A Muskegon, Mich. abortion clinic doctor who had previously served time in prison, was accused of "botching" abortions and had his clinic shut down after city officials found it to be a "filthy mess" was never investigated by the state medical board.
Despite claims of misconduct, lawmakers said that there was no inquiry made into Dr. Robert Alexander's abortion clinic, after the head of Michigan's Board of Medicine (who knew the abortion doctor personally) determined that no investigation was necessary.
"I definitely think there has to be sweeping changes," said state Sen. Tonya Schuitmaker (R-Lawton) during the meeting.
Alexander first became the subject of news headlines in 2009, when two women filed complaints alleging he had botched their abortions. One woman had an abortion from Alexander, but found out a month later that she was still pregnant. A second woman was taken to a hospital in Muskegon eight hours after he allegedly performed an abortion on her. Doctors found the remains of her stillborn baby still inside her.
After leaving prison, Alexander lost his license to practice medicine twice. According to records from Michigan's LARA database obtained by The Huffington Post, Alexander had his license revoked in August 1990. That action was reversed by a court in 1991, and his license was revoked again in 1994. He had it reinstated with restrictions in 1996. All restrictions were rescinded by 1999.
Officials shut down the clinic after finding violations of the city's fire code. As photos obtained by WOOD TV 8 showed, they discovered unsterile medical equipment, bloodstains, leaking ceilings and piles of trash.
Alexander still has an active license in the state of Michigan. It's unknown whether he's still practicing medicine. Shade is no longer the head of Michigan's Board of Medicine and was named the chief medical officer for St. Vincent Indianapolis Hospital in 2012.
The senators were reportedly "flabbergasted" when the current head of the state's Board of Medicine still declined to investigate Alexander.
"To have a director advise me that the chairman of a board doesn't want to reopen this case when the obvious evidence here is this is a horrendous ... malpractice or criminal activity, I can't believe that somebody doesn't want to look further into this incident," said Sen. Rick Jones, R-Grand Ledge, according to MLive.
Steve Japinga of the Michigan State Medical Society testified at Tuesday's committee meeting. He said that actions of Dr. Shade diminished the public's trust in the Board of Medicine. He advised considering new legislation.
"Despite the negative effects of this incident," his statement read, "it does provide us with the opportunity to look more closely at the policy and procedures of the Board of Medicine."
"There are probably lots of small things that could be fixed in Public Health Code, but I think opening up the entire code is not the best idea," Engle said. "In the vast majority of cases, the process does work very well."
Related
Before You Go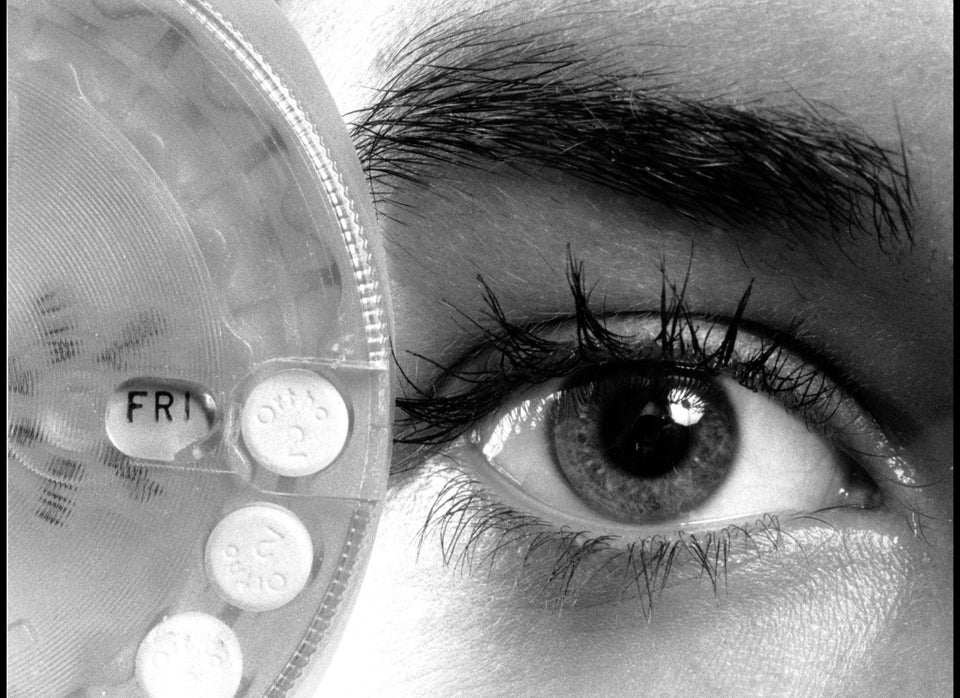 Lies GOP Tells About Women's Bodies
Popular in the Community