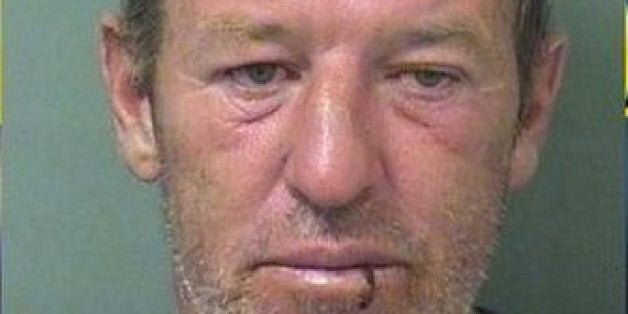 A Florida man arrested for public intoxication didn't need a designated driver, he needed a designated pants finder.
Robert Allen Sweeney, 56, was arrested Wednesday night after officers in Boynton Beach noticed two things: He was carrying a an open 24-ounce can of Bud Light, and he wasn't wearing anything below his shirt except for sneakers.
Officers said Sweeney appeared intoxicated, according to the Florida Sun-Sentinel.
Sweeney seemed surprised that officers were so interested in his sartorial selections or lack thereof, based on his alleged comments in a police report obtained by the Palm Beach Post.
"What's wrong, officer? I live right there, and I was going to get some pants right now," Sweeney allegedly said. "I was coming home from the beach and I realized I had lost my pants over there. So I was coming home to get a fresh pair."
There is no record of what Sweeney did to have the pants come off in the first place.
Sweeney was taken to the Palm Beach County Jail and charged with indecent exposure and an open container violation.
He was released Thursday on his own recognizance.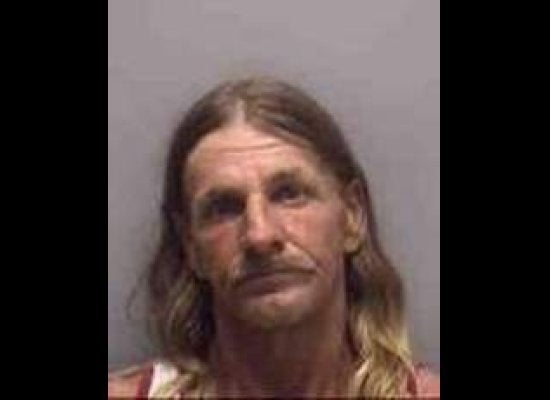 Things You Can't Do Naked