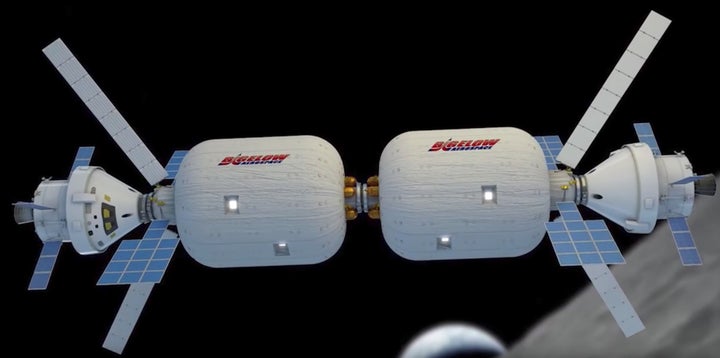 In an eye-opening interview on "60 Minutes" Sunday night, aerospace mogul and entrepreneur Robert Bigelow said he was 'absolutely convinced' there were alien visitors to Earth.
Most of the segment focused on how NASA and the Las Vegas-based Bigelow Aerospace are in a partnership to develop an expandable craft for humans to use in space. Bigelow's far-reaching vision puts him right in the middle of a new privatization of space, a race that includes billionaires Elon Musk and Jeff Bezos.
In the following video, Bigelow describes a typical expandable system to be used on future space flights.
However, during the "60 Minutes" interview with correspondent Lara Logan, the conversation shifted to Bigelow's reported obsession with UFOs and aliens.
Logan: "Do you believe in aliens?"

Bigelow: "I'm absolutely convinced. That's all there is to it."

Logan: "Do you also believe that UFOs have come to Earth?"

Bigelow: "There has been and is an existing presence, an ET presence. And I spent millions and millions and millions ― I probably spent more as an individual than anybody else in the United States has ever spent on this subject."

Logan: "Is it risky for you to say in public that you believe in UFOs and aliens?"

Bigelow: "I don't give a damn. I don't care."

Logan: "You don't worry that some people will say, 'Did you hear that guy, he sounds like he's crazy'?"

Bigelow: "I don't care. It's not gonna make a difference. It's not gonna change reality of what I know."
Bigelow wouldn't elaborate on what kind of results he had achieved from his well-funded UFO research. When asked if he thought future space missions would result in any encounters between humans and aliens, Bigelow said, "You don't have to go anywhere. It's just like right under people's noses."
While Bigelow declined to describe his personal UFO encounters, he offered more elaborate details about UFOs, extraterrestrials and the private space industry during an interview on the national radio program, "Coast to Coast AM."
Related
Before You Go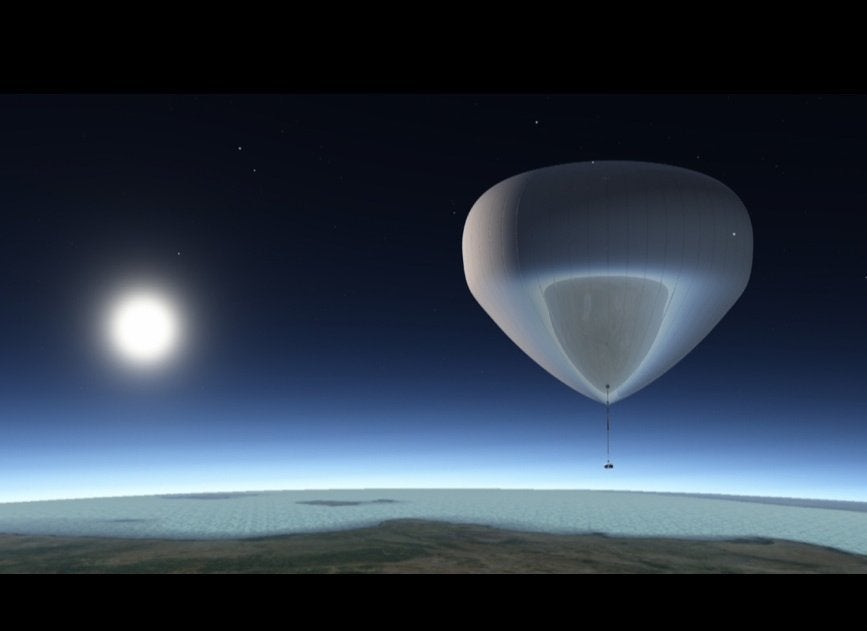 Spaceships Revolutionizing Space Travel
Popular in the Community