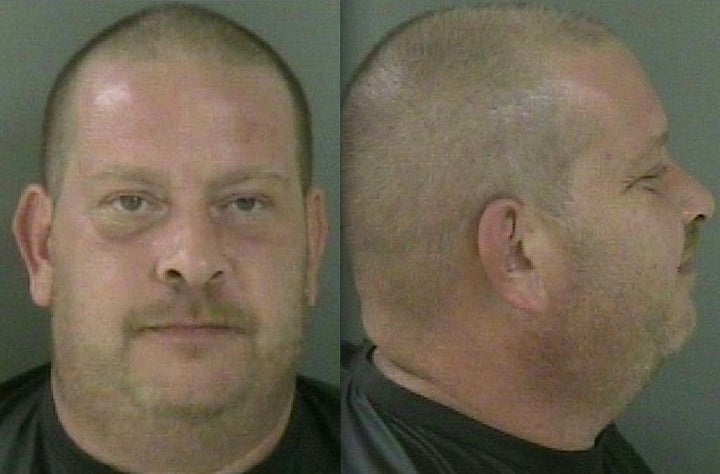 A Florida man struck out while trying to execute a triple play -- involving his wife, a buddy and a baseball bat.
The incident began at 3:55 a.m. in Vero Beach, where Briley and his friend had reportedly been drinking the day before.
In the report, the officer notes that Briley wanted his wife to engage in fellatio with his friend, and then the three would have sex. When Briley pushed the issue further, the friend said he would take Briley's 37-year-old wife into his room alone.
Briley allegedly became irate and started swinging the aluminum bat.
Nobody was injured, but after the chaos, Briley went to sleep and was woken up by police. He said he'd been drinking, according to the report, but denied swinging the bat at his friend.
Briley was charged with aggravated assault and taken to jail.
Before You Go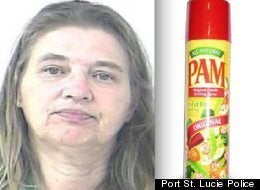 Bad Sex
Popular in the Community