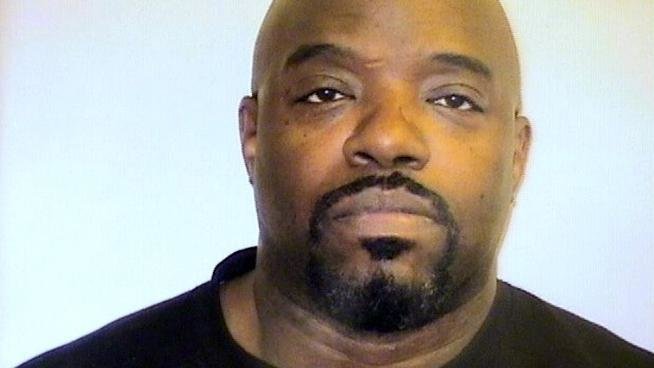 A Cook County sheriff's correctional officer has been charged with sexual assault of his 10-year-old step daughter based on DNA results from a rape kit tested ten years after the incident took place.
In 2007, the Cook County state's attorney's office, the sheriff's office and the Illinois State Police conducted a raid on the Harvey Police Department, recovering the untested rape kits and reopening the investigations of dozens of sexual assault crimes, according to the Chicago Sun-Times. Buchanan, whose DNA was obtained by the State's Attorney's office and found to match evidence collected from the victim, is one of 14 defendants to have charges brought against them in 20 separate cases based on evidence in the recovered rape kits.
"The victims of these sexual assaults were denied justice when their attacks occurred," State's Attorney Anita Alvarez told NBC. "But we have not forgotten about them."
In 1997, the victim, who has since moved out of state, reported multiple incidents of sexual assault over seven months in the south suburban Harvey home she shared with Buchanan and her mother, NBC reports. In August of that year, a rape kit was administered at a hospital and submitted to the Harvey Police Department, where Alvarez says it was never tested.
"Clearly for victims of sexual assault, this has been an absolute debacle on the part of the Harvey Police Department," Alvarez told the Sun-Times.
Buchanan was employed as a correctional officer at the time of the incident, but has been on disability leave since November 2010, Steve Patterson, a spokesman for Sheriff Tom Dart, told the Sun-Times. The sheriff's office told NBC they've begun proceedings to "take action" on Buchanan's job.

Popular in the Community