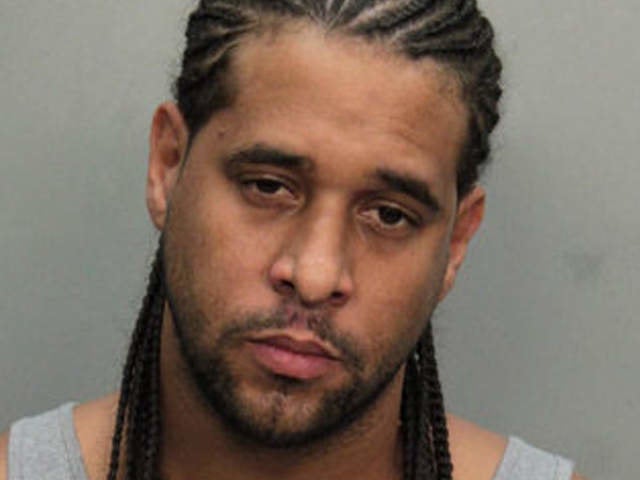 A Miami Beach man, who allegedly forced women in South Florida and Nevada into prostitution, will serve 15 years for beating and strangling one of his victims.
Tuesday a judge sentenced Robert Burton, 34, on trial for an assault of a 31-year-old woman and for abducting their 7-year-old son in 2011, according to the Associated Press.
When police conducted a traffic stop with Burton and asked about two women in his car, prosecutors say the 7-year-old answered, "Those are my daddy's hoes."
Burton is the first conviction for the Miami-Dade Human Trafficking Unit.
And in 2011, Miami led the state in calls to the National Human Trafficking Resource Center tip line. Annual statistics for 2012 are not yet available.
HOW YOU CAN HELP: If you suspect an adult is a victim of human trafficking, call the National Human Trafficking Resource Center at 1-888-3737-888. If you suspect a child is a victim, please call the Florida Abuse Hotline at 1-800-96-ABUSE.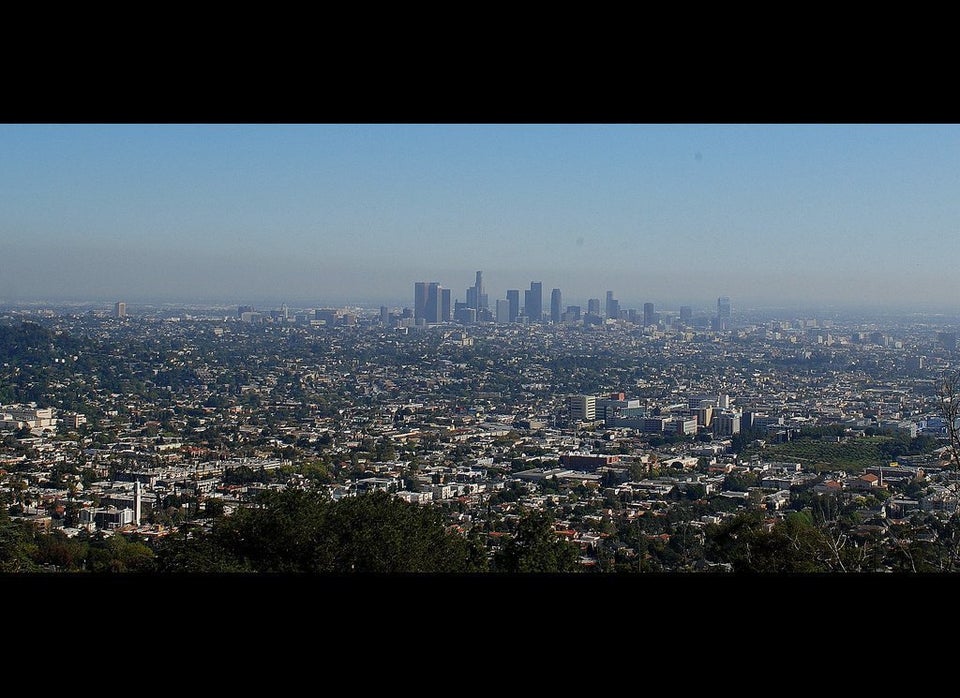 States With Strongest Trafficking Laws
Popular in the Community