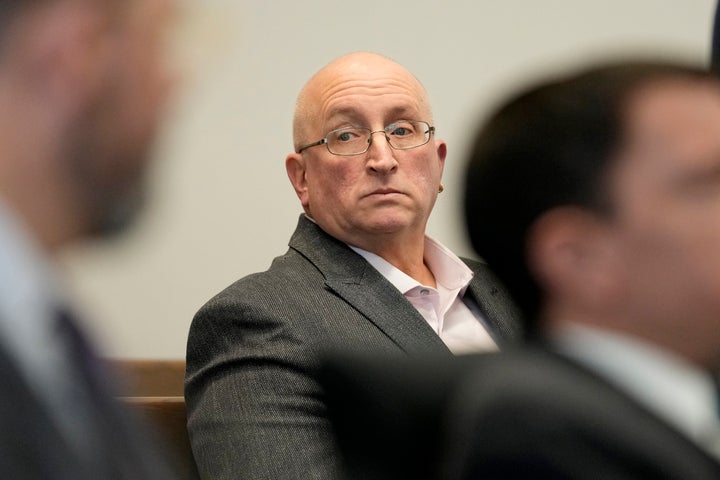 The indictment charges Robert Crimo Jr., 58, with seven counts of reckless conduct. Prosecutors have said he helped his son, Robert Crimo III, obtain a gun license years before the shooting in Highland Park, even though the then-19-year-old had threatened violence.
Sara Avalos, a spokesperson for the prosecutors office, confirmed the grand jury indictment and said the father will be arraigned Thursday.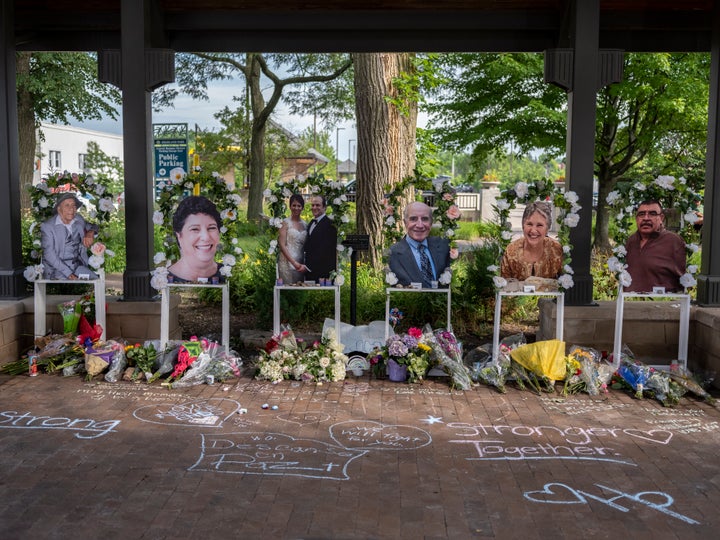 At a brief hearing last month, prosecutors had told Judge George Strickland at a Lake County Courthouse in Waukegan, north of Highland Park, they needed more time to present evidence to the grand jury.
In a brief statement released by his office later Wednesday, Lake County State's Attorney Eric Rinehart said the grand jury agreed the case against the father should move forward.
"Parents who help their kids get weapons of war are morally and legally responsible when those kids hurt others with those weapons," Rinehart said.
George M. Gomez, the father's Chicago-area attorney, said Wednesday evening that he couldn't comment because he hadn't yet seen the indictment. But he earlier called the accusations against his client "baseless and unprecedented."
Rinehart has previously said the accusations against the father are based on his sponsorship of his son's application for a gun license in December 2019. Authorities say Robert Crimo III attempted suicide by machete in April 2019 and in September 2019 was accused by a family member of making threats to "kill everyone."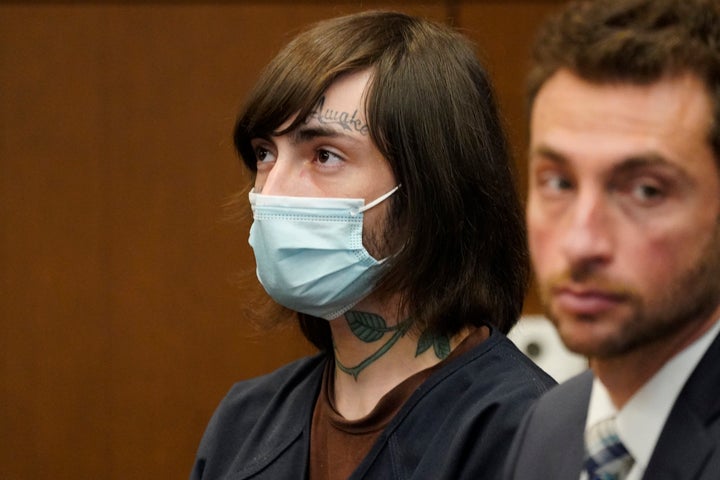 "Parents and guardians are in the best position to decide whether their teenagers should have a weapon," Rinehart said after the father's arrest. "In this case, the system failed when Robert Crimo Jr. sponsored his son. He knew what he knew and he signed the form anyway."
Authorities say Illinois State Police reviewed the son's gun license application and found no reason to deny it because he had no arrests, no criminal record, no serious mental health problems, no orders of protection and no other behavior that would disqualify him.
In one notable exception, a Michigan prosecutor in 2021 filed involuntary manslaughter charges against the parents of a teen accused of fatally shooting four students at his high school. A trial date was delayed while the state appeals court considers an appeal.
A grand jury indicted Robert Crimo III in July on 21 first-degree murder counts, 48 counts of attempted murder and 48 counts of aggravated battery, representing the seven people killed and dozens wounded in the attack at the holiday parade in Highland Park.
Robert Crimo Jr. has shown up at several of his son's pretrial hearings, nodding in greeting when his son entered the courtroom shackled and flanked by guards. The father is a familiar face around Highland Park, where he was once a mayoral candidate and operated convenience stores.
Popular in the Community