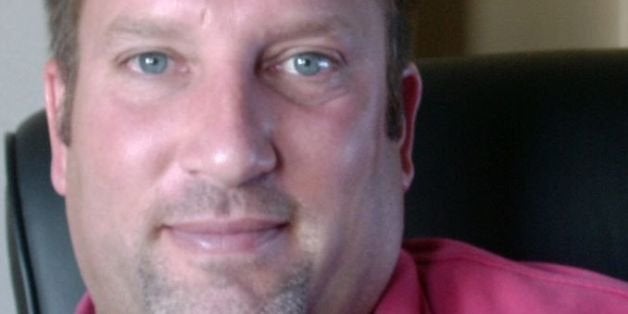 SAN FRANCISCO, March 19 (Reuters) - Authorities on Wednesday were investigating an apparent murder-suicide in Napa, California's wine-producing region north of San Francisco, that left a troubled vineyard owner and his business partner dead, the San Francisco Chronicle reported.
Napa County Sheriff's Captain Doug Pike said investigators found 1,000 rounds of ammunition in the car of Robert Dahl, the owner of Dahl Vineyards, who apparently shot and killed Emad Tawfilis and then shot himself dead on Monday, the Chronicle said.
The two men met before noon at Dahl's winery to discuss a debt he owed Tawfilis, whose investment group loaned Dahl $1.2 million for a company Dahl then closed down, the newspaper said, citing Tawfilis' attorney, David Wiseblood.
During a break in the talks, Dahl pulled out a semiautomatic handgun equipped with an illegal silencer, prompting Tawfilis to flee into the vineyard and call 911, the paper said, citing local officials. Dahl chased him through the vineyard in a black sport-utility vehicle, firing as he drove, the paper said.
Tawfilis was wounded during the pursuit and fell to the ground at a nearby intersection. Dahl executed him with a shot to the head in front of deputies arriving at the scene, the sheriff's office said in a statement on Monday.
One deputy tried to help Tawfilis and another chased after Dahl, who drove out of the vineyard, the statement said. Authorities caught up when the SUV came to a halt in heavily wooded area.
SWAT teams were called in, the statement said, but when officers reached the car they found him dead of what appeared to be a self-inflicted gunshot wound.
The Chronicle, citing court records, reported that Dahl served time in prison in Minnesota about 25 years ago on charges of felony swindling and theft.
A representative for the Napa County Sheriff's Office was not immediately available to provide details on Wednesday. (Reporting by Curtis Skinner; Editing by Larry King)
BEFORE YOU GO
PHOTO GALLERY
Dangerous Days