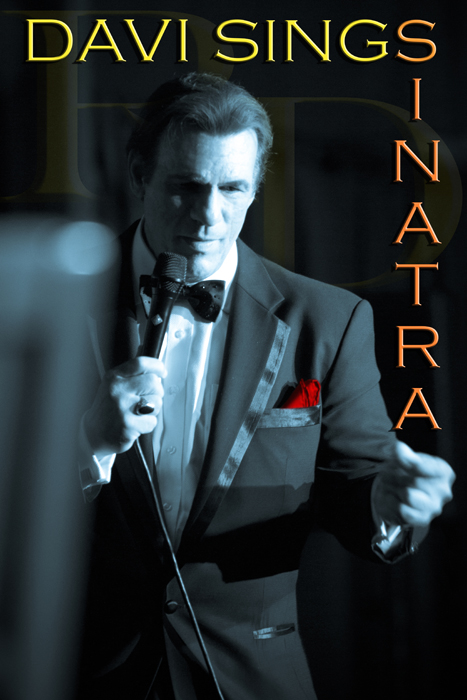 Next weekend actor/singer Robert Davi brings his Davi Sings Sinatra act to Los Angeles and I will be there cheering Robert on. I hope you can make it as well.
I've had the great privilege of working with Robert in my upcoming movie Doonby to be released later this year and when you see the film I think you'll agree that he does an amazing job. He plays the sheriff and brings some levity to our film about a mysterious drifter played by John Schneider.
I first met Robert around the time had just produced and directed a movie called The Dukes in which he played a doo-wop star who gets caught up in a caper to steal gold fillings from a dental office.
But Robert isn't your run-of-the-mill actor-turned-singer. He's been singing for decades and is best described this way by someone who knows talent when he sees it, Ervin Drake, who penned the classic song "It Was A Very Good Year:
"Robert Davi would make a worthy successor to the incomparable Frank Sinatra, whether in the fields of Stage, Screen or Television. And having been chosen years ago by the Master himself, to act in a film side by side with him, this is not a vain pronouncement."
I've had a chance to hear some of the tracks and I'm looking forward to hearing the whole set. See you there.
Tickets can be purchased here.
REAL LIFE. REAL NEWS. REAL VOICES.
Help us tell more of the stories that matter from voices that too often remain unheard.