Robert De Niro has long been a critic of Donald Trump, but over the weekend, the actor took a jab at the whole United States, calling the country "a tragic dumbass comedy."
While addressing a graduating class of students at Brown University on Sunday, the Oscar winner congratulated the crowd before asking, "Are you sure you want to do this? Do you have any idea what's happened to our world in the four years you've been here?"
"Well, the country's going crazy. In movie terms, when you started school, the country was an inspiring uplifting drama. You're graduating into a tragic dumbass comedy," he continued, garnering a roar of applause.
The "Taxi Driver" star, who earned an honorary doctorate degree from the Ivy League school, jokingly advised the grads to "lock the Van Wickle gates and stay here," before offering up a few inspirational words.
"Work for the change. Work to stop the insanity. Start now so the class of 2018 will graduate into a better world," he said.
Throughout Trump's presidency, De Niro hasn't held back his disapproval of the president and his administration. Last month, while promoting the Tribeca Film Festival, the actor spoke about Trump's proposal to cut funding from various arts programs across the country.
Before You Go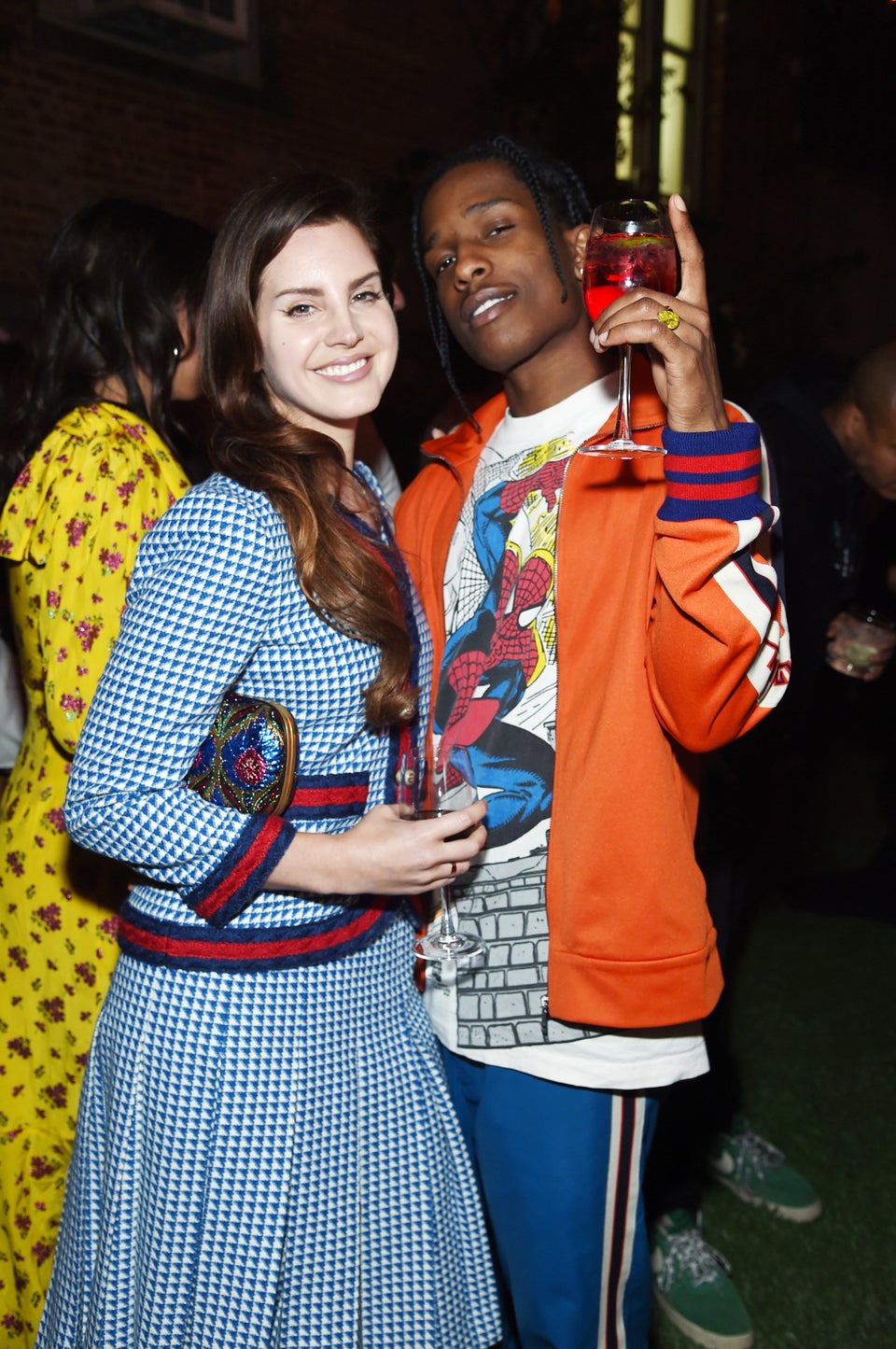 Celebrity News & Photos: 2017
Popular in the Community