Robert De Niro defended the controversial anti-vaccination documentary "Vaxxed" during a Wednesday appearance on the "Today" show.
"I think the movie is something that people should see," De Niro, who co-founded the festival in 1988, said. "There was a backlash that I haven't fully explored, and I will, but I didn't want it to start affecting the festival in ways that I couldn't see."
"There's a lot of information about things that are happening with the CDC, the pharmaceutical companies. There's a lot of things that are not said," De Niro said. "I, as a parent of a child who has autism, I'm concerned. And I want to know the truth."
De Niro reiterated that he is not against vaccines in general and that he simply wants "safe vaccines." The actor added, after publicly confirming his 18-year-old son has autism, that he might possibly be a part of a larger conversation surrounding autism.
"To shut [the documentary] down, there's no reason to. If you're scientists, let's hear, let's see. Everybody doesn't seem to want to hear much about it," De Niro said, before calling on "Today" show hosts Willie Geist and Savannah Guthrie "to do the investigating."
At the end of his talk, De Niro conceded that he's "not so sure about" the film's director, Andrew Wakefield. Wakefield's documentary incorrectly asserts that the U.S. Centers for Disease Control and Prevention organized a conspiracy to cover up rising autism diagnosis rates allegedly caused by childhood vaccinations.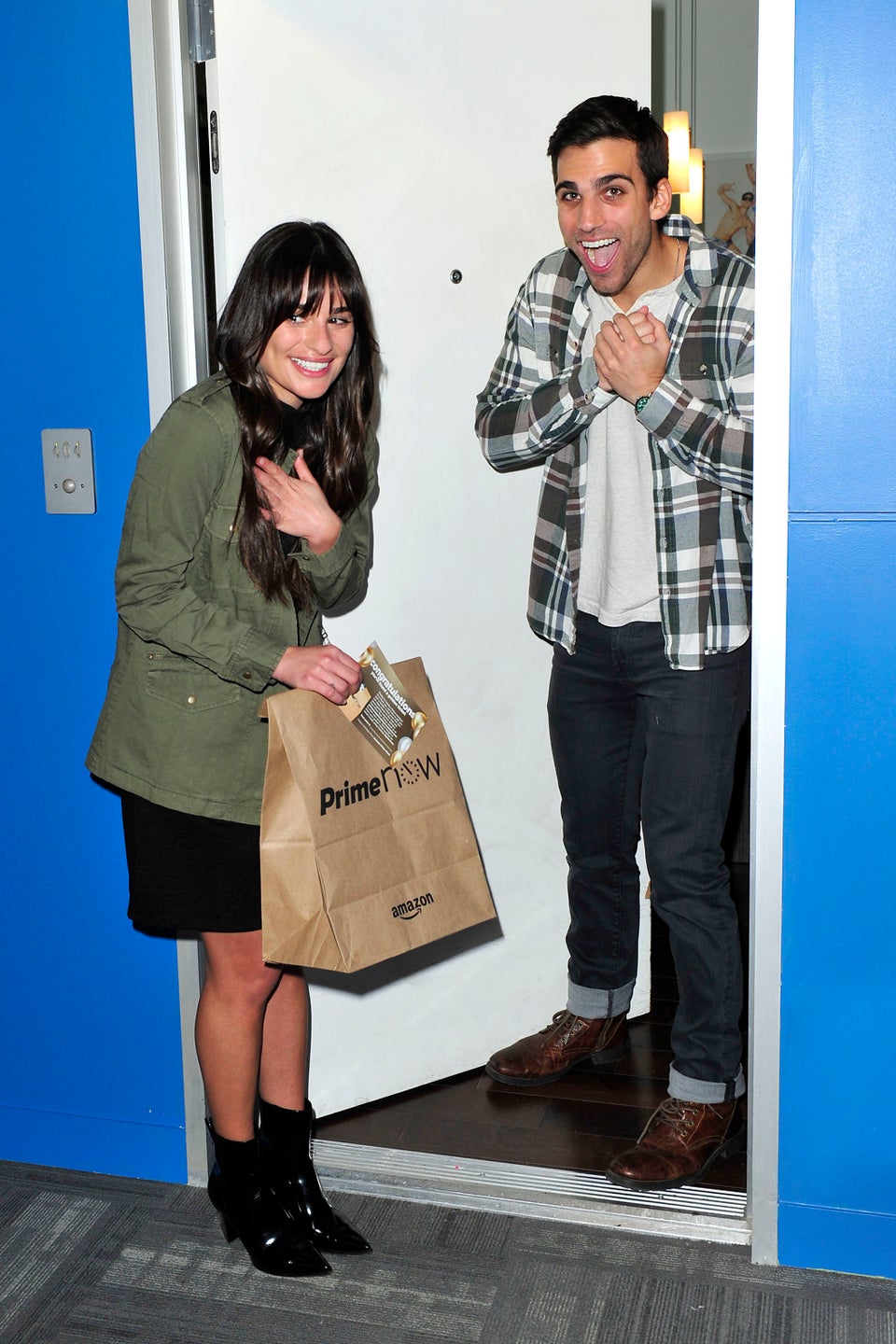 Celebrity News & Photos
Popular in the Community