Robert De Niro became unusually emotional during an interview with Katie Couric Monday.
The typically taciturn actor, appearing with "Silver Linings Playbook" co-star Bradley Cooper and director David O. Russell, sat back as the other two men discussed the bipolar and mood disorders that challenged them both on set and off set. Russell's son suffers from bipolar disorder, an experience that the director has said inspired him to make the movie in the first place.
De Niro didn't say much in the interview. But when asked about how he related to the movie, the 69-year-old Oscar winner -- who has four sons of his own -- had to start and stop. "I don't like to get emotional, but I know exactly what [Russell] goes through," De Niro said, voice cracking. He appeared to be holding back tears.
Russell confirmed that De Niro had related deeply to the movie, telling Couric that he had witnessed a strong visceral reaction from the actor after reading the script. "I thought he was having hay fever, then I realized he was having an emotional reaction and I sat there and watched Robert De Niro cry for 10 minutes and I said, 'Wow he's really connecting with this material and this would be beautiful thing if it could work out, because I think his heart would be there' and it is there."
"Silver Linings Playbook" is nominated for eight Academy Awards. Fast-forward to 5:05 for the clip.
Related
Before You Go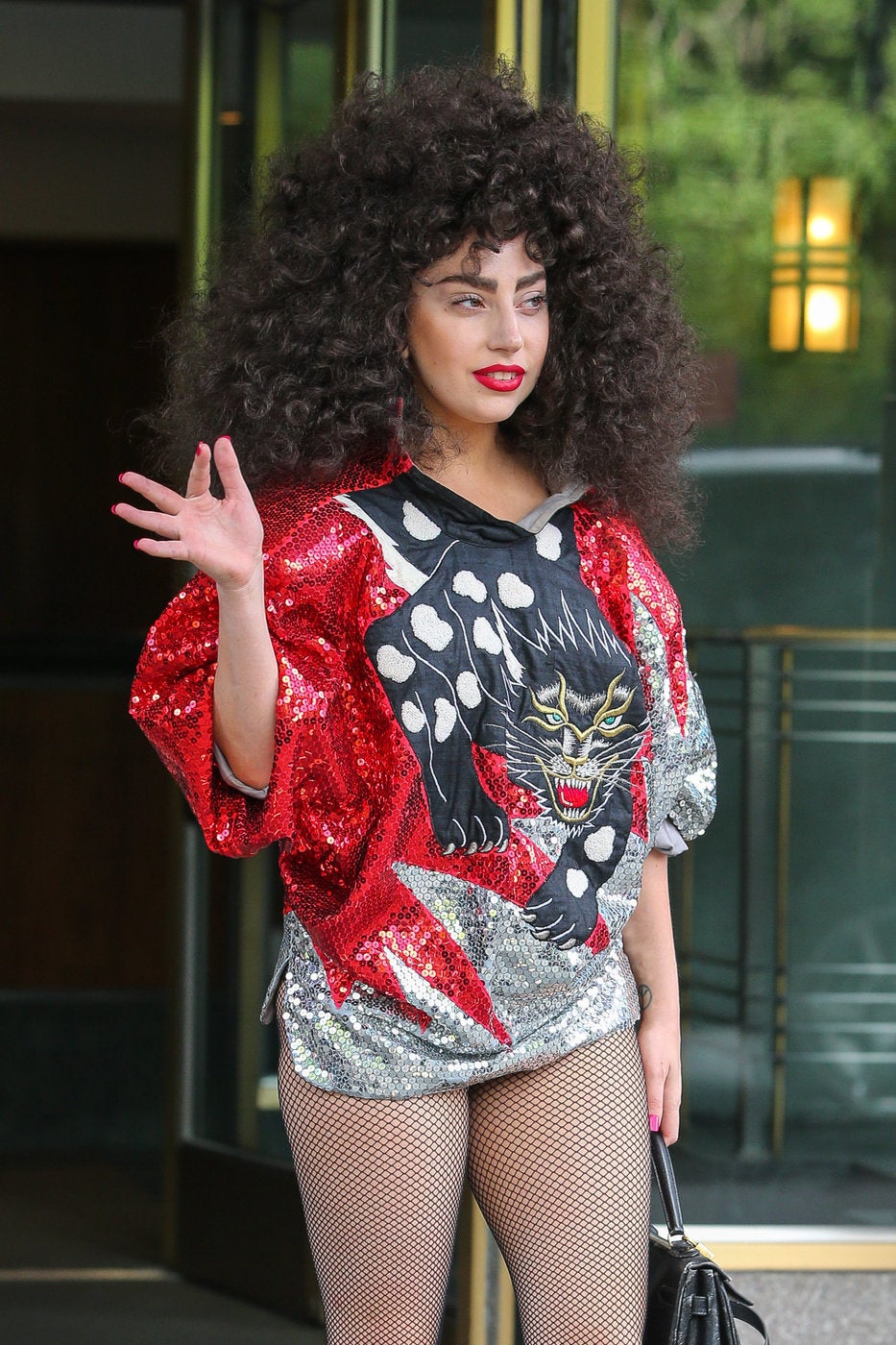 Celebrity News & Photos
Popular in the Community