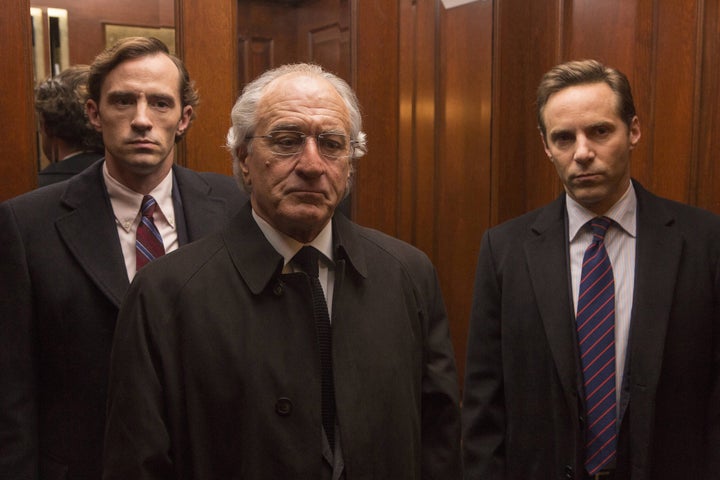 Robert De Niro has inhabited the psyches of some pretty damaged individuals over his career ― Anne Hathaway's intern still ranks at number one obviously― but Wall Street con man Bernie Madoff might be his most twisted role yet.
The first trailer for HBO's "The Wizard of Lies" arrived Saturday and it looks like the television movie will be taking a surrealist approach to the life of the man responsible for one of the largest Ponzi schemes in U.S. history. Based on Diana B. Henriques' book of the same name, "The Wizard of Lies" follows the rise and fall of the patriarch of the Madoff family, who profited an estimated $65 billion from duping thousands of investors to trust him with their money.
The film also stars Michelle Pfeiffer as Ruth Madoff, Kristen Connolly, Alessandro Nivola, Hank Azaria and Lily Rabe.
Watch the first teaser below:
"The Wizard of Lies" premieres on HBO in May.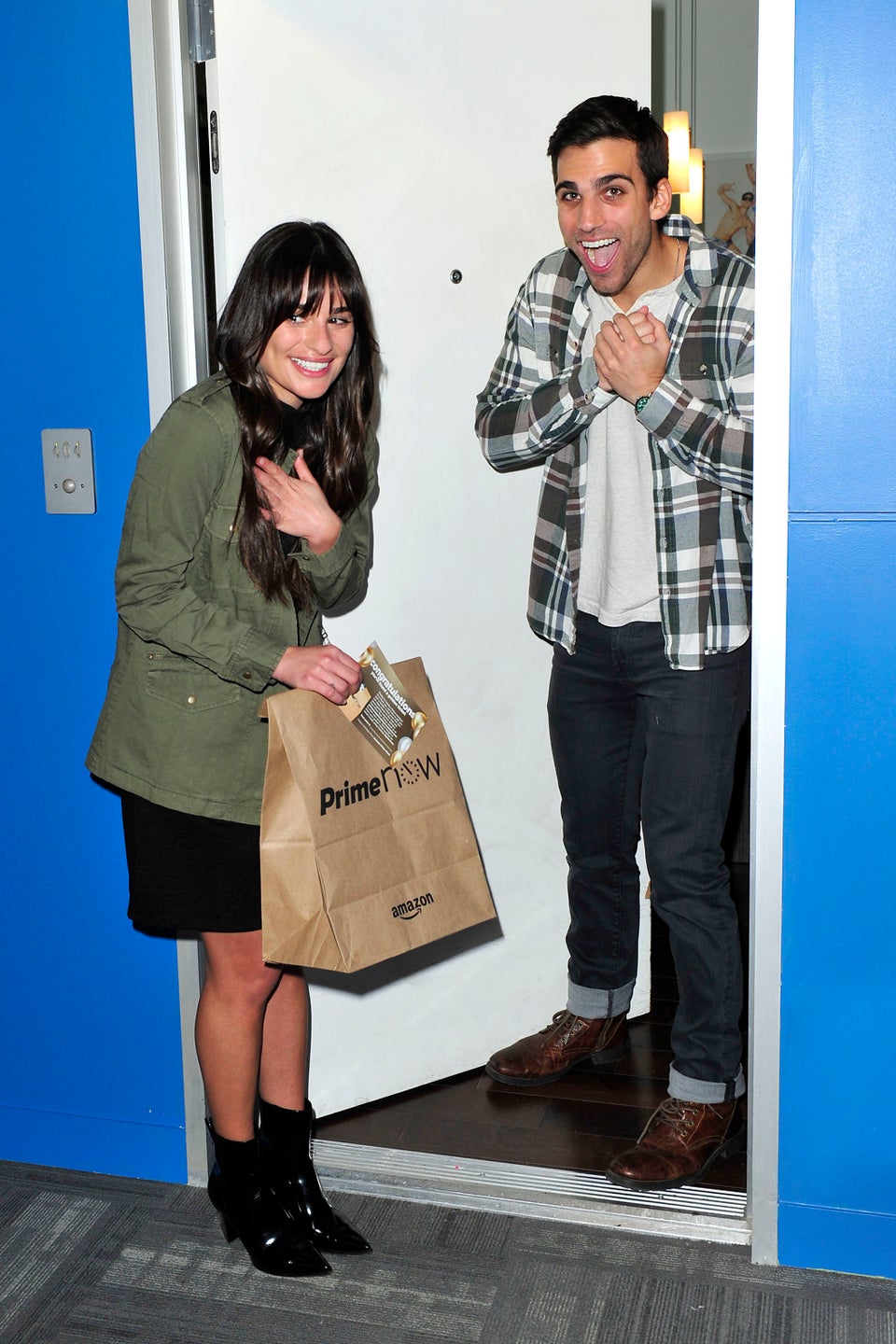 Celebrity News & Photos