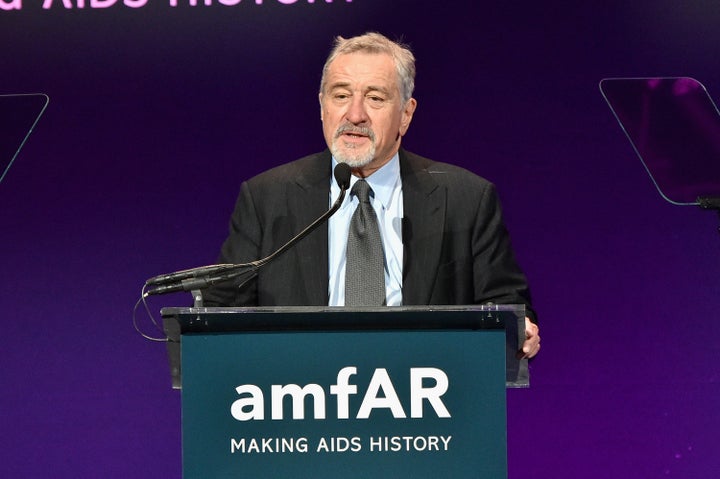 Grace and I have a child with autism and we believe it is critical that all of the issues surrounding the causes of autism be openly discussed and examined. In the 15 years since the Tribeca Film Festival was founded, I have never asked for a film to be screened or gotten involved in the programming. However this is very personal to me and my family and I want there to be a discussion, which is why we will be screening "Vaxxed." I am not personally endorsing the film, nor am I anti-vaccination; I am only providing the opportunity for a conversation around the issue.
There are currently no credible studies that corroborate these claims. In fact, the idea that vaccines can cause autism has been soundly discredited, time and again, by large, well-designed studies that show no link between vaccines and autism.
To read more about the inaccuracies surrounding this film, check out HuffPost's explainer here.
Before You Go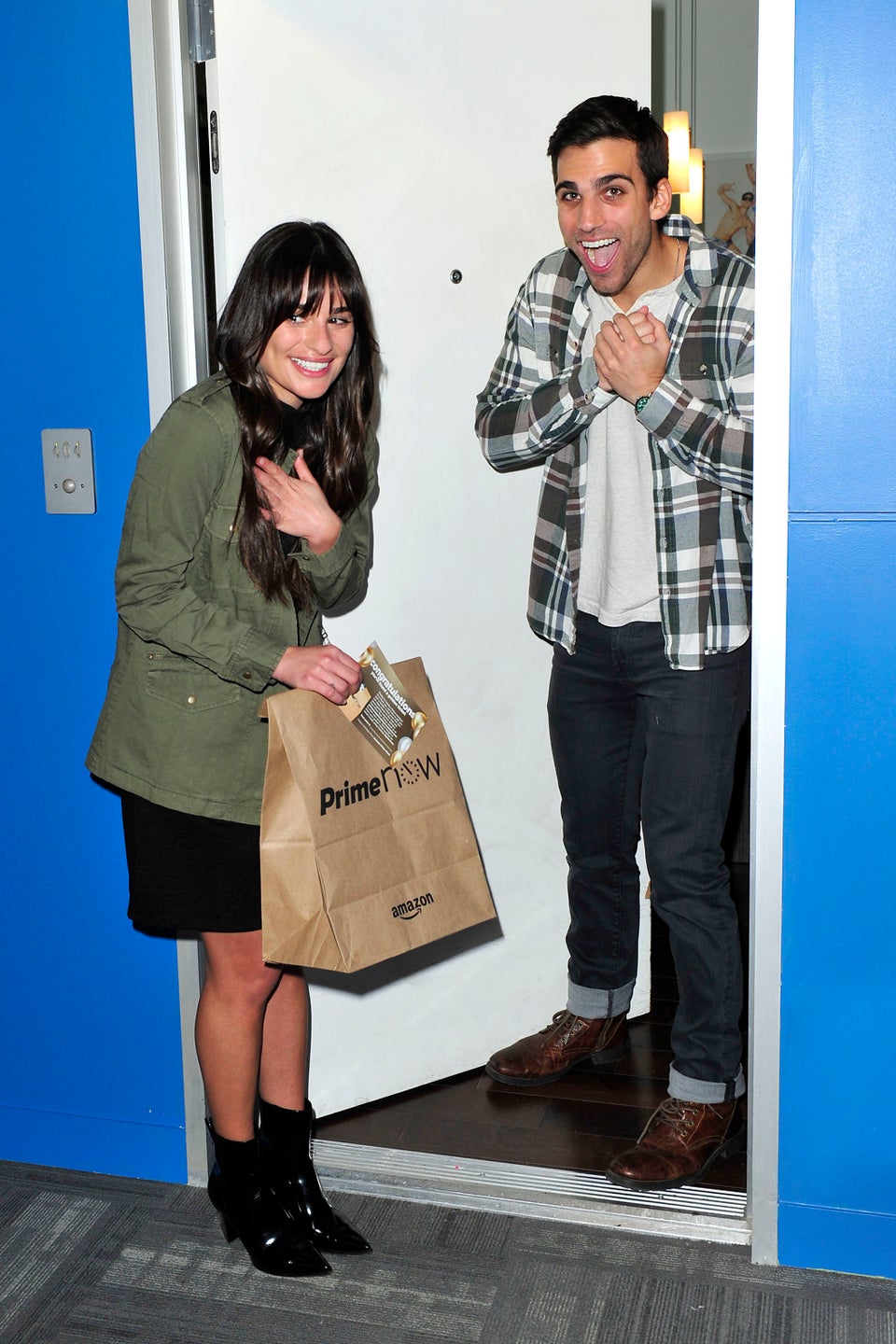 Celebrity News & Photos
Popular in the Community