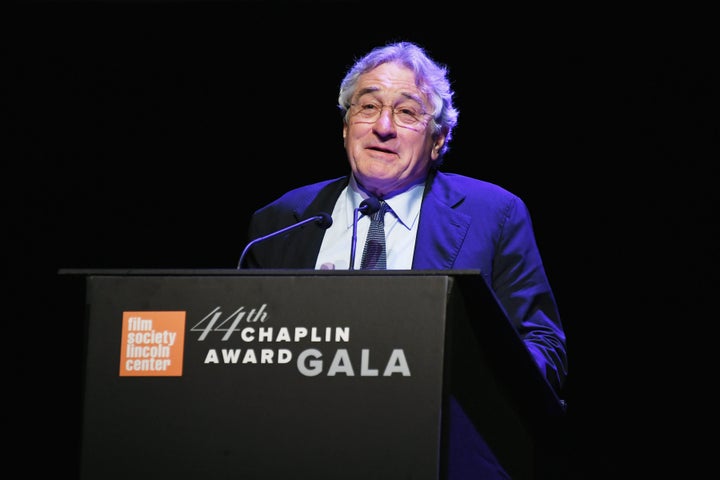 Yes, Mr. President, he's talking to you.
The actor told the audience at the Film Society of Lincoln Center event that movies go through a voting process of sorts by critics and filmgoers, before posterity decides if they're art.
"The budget proposal, among its other draconian cuts to life-saving and life-enhancing programs, eliminates the National Endowment for the Arts, the National Endowment for the Humanities and the Corporation for Public Broadcasting. For their own divisive political purposes, the administration suggests that the money for these all-inclusive programs goes to rich liberal elites," he continued.
"This is what they now call an 'alternative fact,' but I call it bullshit."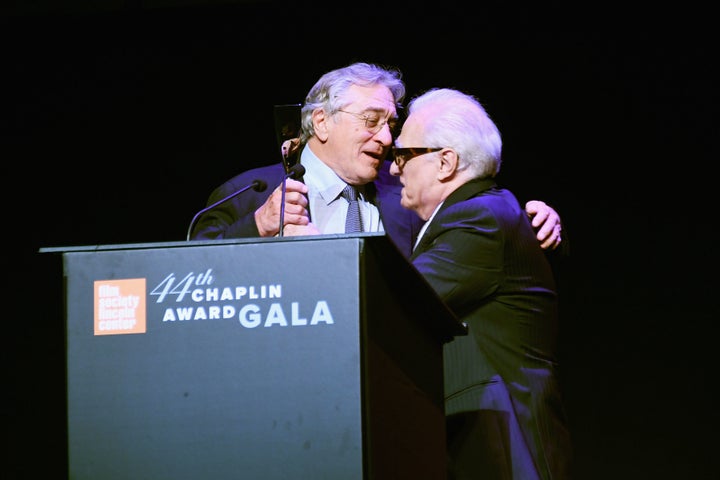 "I hope we're not keeping out the next Chaplin," he said.
Popular in the Community