Robert De Niro, star of the new movie "The Intern," walked out of an interview with Radio Times journalist Emma Brockes while doing press for his new movie.
Apparently, De Niro took offense to the "negative" nature of the questions and ended the exchange by saying, "I'm not doing this, darling."
"I think you're very condescending," Brockes reportedly said during the exchange.
"Oh, you think 'darling' is condescending?" De Niro replied.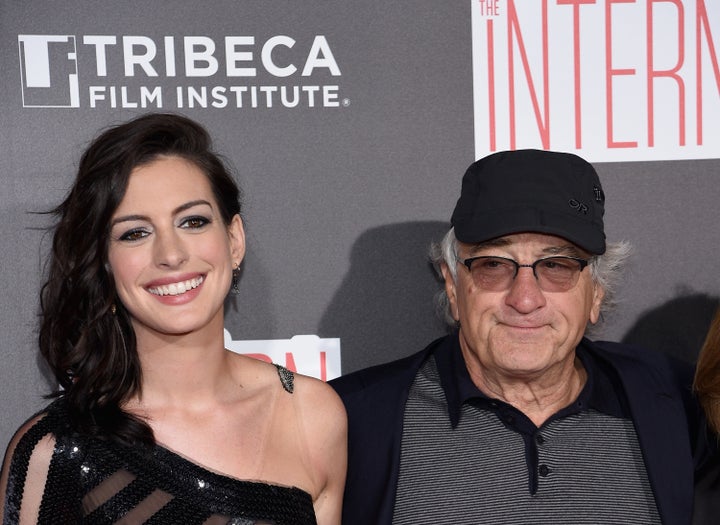 According to The Independent, the 72-year-old objected to the question of how he is able to resist going into "autopilot" mode on set, followed by the observation that the New York neighborhood of Tribeca, where the actor co-founded the Tribeca Film Festival after 9/11, is now overrun by bankers.
"I have a lot of sympathy for the actors ― those junket schedules are brutal, as I'm sure you know," said Brockes in an email exchange with The Huffington Post. "It was a long day for everyone. I thought he was terrific in the film, and I quite admire his refusal to play the publicity game, but it does make things tricky from my end."
Piers Morgan once called De Niro "the hardest star to interview," and it appears the actor is living up to his reputation. We can't wait to see how the rest of the press interviews go for "The Intern." Hopefully, none of them is quite as awkward as this uncomfortable exchange.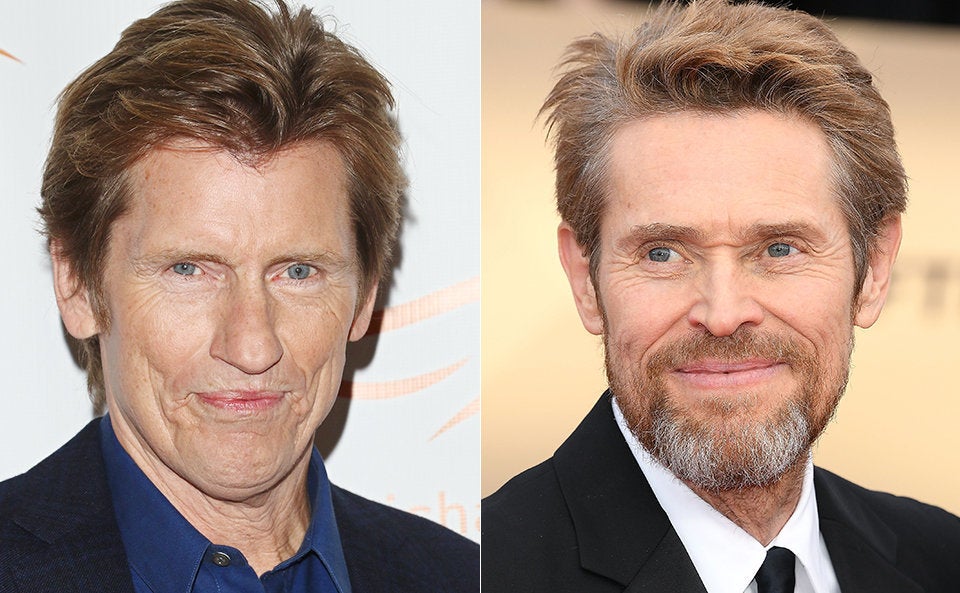 Celebrity Lookalikes!
For a constant stream of entertainment news and discussion, follow HuffPost Entertainment on Viber.
Popular in the Community