Media rhetoric so often lives in shades of gray, yet when it comes to the terms used to describe people in crime stories, its true colors may be black and white.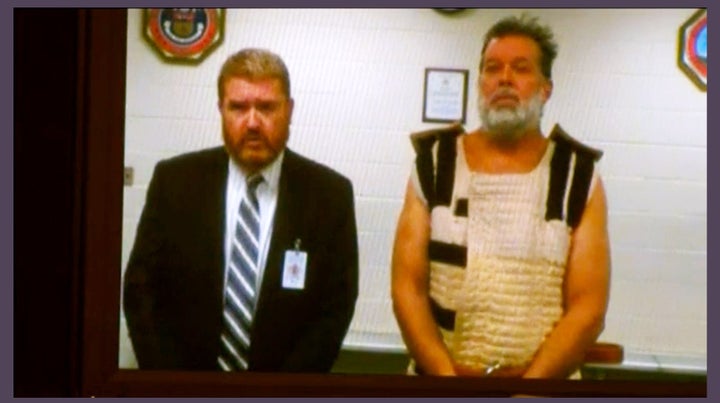 In contrast, Trayvon Martin, an unarmed black 17-year-old shot to death by neighborhood watchman George Zimmerman in 2013, was labeled a "thug" based on his Facebook profile pictures, some of which included guns and marijuana.
Freddie Gray -- and the throngs of protesters outraged over his death at the hands of Baltimore police: also "thugs."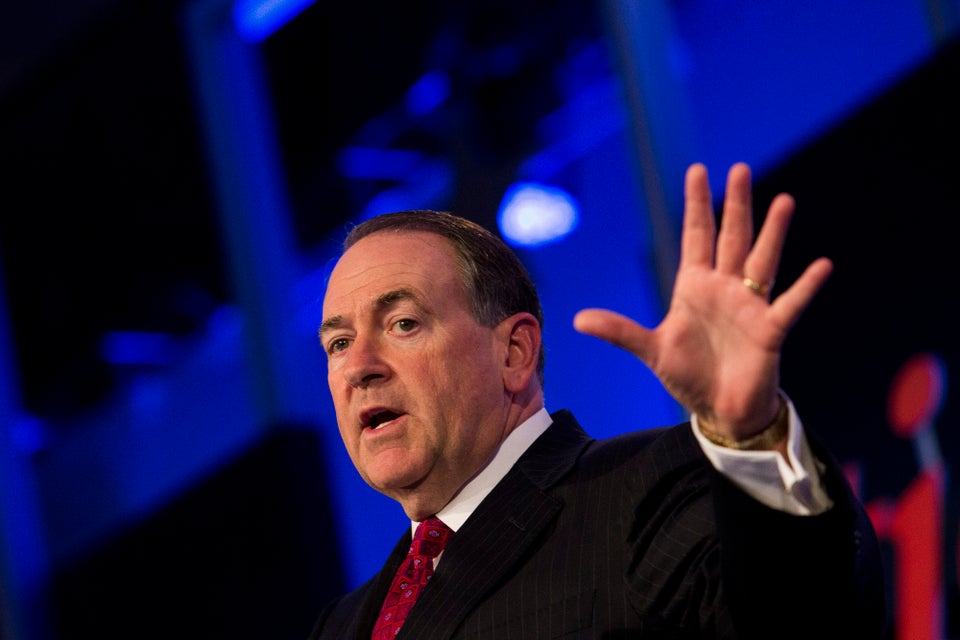 18 Distressing Things The GOP Has Said About Planned Parenthood
Related
Popular in the Community