Did Robert De Niro totally school Jay-Z at Leonardo DiCaprio's birthday party in New York last weekend? The New York Post reports that the 69-year-old "Taxi Driver" actor was not pleased when the rapper came over to his table to greet him -- because he was mad that Jay-Z had never returned his phone calls. (The full backstory: Jay-Z had allegedly agreed to record a song for the Tribeca Film Festival, which De Niro co-founded in 2002, but never returned phone calls made about the matter.)
Another source confirmed the story, adding: "De Niro kept telling him that he thinks he's the man, but that he was disrespectful. Beyoncé came over, but that didn't calm Bob down."
To his credit, Jay, 42, has been more than just a little busy. He's just come off an international tour with pal Kanye West as Watch the Throne, and oversaw the opening of Brooklyn's Barclays Center in October with a week-long performance. In January, he welcomed his first child with Beyoncé.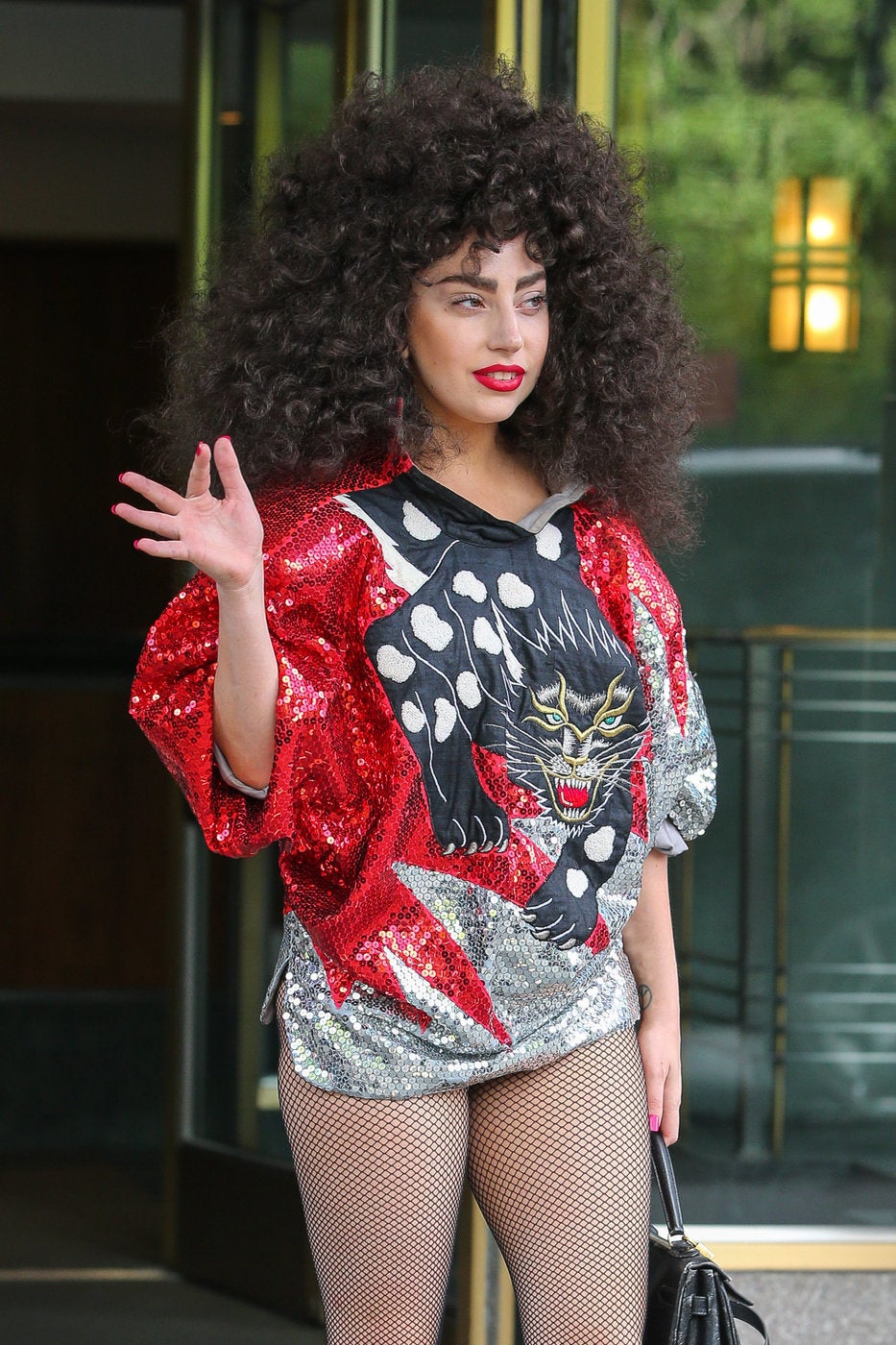 Celebrity News & Photos