A D.C. pediatrician has been charged with child pornography possession. Authorities say that 73-year-old Robert Dickey was looking at a website with pornographic images of children on it at the time of his arrest, on Wednesday morning.
According to federal court documents, on April 10th Microsoft notified the National Center for Missing and Exploited Children that 14 child pornography images were uploaded to an e-mail address belonging to Dickey.

Authorities said the office with two exam rooms was dirty, cluttered, and unkempt. The doctor was scheduled to see approximately 20 patients Wednesday and authorities say they found Dickey inside his personal office viewing a website with child pornography and child erotica on the desktop computer.

Despite rampant disbelief among parents, prosecutors stated he acknowledged the alleged crimes. In a recorded statement, prosecutors said, "Dickey stated he visits child pornography sites, downloads child pornography, and stores it on an external drive."
"He practiced in the neighborhood," D.C. Councilmember Yvette Alexander (D-Ward 7) told the Post. "He's been there for years. He's had generations of children. He was very quiet, very professional, it seemed. . . . Just to think that someone you entrust your children to might have that mind-set. No one in their right mind would entrust their child to a child pornographer."
This is a developing story...
Related
Before You Go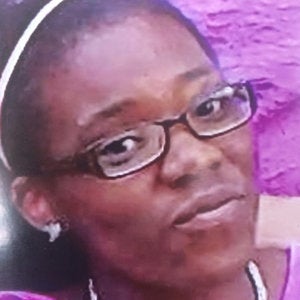 Missing Children
Popular in the Community