Have you heard about the Christian terrorist Robert Doggart, who was plotting a violent attack against a Muslim-American community in New York state? Probably not, because as opposed to when U.S. law-enforcement officials arrest a Muslim for planning a violent assault, they didn't send out a press release or hold a press conference publicizing Doggart's arrest.
So let me tell you about Doggart and his deadly plan to use guns and even a machete to attack American Muslims in upstate New York. Doggart, a 63-year-old Tennessee resident, is an ordained Christian minister in the Christian National Church. In 2014, he unsuccessfully ran for Congress as an independent, espousing far right-wing views.
But don't dismiss Doggart as some crazed wingnut howling at the moon. He served in the U.S. Naval Sea Cadet Corps, worked for 40 years in the electrical generation business, has a master's degree and a Ph.D. from La Salle University, and claimed he had nine "committed" men working with him to carry out this attack.
Related
Before You Go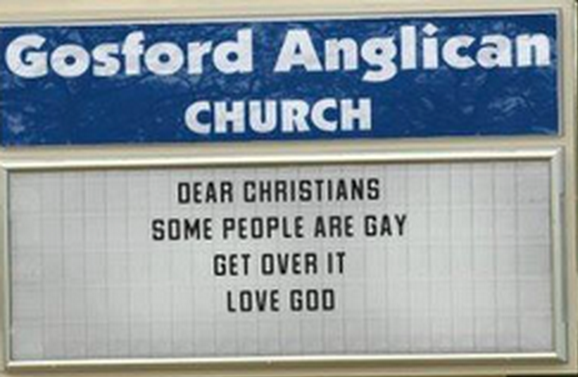 Controversial Church Signs
Popular in the Community