People all over the world are looking for the secret to lasting love, but two nonagenarians found the answer long ago: pancakes.
Robert and Doris Moody, nearly 95 and 94 years old, respectively, have been married for 73 years (they met in elementary school). Doris Moody recently told local Mississippi news station WLOX that eating pancakes together every day has long brought happiness to the pair.
"Bob has always wanted to have pancakes for breakfast and so that was one of the first things I learned how to cook when I got married," she said.
The Gulfport, Miss., couple has certainly seen hard times. Hurricane Camille put their house under eight feet of water, and during Hurricane Katrina, Moody lost touch with her husband for 24 hours, unsure of his fate.
Still, they are grateful for their luck in life and love.
"Life is so good to us, we just enjoyed every minute of it," she told WLOX.
Incredibly, there are living couples who have been married even longer than the Moodys. Worldwide Marriage Encounter, a Christian organization that gives annual awards to the longest-married couples in the world, gave honors to four couples this year who had been married more than 79 years each.
This year's top award went to John and Ann Betar, of Fairfield, Conn., who have been married for more than 80 years. The Betars eloped against Ann's father's wishes in 1932.
The secret to their happiness? "We just live with contentment and we don't live beyond our means," John Betar said, according to the Associated Press. "Just go with the flow."
"We always say 'please' and 'thank you,' even for the tiniest things," Imogene Fish told the Globe.
Related
Before You Go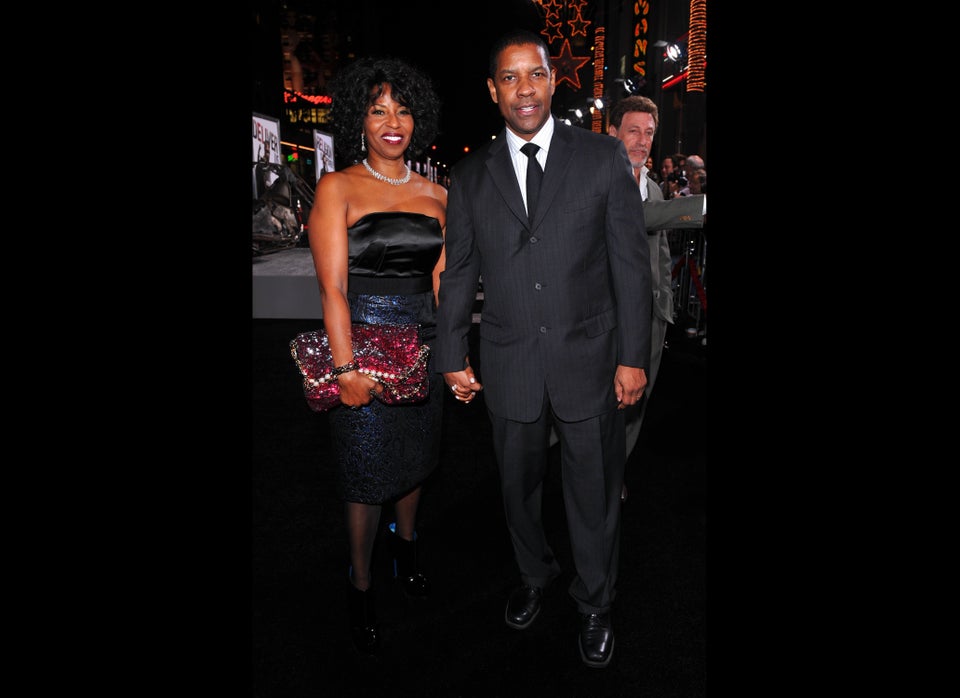 Celebrity Marriages: 25+ Years Strong