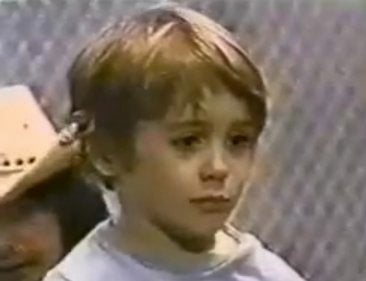 Robert Downey, Jr.'s first notable role came as a 20-year old during the 1985 season of "Saturday Night Live," which, as far as first roles go, is a sort of the worst possible thing with which to be associated. But his talent plentiful, he rebounded after that calamitous season -- that same year, featured in a number of Brat Pack films, including the lead in "The Pickup Artist" with Molly Ringwald -- and then a few years later came his true breakout part in "Less Than Zero."
A half decade later, he was up for his first Oscar, for "Chaplin," and the rest is history, with nearly two decades of top roles interrupted by a few years of drug problems.
What often goes unmentioned, however, is what came before the rehab, the glory and even the Live from New York. As the son of an avant garde filmmaker, Downey actually got his start in film from his father, a decade and a half before that turn on "SNL." The little Downey played a dog -- yes, a dog -- in "Pound," a film about a dog pound that starred humans as animals. Bizarre, sure, but worth it for the line he utters in the clip below. Even at five years old, he's got a devilish spark in his eye.
Remember: that's Iron Man, one of the top grossing superhero in the Marvel Universe.

Popular in the Community