Robert Downey Jr. turned 54 on Thursday, and he chose to celebrate with a puzzling tweet ― literally.
The actor posted a crossword puzzle with clues related to his life and career.
The clue for 4 Down ― "22 days ..." is key, since that's the number of days before "Avengers: Endgame" hits theaters on April 26.
Downey also marked the big 5-4 on Instagram by posting an illustration of Avengers celebrating Iron Man's birthday.
Before You Go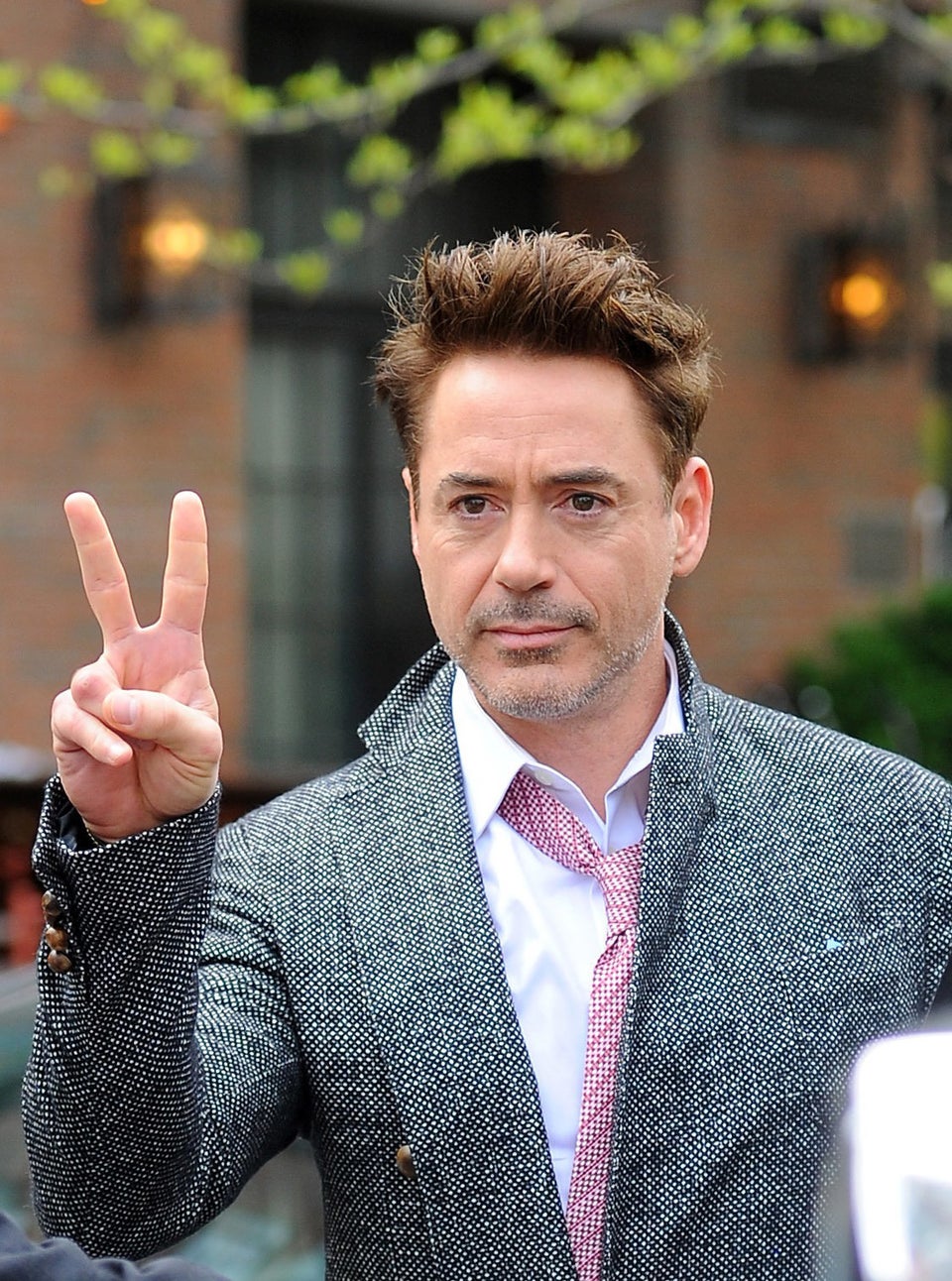 Robert Downey Jr.
Popular in the Community