Aaaaand here's another reason why Iron Man will always be our favorite Avenger. 
Instagram user Vicky Keyte's 7-year-old son, Daniel, who is a huge fan of the superhero, has cystic fibrosis and unfortunately received some harsh words from a bully about a week ago. In an effort to cheer up her son, Keyte took to Instagram and explained her son's situation, tagging "Iron Man" star Robert Downey Jr., hoping that the star would reply and make Daniel's day. 
"Daniel could really do with a little lift at the moment after a child at school has told him that all children with [cystic fibrosis] die," Keytes, who uses the handle @envy_coatings, wrote in the Instagram post. "If this reaches him and Daniel could get a reply I hope that it could help him through his stay in hospital as it is starting to take its toll on him."
Well RDJ, being the superhero that he is, responded this past weekend in the sweetest, zaniest way -- with a picture of himself in a Tigger costume along with a very special invite. 
"Mr. Stark here. This is for Daniel ... who was having a rough day recently. When I'm in the dumps, I've found this little getup to be helpful," Downey Jr. wrote. "P.S. Would you like to come to the L.A. premiere of 'Captain America: Civil War' as my guest? If so, have your people call my people. All the best."
The star's amazing response left Daniel and his family very pleased. 
"We physically can not believe it and can't ever imagine a way to thank everyone enough," Keytes wrote in a follow-up Instagram post. "Thank you everyone. This is by far the best wake-up call ever when I found Robert's reply. (I was a blubbering wreck)."
Keytes mentioned in her Instagram post that Robert Downey Jr. is the 7-year-old's "idol" and the boy has even stood up to bullies by telling them that he has an "extra special port in his chest," similar to Iron Man's arc reactor. Naturally, Daniel was excited about RDJ's invite and even asked for a tuxedo fitting so he could "fit in like a real star" at the premiere.  
PHOTO GALLERY
50 Amazing Superhero-Themed Wedding Ideas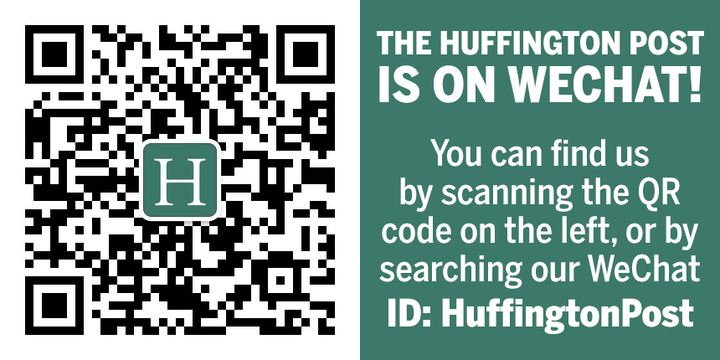 REAL LIFE. REAL NEWS. REAL VOICES.
Help us tell more of the stories that matter from voices that too often remain unheard.