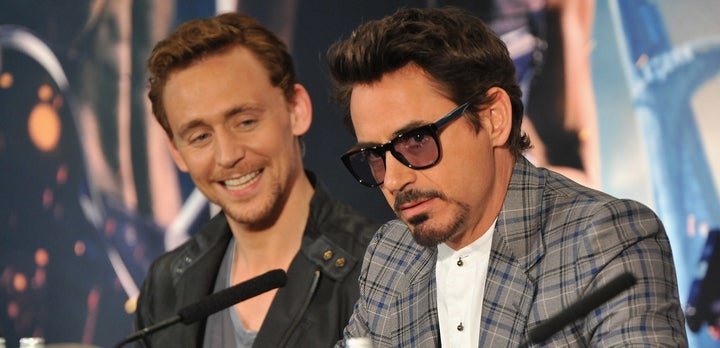 It feels like a perfect night burn.
Sharing a photo of Hiddleston in his infamous "I (Heart) T.S." shirt, Downey unleashed a super-powered Taylor Swift burn, writing, "Join me in welcoming the biggest T. Stark fan of them all to Instagram!"
Loki, now we got bad blood.
It's doubtful that the "T.S." on Hiddleston's shirt is actually referring to RDJ's Marvel character, Tony Stark/Iron Man, but it's pretty hilarious/perfect.
After sporting the shirt, showing up in bizarre pics that look more like engagement photos and appearing in a photo with Swift and her pals (that had many people jokingly speculating Ryan Reynolds was being held hostage), Hiddleston has appeared to downplay his love story with the singer.
Because of that, it's doubtful the actor is thrilled about RDJ poking fun at his relationship in front of the entire world.
But hey, as Swift says, boys only want love if it's torture. Don't say she didn't warn ya.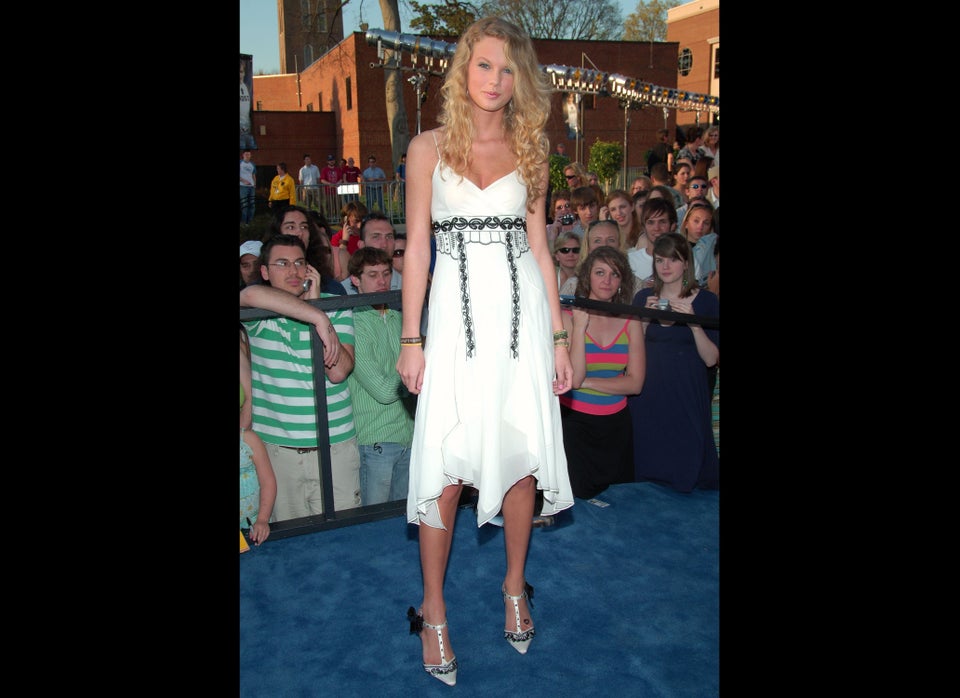 [DO NOT USE] Taylor Swift Style Evolution