In the video above, watch the moving moment when 7-year-old Alex walks into a room to find actor Robert Downey Jr., as his "Iron Man" alter ego, waiting for him.
Downey was there to present Alex with a 3D-printed bionic arm, which was designed by Albert Manero, a doctoral student in mechanical engineering at the University of Central Florida. Manero is the senior director of Limbitless Solutions, a volunteer organization that designs open-source 3D-printed limbs and donates them to children in need.
"[I] had the absolute privilege of presenting a brand spanking new 3D-printed bionic 'Iron Man' arm to Alex, the most dapper 7-year-old I've ever met," Downey wrote on Facebook after the heartwarming meeting, which was captured on film by Microsoft's "The Collective Project."
The actor went on to thank Manero and Microsoft "for their work making artificial limbs like this more affordable for families with kids who want to show the playground how badass they are."
Watch Downey's meeting with Alex in the video above. Be prepared for so many feels.
Before You Go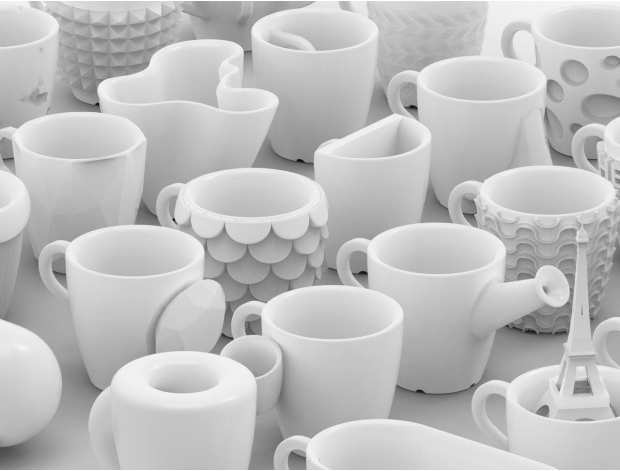 12 Awesome Things That Were 3D Printed