Leave it up to Robert Downey Jr. to save the day.
Earlier this week, a boy named Aidan was having a bad day, so his mother, who uses the Twitter handle @trips034me, took to the social media platform to ask the "Iron Man" actor to retweet a simple "Hi" to console her son.
The actor did more than just that, and ended up having a short conversation with the boy about what was bothering him.
RDJ even offered up some good ol' fashioned advice.
The chat seemed to have turned things around: at the end of the conversation, Aidan gushed, "You made my day and my year."
Hats off to everyone's favorite Avenger.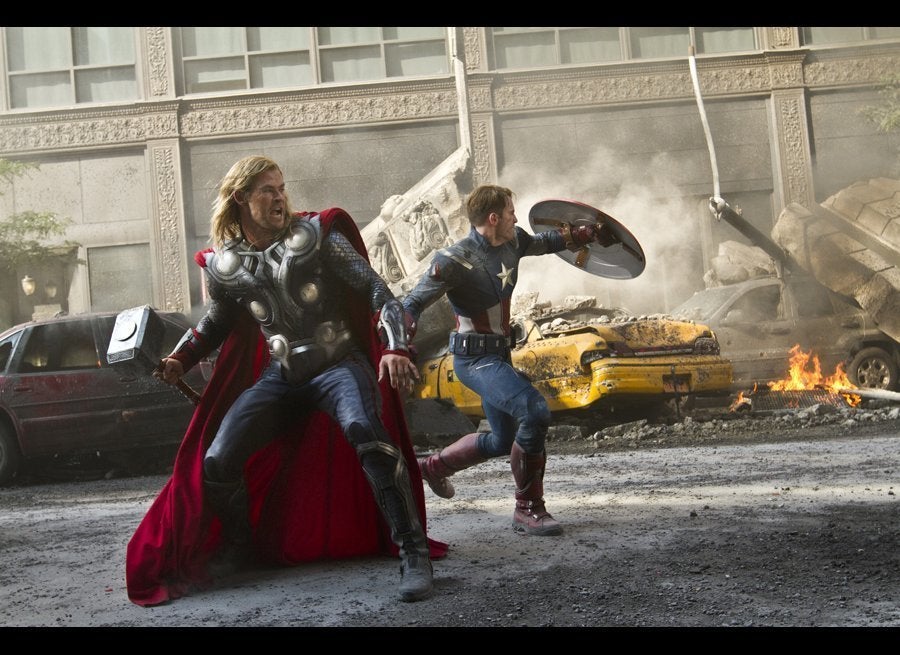 'The Avengers': Character Rankings