 Downey's "Avengers" co-stars stand to make a fraction of his earnings, in part because of a savvy deal the "Iron Man" lead reportedly renegotiated, under which he would receive a portion of Marvel's revenue from any future film in which he plays Tony Stark. He allegedly rejiggered the deal when the first "Iron Man" film dialed up $585 million in 2008.
Though Downey's deal is not unheard of for the rarefied circle of Hollywood's biggest names, it's a great deal more than any of his "Avengers" cohorts. Sources say Chris Hemsworth, Chris Evans, Jeremy Renner and Mark Ruffalo will each ultimately make $2 million to $3 million from the film.
Marvel has a history of cutting sharp deals. Terrence Howard, who starred with Downey Jr. in the first "Iron Man" film, was reportedly faced with a 50 to 80 percent pay cut for the sequel after the studio learned director Jon Favreau planned to limit his role. Howard's agents smarted, and though it's unknown if he walked out or if Marvel decided to go a different direction, Don Cheadle replaced Howard for the sequel.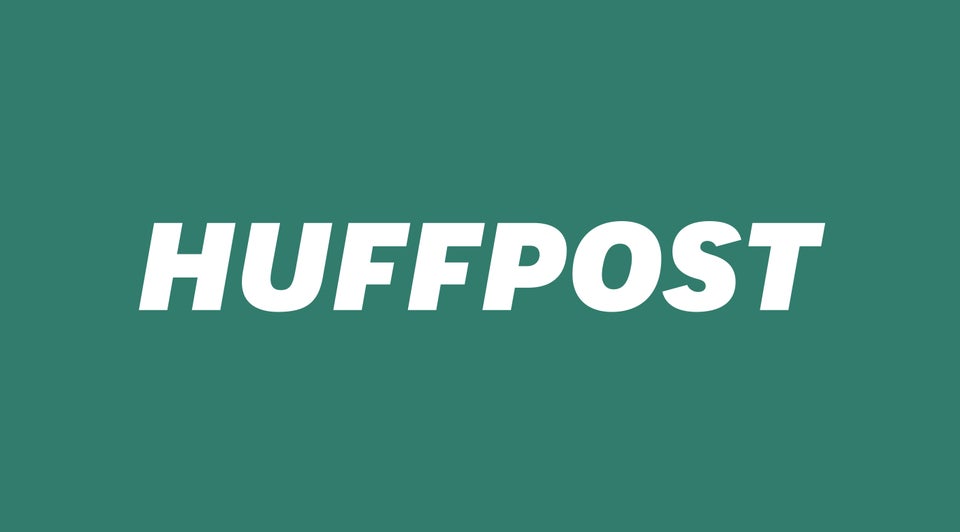 'Marvel's The Avengers' Videos
It will be interesting to see if any of the actors in "Avengers" are able to angle up for a more generous deal for the sequel, which is already in development. For now, one thing is for certain: Robert Downey Jr. is still a rich man.
Popular in the Community