Robert Duncan, who managed marijuana-growing for a collective of Northern California medical marijuana dispensaries, surrendered to federal prison Monday, where he will serve a two-year sentence.
Speaking to HuffPost Live's Marc Lamont Hill outside Mendota Federal Correctional Institution near Fresno, Calif., just minutes before he surrendered, Duncan said he was "frustrated" his incarceration would cost taxpayers upwards of $100,000.
"It's constantly in the news how much we're pouring into our prison system," Duncan said. "There's momentum for change, and the change isn't happening."
Duncan, an employee of the collective, received a modest salary for his work and sought legal advice before taking the job to ensure he would comply with state law. Although California voters legalized cannabis for medicinal purposes more than 17 years ago, the plant remains illegal under federal law, and the grow house was raided by U.S. authorities.
Despite indications from the Obama administration that the federal government wouldn't intervene with state-sanctioned marijuana operations, Duncan was charged by the U.S. Attorney's Office with manufacturing pot. After spending more than $30,000 in legal fees, he took a plea deal that resulted in his sentence.
Hill asked Duncan if he had anything to say to President Barack Obama about his situation.
"It's a lot bigger than me," Duncan replied. "There's a lot more people affected by this. It's not too late to do something different and to take bigger steps in the direction that the United States wants us to go. There's no need to send people in this situation to prison. Do what the people want you to do."
Recent polls indicate that 58 percent of Americans support legalizing marijuana for recreational purposes. Moreover, eight out of 10 Americans are in favor of using cannabis for medicinal purposes, and nearly three out of four support a fine-only penalty for recreational users.
As HuffPost Live chronicled Duncan's surrender to the authorities on Monday, the Internet lit up with calls for justice. Twitter users shared the hashtag #FreeRobertDuncan alongside statuses that read "Mr. POTUS, I don't want to pay for his board and I shouldn't have to!" and "Why not arrest big tobacco instead?"
For his part, Duncan said he plans to make the most out of his time in prison by reading as much as possible and working toward an online MBA degree. He told Hill that he'll miss his active lifestyle the most.
"I've always been a person who likes the outdoors," he said. "Not being able to go for a mountain bike ride, go rock climbing, that'll be tough. It's going to be challenging to be confined for that long."
Robin Wilkey contributed reporting.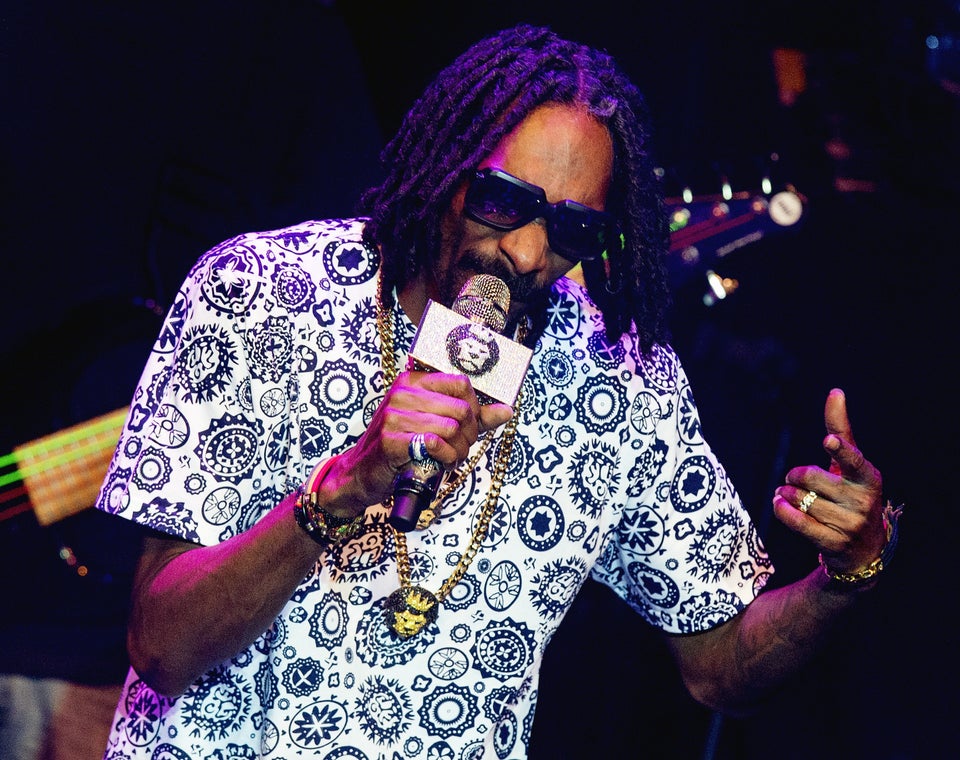 Top 50 Most Influential Marijuana Users
Popular in the Community