Robert Duncan entered federal prison Monday afternoon to begin serving a two-year sentence. Duncan was an employee of a network of state-legal medical marijuana dispensaries raided in 2011.
Before surrendering, he gave an interview to HuffPost Live as his father drove him to Mendota Federal Correctional Institution near Fresno, Calif. Asked what the hardest thing had been for him so far, Duncan gave a surprising answer.
"Little things, like giving my car keys and my cell phone to family members, little things that you use everyday that you're not going to be able to use anymore, canceling your gym membership and your credit cards and your health insurance," he said. "I've known about this day for a while now, so nothing has been monumental, but these little things add up."
Watch HuffPost Live's interview with Duncan above, learn more about his case and sign a petition calling for his release here.
Robin Wilkey and Matt Ferner contributed reporting.
Before You Go
Strains of Kaboom and Blue Mystic!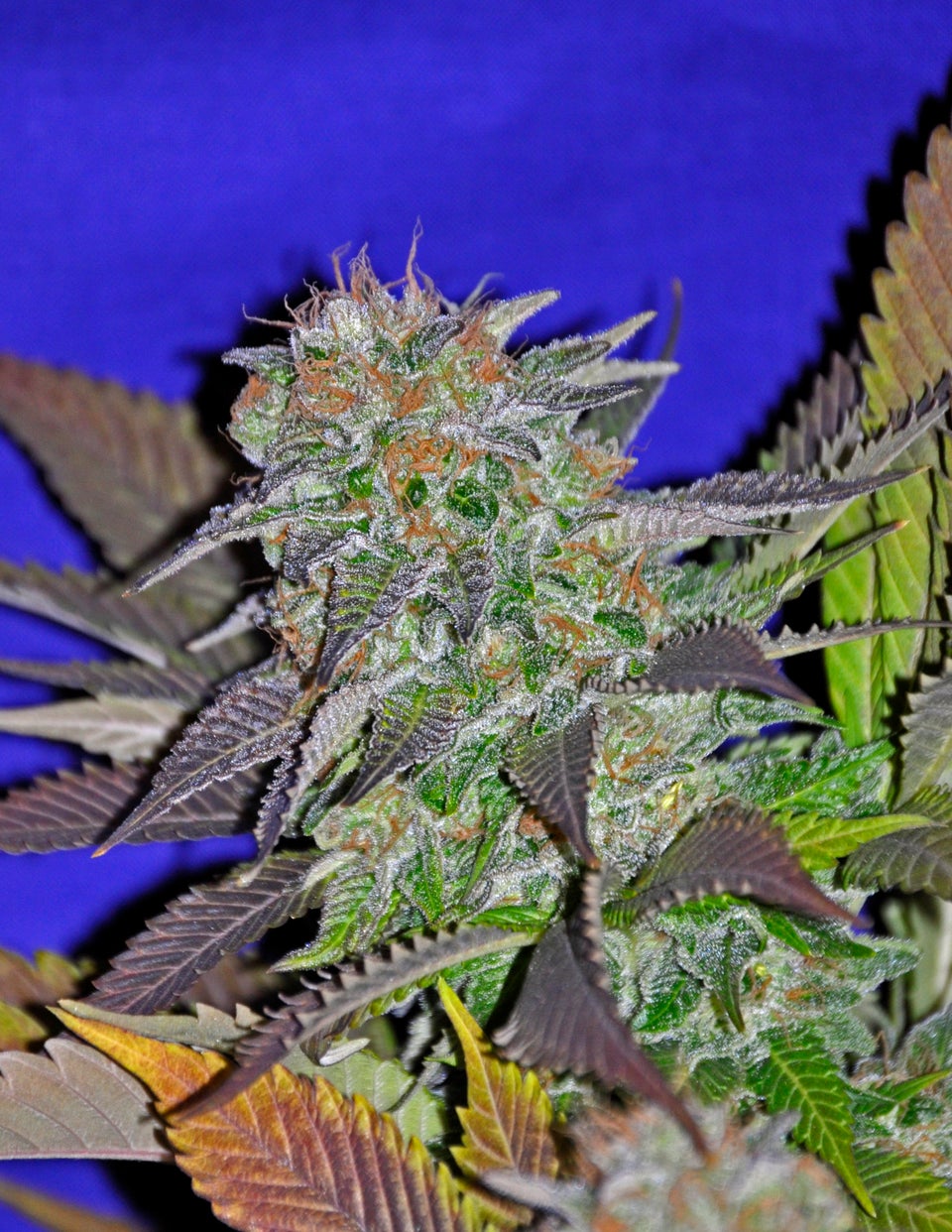 Nothern Lights Natural Rx
The Ominously-Named 'Death Star' Strain!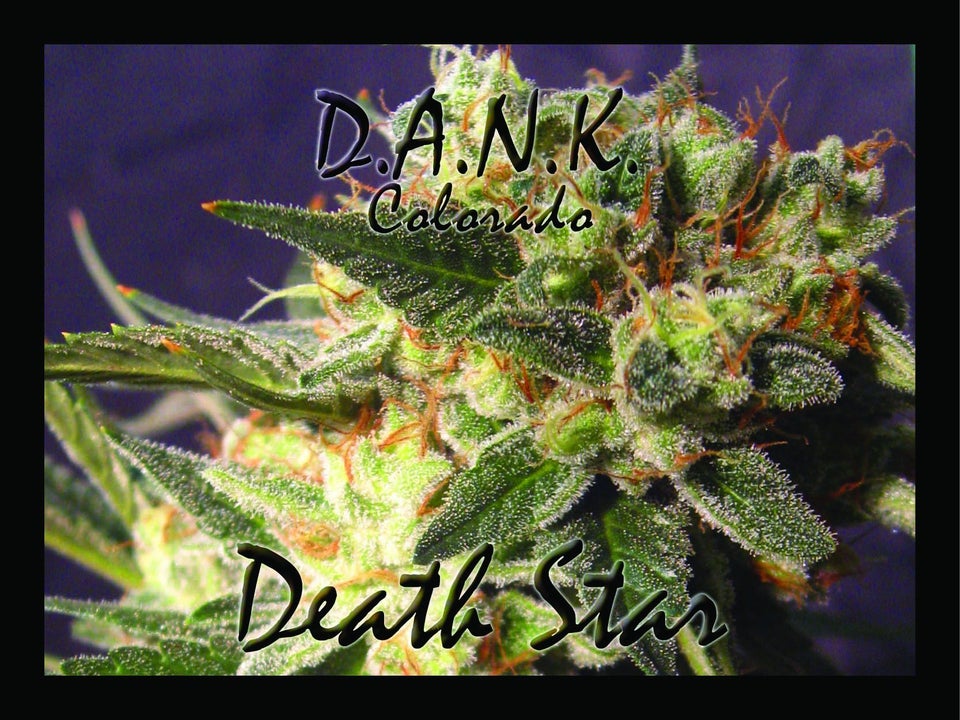 And Blue Daddy and Mr. Pink Too!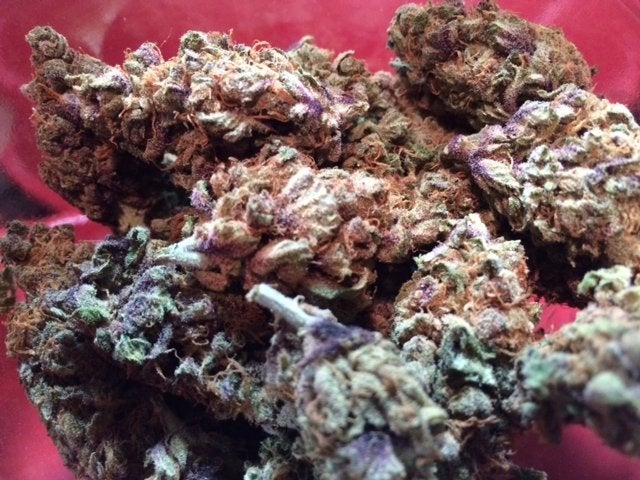 'Euphoric' Cannabis Concentrate!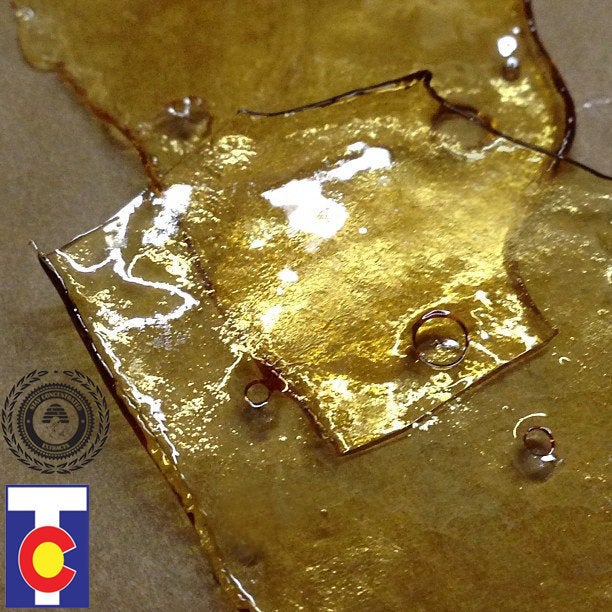 Blue Kudu Chocolate!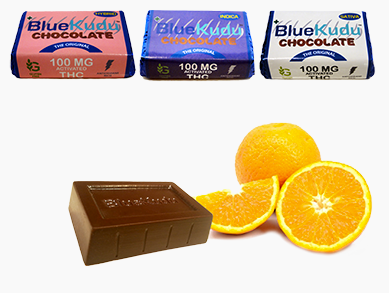 Pop Rocks Candy Bars!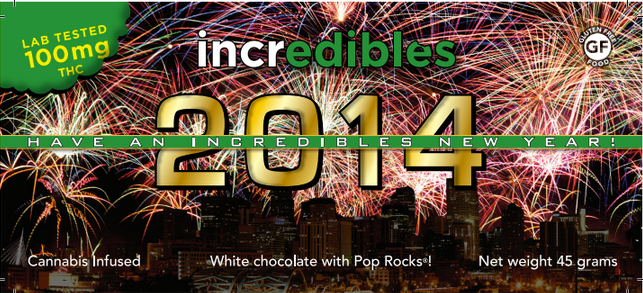 Weed Flowers!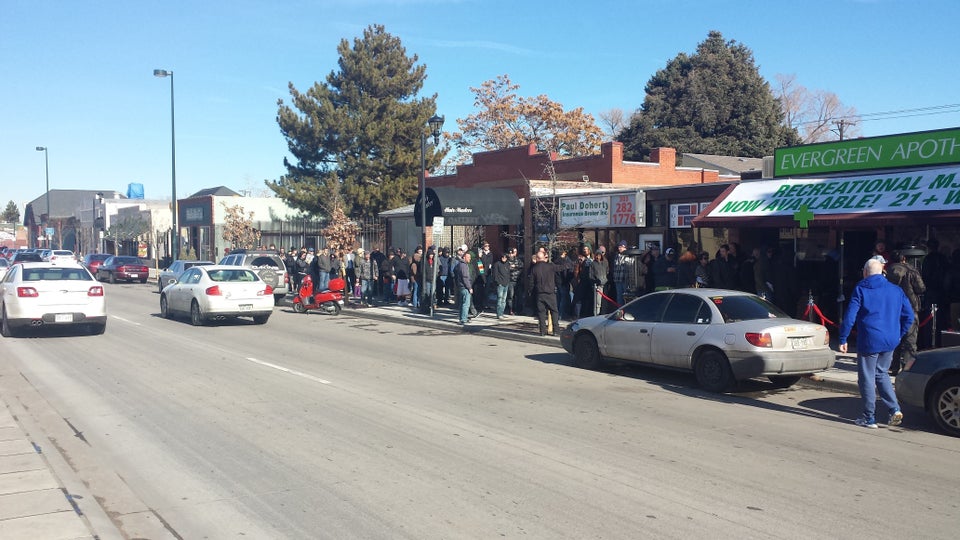 Weed Sodas!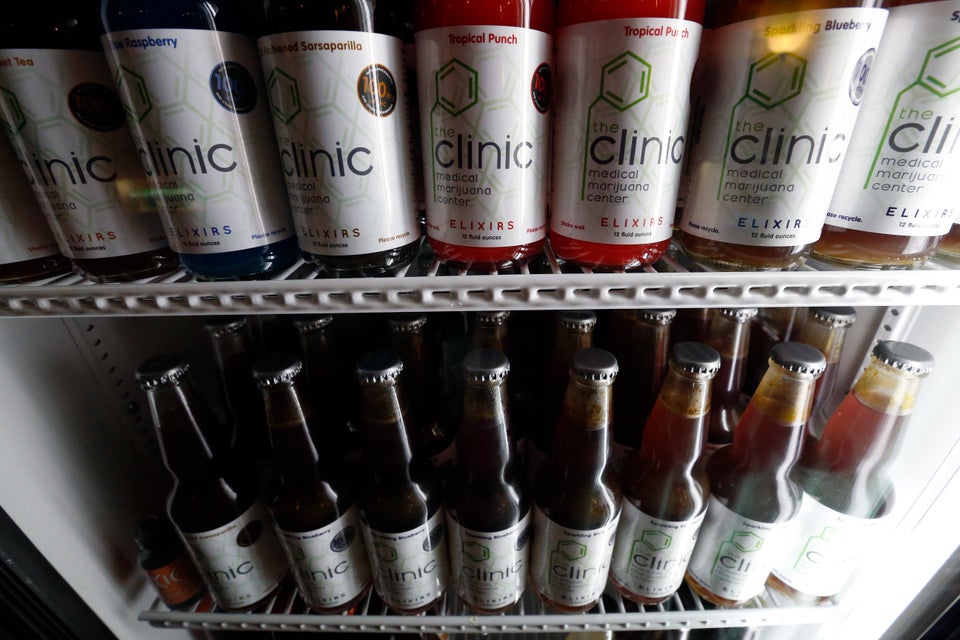 Something Called a TKO Bar, Whatever That Is!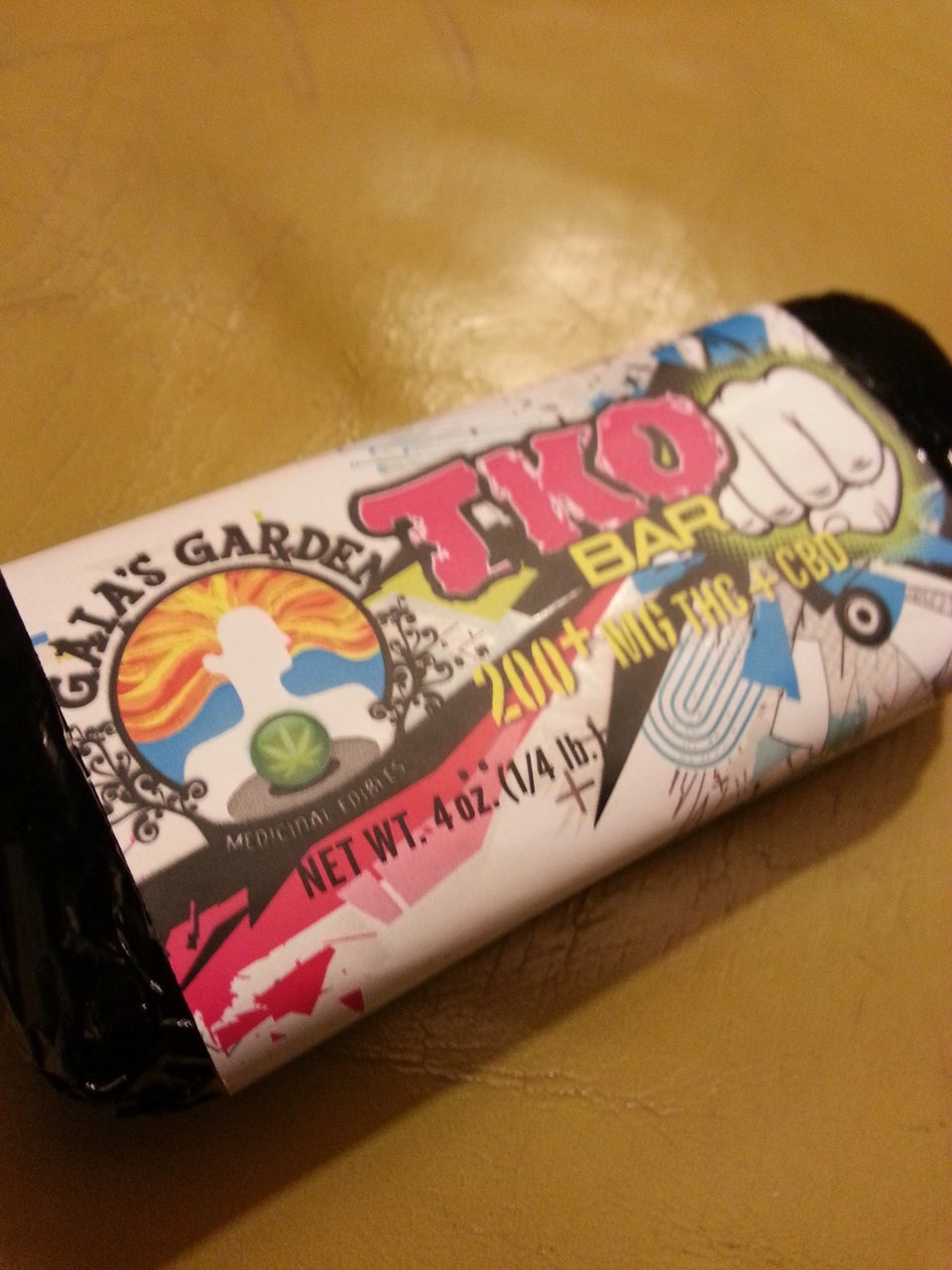 Here's What A Weed Menu Looks LIke!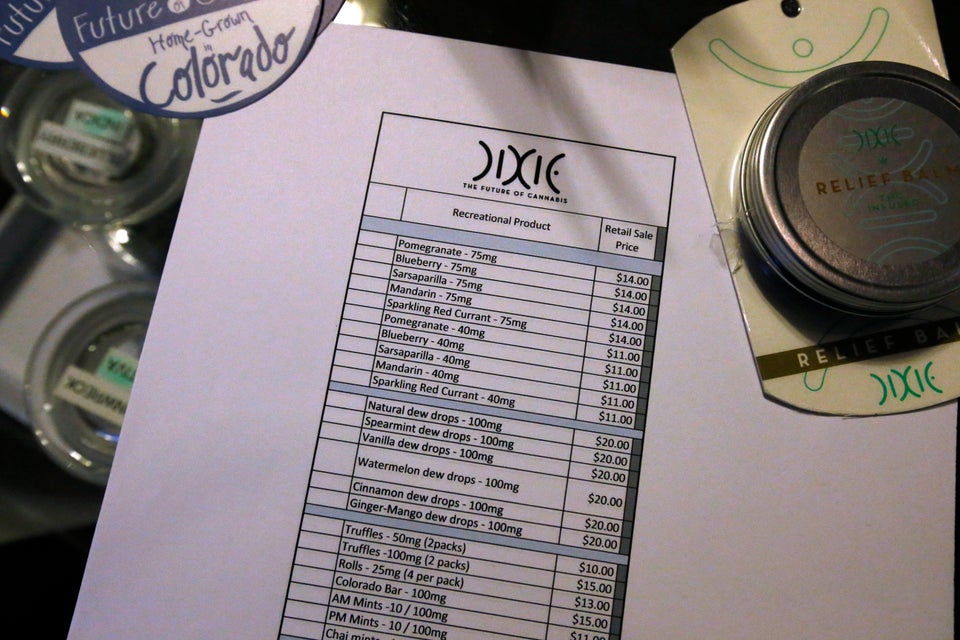 And Some Normal Bagged Weed!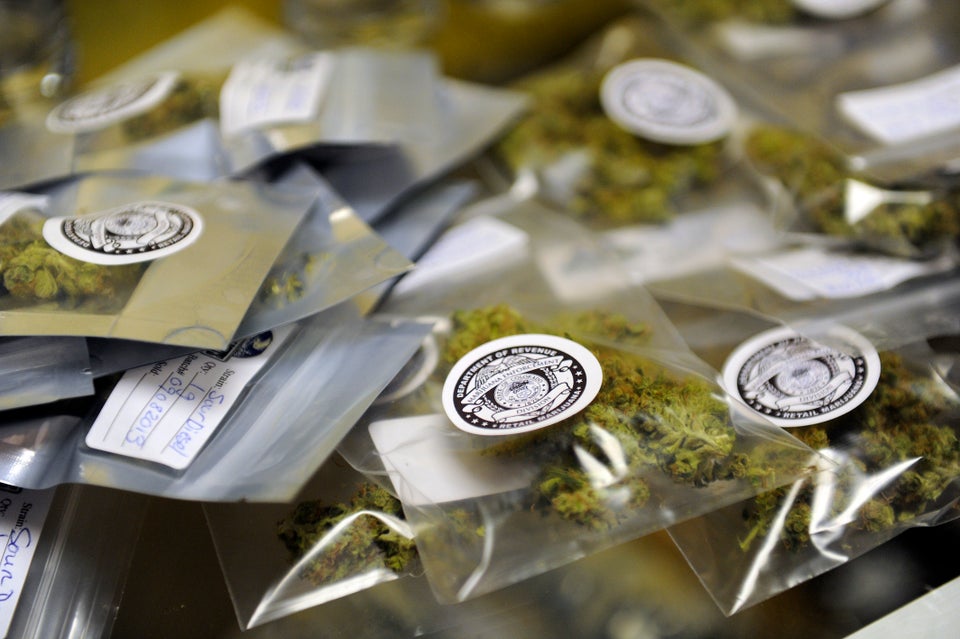 Seth McConnell/The Denver Post via Getty Images)
And Of Course, Just Plain, Old Weed Cigarettes!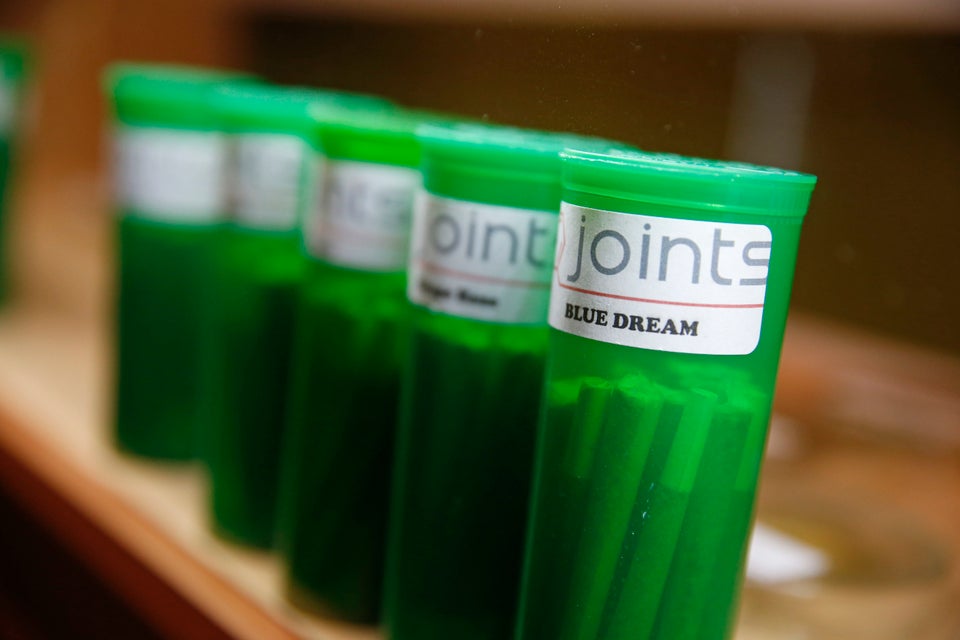 Popular in the Community