Marlon Brando's iconic performance as Vito Corleone in "The Godfather" earned Brando his second Academy Award, but it turns out he did it with a little help from Robert Duvall.
Duvall's work in the film as consigliere to the Corleones was Oscar-nominated as well, but Duvall had another important duty on the set: the vessel for cue cards with Brando's lines on them. A snapshot from the production that made the rounds online shows Duvall wearing the cards on his abdomen so that Brando could read them during the scene.
During a conversation with HuffPost Live's Roy Sekoff about his new film "A Night In Old Mexico," Duvall recalled seeing Brando using the cards as far back as 1966's "The Chase" and throughout Francis Ford Coppola's mafia masterpiece.
"In 'The Godfather,' in the wonderful scene with him and Pacino in the garden, [Brando] looked up and there was a big sign with all the lines way up in the air," Duvall said.
The veteran actor admitted that after talking to Brando about it, he once tried reading his own lines, even though it didn't work for Duvall.
"I wondered why he did it. He said it was to keep him fresh. I think it's part fresh and groping and searching, part laziness. But it worked for him," he said.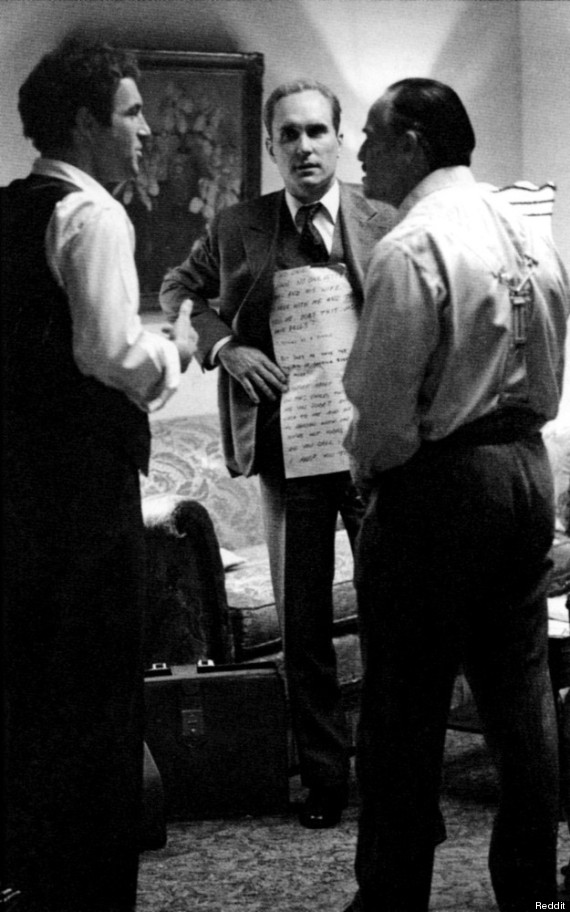 Before You Go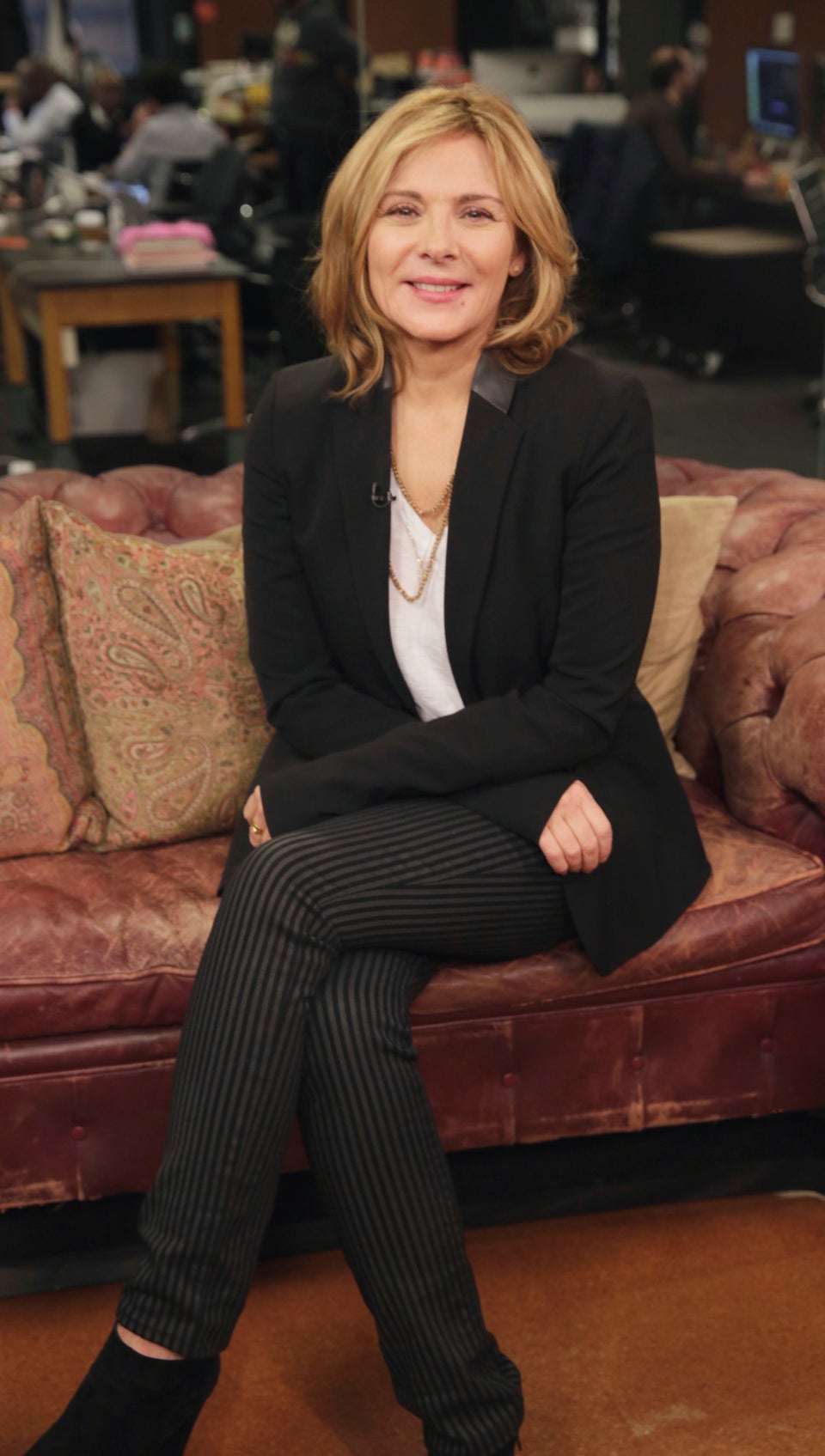 HuffPost Live's Celebrity Guests
Popular in the Community