Marlon Brando, Al Pacino, Robert Redford -- these men are arguably among the greatest actors of all time, and Academy Award winner Robert Duvall has had the pleasure of sharing the stage and screen with each of them. Yet, for as many of the greats he has worked with, the 85-year-old Duvall contends that today's generation of actors is truly taking the industry by storm.
"People disagree with me, but now, the young actors are better than ever," Duvall tells "Oprah's Master Class." "How much better can you be than Matthew McConaughey was in 'Dallas Buyers Club?' My Lord."
To be a good actor, Duvall says, often comes down to taking one of two approaches.
"I think you can be a good actor coming from a sense of truth or a sense of lying," he states. "I think you can get good performances from both approaches."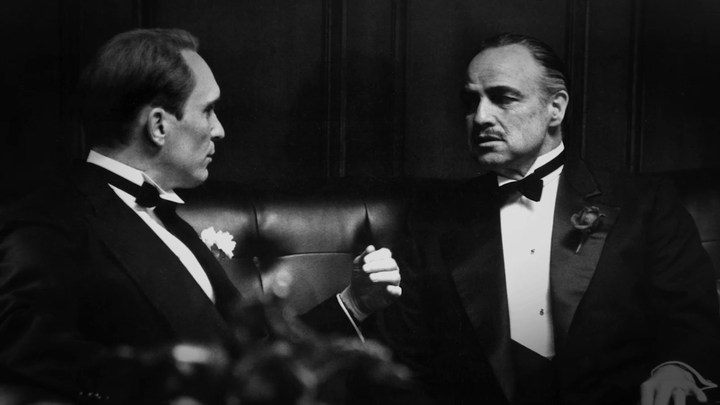 A director's approach is also a huge factor in an actor's performance, he adds. In Duvall's opinion, today's directors seem to have figured out a directing style that allows actors to shine. "The directors, I think the good ones now are better," he says.
In his early days as an actor, Duvall noticed directors taking a far different approach than they do today.
"I saw one of the old time directors say to an actor, 'When I say action, tense up, goddamn it.' I mean, you don't say that to Joe Montana in the Super Bowl, do you?" he asks. "There's a difference between intensity and tenseness, you know. But a lot of directors would say, 'Action!' and then have their fingers crossed, hoping they're going to come up with something instead of saying, 'Don't worry about coming up with something; let's just see what happens.'"
"I think you can be a good actor coming from a sense of truth or a sense of lying.""
"Even though he was on a high level... he wanted to see what you would bring and what you would do without being hammered by a director," Duvall says.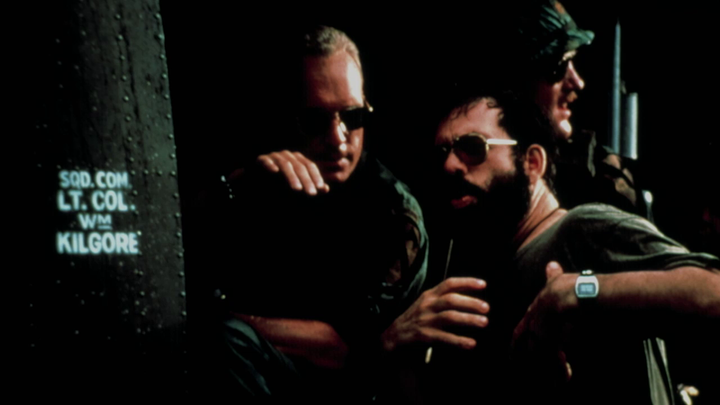 Good directors and good actors also understand the important nuances between acting and overacting, which Duvall says plenty of other people misinterpret. Just because you "go big" and give a scene all you've got doesn't necessarily mean you're crossing the line of believability, he points out.
"If you do that within the confines of your temperament, then you can go broad," Duvall says. "And sometimes when people really are within the confines of their temperament in a broad way, people say they're overacting -- and they're not. They're not. A broad moment can be just as valid as a quiet moment."
"There's a difference between intensity and tenseness, you know."
As far as his own approach to acting, Duval says he always subscribed to a theory that allowed him to trust his emotions, acting ability and directors.
"I had my own theory within a scene, where you trick yourself: To get a result that's legitimate, let the process take you to the result, rather than just going to the result," he says. "Be willing to start from zero and say, 'Well, let's see what happens,' rather than the old-school, 'Give me something.'"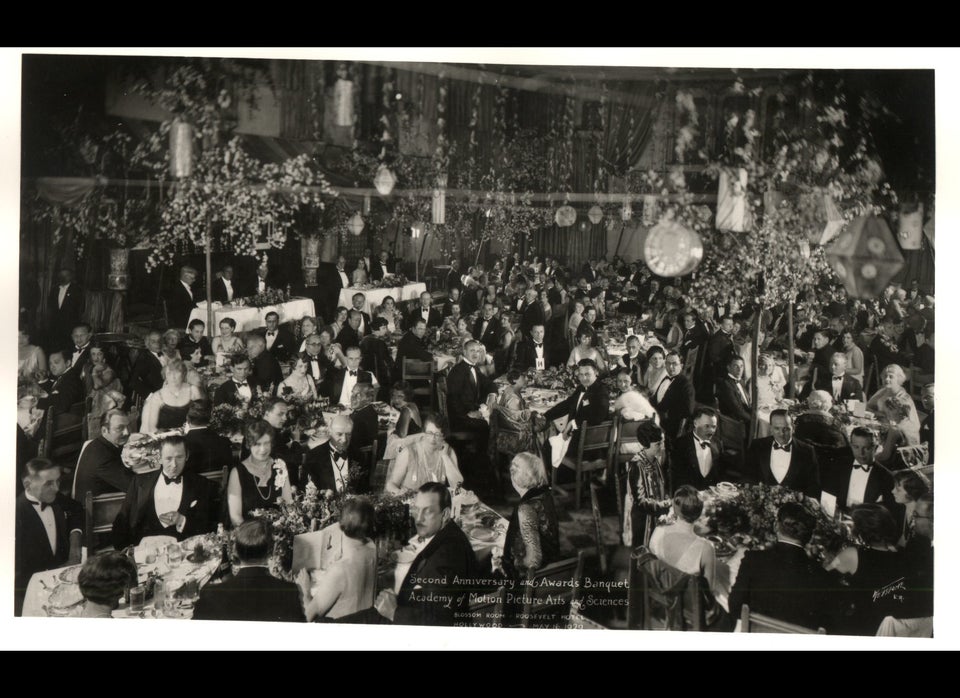 The Oscars: Photos Of Hollywood's Biggest Night Through The Years
Popular in the Community