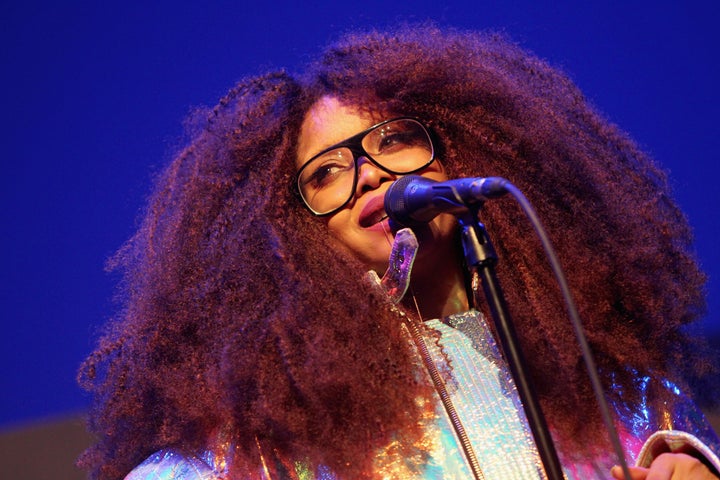 Last week, Dallas officials removed a statue honoring Confederate general Robert E. Lee from its namesake park. Now residents are calling for Robert E. Lee Park to be renamed to honor someone more fitting: Erykah Badu.
More than 2,300 people have signed a petition, created by local collective Central Track, demanding that the park should be named after the "On and On" singer who is originally from Dallas. Pete Freedman, co-founder of Central Track, explained on their website why Badu deserves to be honored in Lee's place.
"Lord knows the renowned R&B singer deserves that distinction. Hell, they already named a whole day after her down in Houston, recognizing her many accomplishments and all that she's done to inspire young artists around the state, and somehow beating Dallas to that punch," Freedman wrote. "Naming a local park after her would go a long way toward making up for that misstep, for sure."
Freedman goes on to lists Low Down Loretta Brown's contributions to her hometown, including employing local artists, advocating for the arts and giving back to local schools. Creators plan on delivering the signatures to the Dallas City Council.
This petition comes in the midst of nationwide calls to remove monuments that honor Confederate leaders. In August, Portsmouth, Virgina residents created a petition asking for a Confederate monument to be removed and replaced with a statue of Missy Elliott.
Before You Go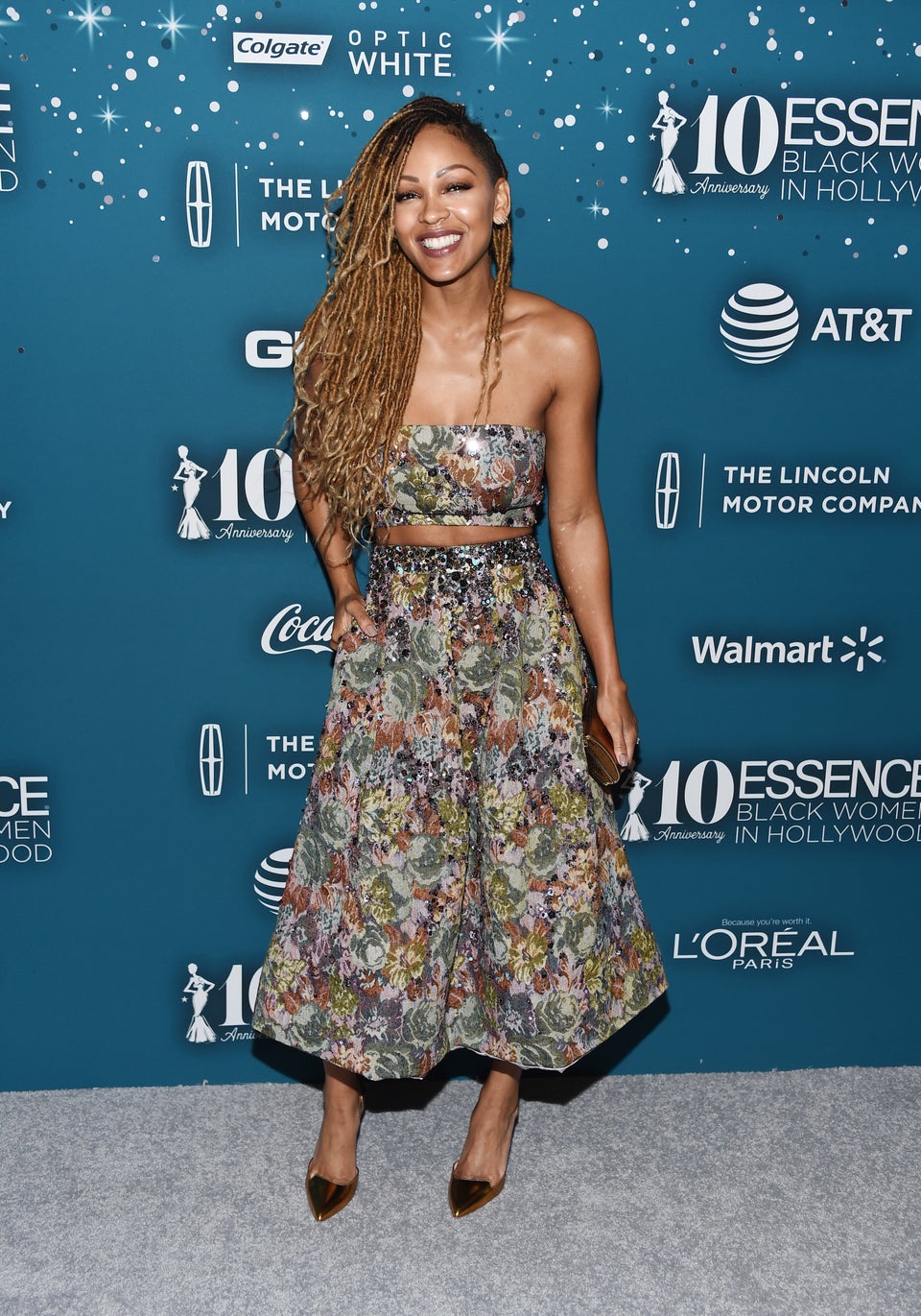 Essence Black Women In Hollywood 2017
Popular in the Community