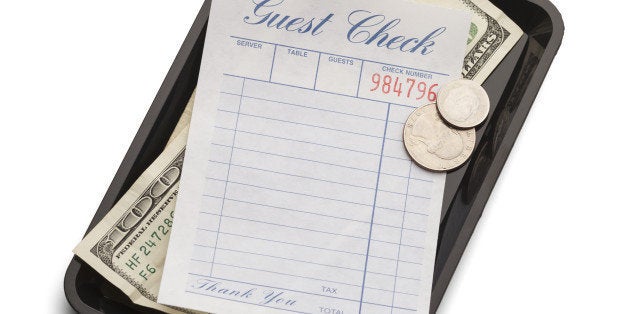 For many years, according to the New York Post, wealthy art collector Robert Ellsworth ate almost every meal at Donohue's Steak House on the city' Upper East Side; his go-to order was a grilled cheese with bacon. In that time, he developed a friendly rapport with many of the employees. And after he died last August at the age of 85, two of Donohue's waitresses discovered just how important that rapport was to him.
As the Post first reported this week, Ellsworth left each of the two waitresses, 52-year-old Maureen Donohue-Peters and her 28-year-old niece, Maureen Barrie, bequests of $50,000 in his will.
What makes the posthumous tip even more touching, though, is that Ellsworth apparently didn't even know the waitresses' full names. The Independent reports he referred to them in his will as "Maureen at Donohue's" and "Maureen-At-Donohue's Niece Maureen." Donohue-Peters told the Post that she was completely floored by (and, of course, very appreciative of) the legacy.
The $100,000 bequest was a small fraction of Ellsworth's $200 million estate, which he accrued as one of the country's foremost dealers of Asian art and antiques. But it's certainly one of the largest "tips" to attract public notice even in an era when fabulously generous tips go viral all the time.
For more, here's a Good Morning America segment on the heartwarming gift: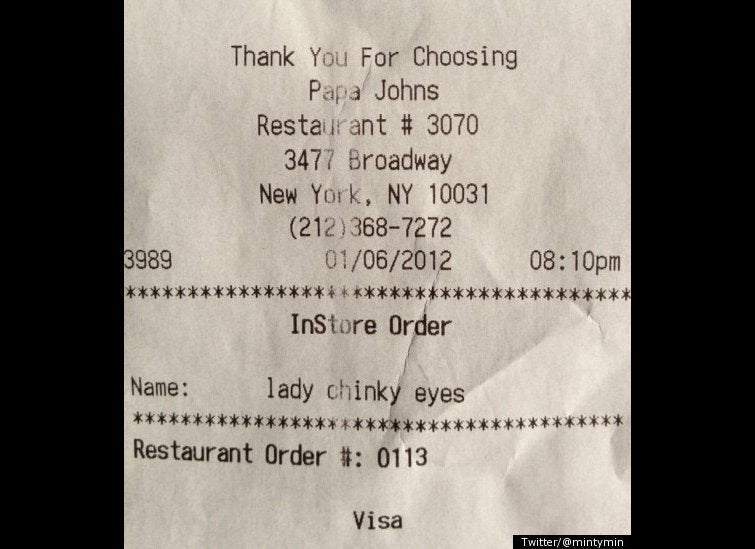 Outrageous Receipts (EXPLICIT LANGUAGE)