"The first step for saving the environment is to get rid of the Citizens United case," he said.
Kennedy also criticized the oil industry directly. "If you go to other countries, you don't find a situation where half the people ... don't believe in global warming." He added, "That happens in our country because advertising works, and propaganda works."
He said the oil industry uses "talk radio ... and Fox News" and "a whole kind of right-wing infrastructure" on Capitol Hill to influence public opinion. There are now "47 ... right-wing think tanks that are funded by the oil industry," he explained.
"They stock them with these phony scientists, these tobacco scientists, and they crank out this propaganda and it works."
Kennedy also criticized Senate Republicans for recently blocking a committee vote on EPA nominee Gina McCarthy. "It's generally believed that the Republicans are fearful that President Obama is going to keep his word and begin to regulate carbon, which he can do by executive order," he said.
Before You Go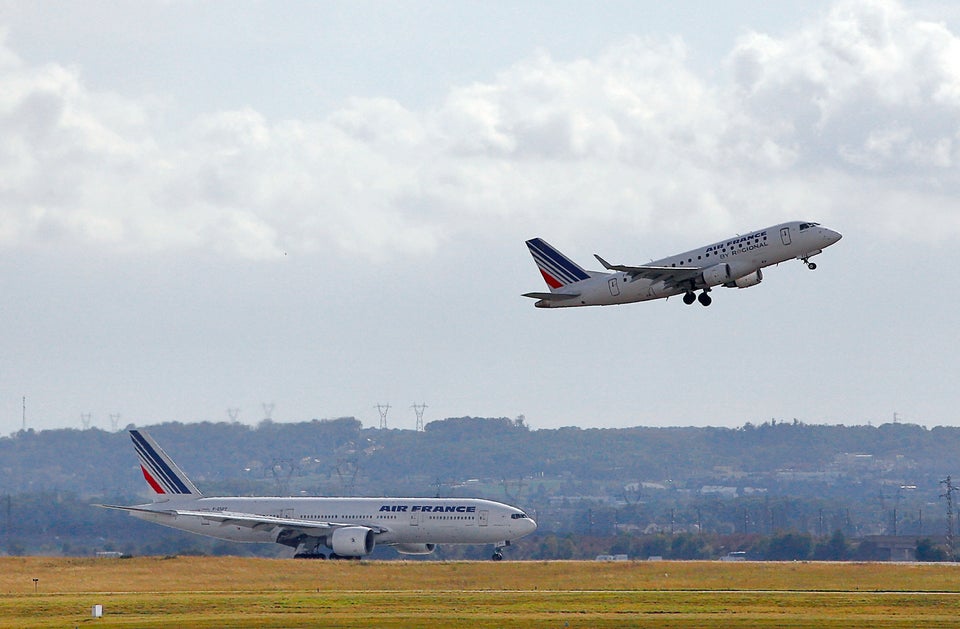 Connect The Dots On Climate Change
Popular in the Community