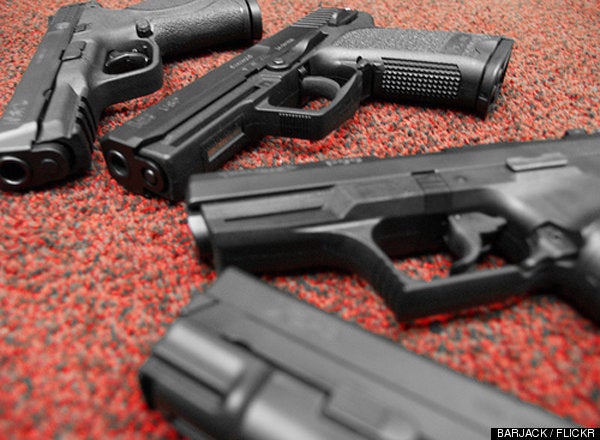 A 13-year-old boy was gunned down Wednesday night while riding his bike on a South Side street. His mother believes the slaying was a case of mistaken identity.
Robert Freeman was riding his bicycle in the 11500 block of South Perry Avenue about 8 p.m., when a gunman "jumped out from a gangway and started firing," the Chicago Sun-Times reports.
A neighbor in the area told the Chicago Tribune that a gunman then stood over the wounded teen and continued firing shots into his body. Police told the teen's mother he was shot 22 times.
Theresa Lumpkin, Freeman's mother, told the Tribune they had only lived on the block for a few months, and she believes whoever targeted her son thought he was someone else.
The boy's father, Robert Freeman Sr., told the paper that the gunman wore a mask and fired into a crowd.
"My son was the only one got hit," he said. "I don't understand how no one seen anything."
Mr. Freeman was referring to a "no snitch" code that usually makes police work more difficult in high-crime areas, since witnesses fear retribution from area gangs. The Sun-Times reported extensively on the code of silence in a special homicide report early this week.
Robert attended Oglesby Elementary School but transferred out of the Chicago school system in May, spokeswoman Monique Bond told the Sun-Times. His parents said he mowed lawns for extra cash in the summer, and enjoyed playing basketball.
No one was in custody for the slaying Thursday morning.