 Former White House press secretary Robert Gibbs has become a contributor for MSNBC.
Rachel Maddow introduced Gibbs as a new member of her network's stable in the final minutes before President Obama's State of the Union address on Tuesday night. The news had not been leaked out anywhere, and there was general surprise on Twitter about Gibbs' new role.
"We'll be talking with you again soon, I'm sure," Maddow said when he was done speaking.
Gibbs was White House press secretary from 2009 to early 2011, when he left to become a senior campaign adviser for Obama's re-election.

Before You Go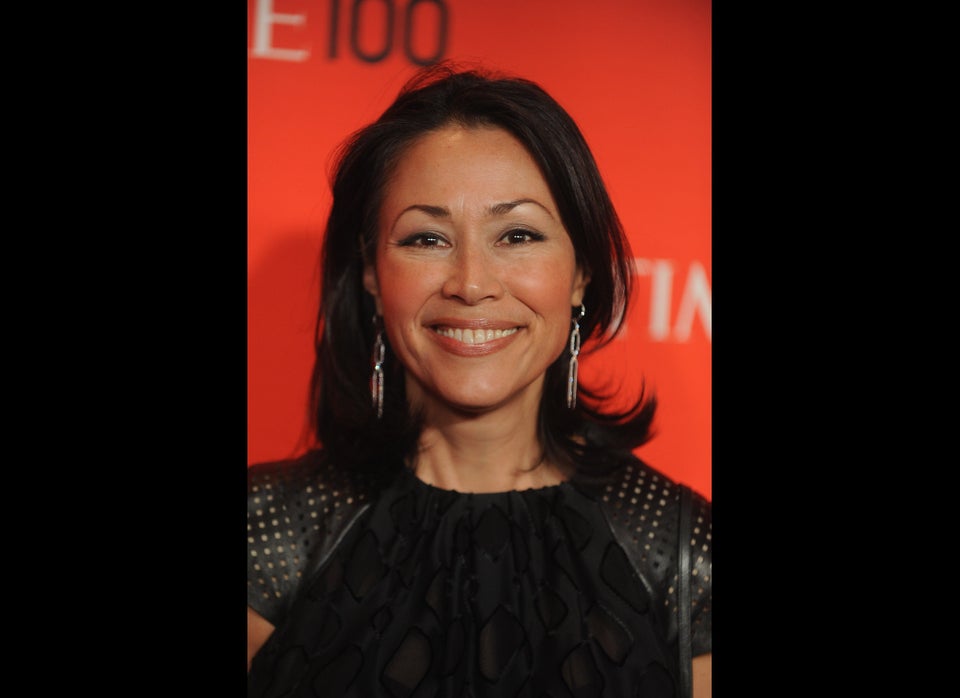 Faces of NBC News
Popular in the Community