 Asked for his final words, a 42-year-old convicted murderer had one thought to share from the electric chair: "Kiss my ass."
Robert Gleason Jr. became the country's first execution of 2013 when authorities in Virginia pronounced him dead at 9:08 p.m. Wednesday.
Gleason was serving a life sentence for a 2007 murder. While in prison, Gleason also strangled one of his cellmates and another fellow inmate. He vowed to continue killing until state authorities sentenced him to death.
The farewell bid "Kiss my ass" was actually uttered in Irish Gaelic -- spoken "Pog mo thoin" -- moments before Gleason was put to death, the New York Daily News reports.
The 42-year-old inmate was ... the first to choose to die by electrocution since 2010. In Virginia and nine other states, inmates can choose between electrocution and lethal injection.

Gleason had fought last-minute attempts by former attorneys to stop the execution. He told the Associated Press he deserved to die for what he did.
Gleason was sentenced to life in prison after he admitted to shooting Mike Jamerson, whose son was cooperating with a federal investigation into a methamphetamine ring that Gleason was involved in.
In May 2009, Gleason was assigned to Virginia's Wallens Ridge State Prison. It was there that he used strips of bed sheets to attack Harvey Watson, a 63-year-old inmate at the facility.
Fourteen months later, Gleason attacked another inmate -- this time at Red Onion State Prison -- by asking him to "try on a 'religious necklace,'" according to Reuters. Gleason threaded the wire through a fence and strangled Aaron A. Cooper, 26, from his solitary recreation area.
LOOK: The electric chair at Greensville Correctional Center used to execute Robert Gleason Jr.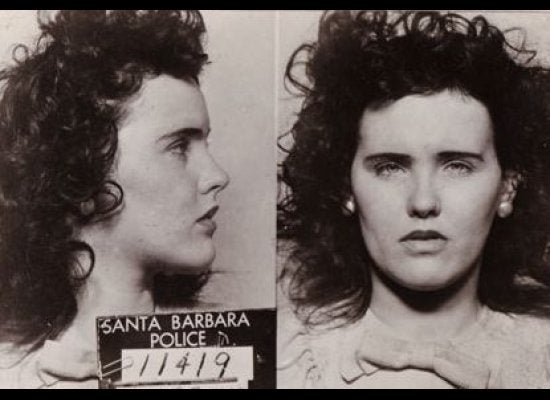 10 Major Crimes That Shocked the Nation (SLIDESHOW)
Popular in the Community