Actor Robert Guillaume, best known for playing acerbic butler Benson DuBois on two ABC sitcoms, died Tuesday at the age of 89.
His wife, Donna Brown Guillaume, confirmed to The Associated Press that the actor had been battling prostate cancer. He died at home in Los Angeles.
Guillaume made his Broadway debut in 1960 in "Finian's Rainbow," but rose to fame in the late 1970s when he took the role of Benson for three years on "Soap." He also played the role in the spinoff series "Benson," where his character initially serves as an absent-minded governor's "director of household affairs" and rises through the ranks to lieutenant governor. The sixth season cliffhanger showed him running for governor, but the show was canceled before viewers could discover the results, according to The Hollywood Reporter.
"When I got the role of Benson, I was not the happiest camper," Guillaume said on an installment of "Oprah: Where Are They Now?" that aired in January 2016. "I had reservations, because you're serving food, you're serving the family and all that sort of thing. … It's like nothing has changed since the 1800s.
"But the more I examined the role and read the script, I figured out a way to take some of the stench off the idea," he said.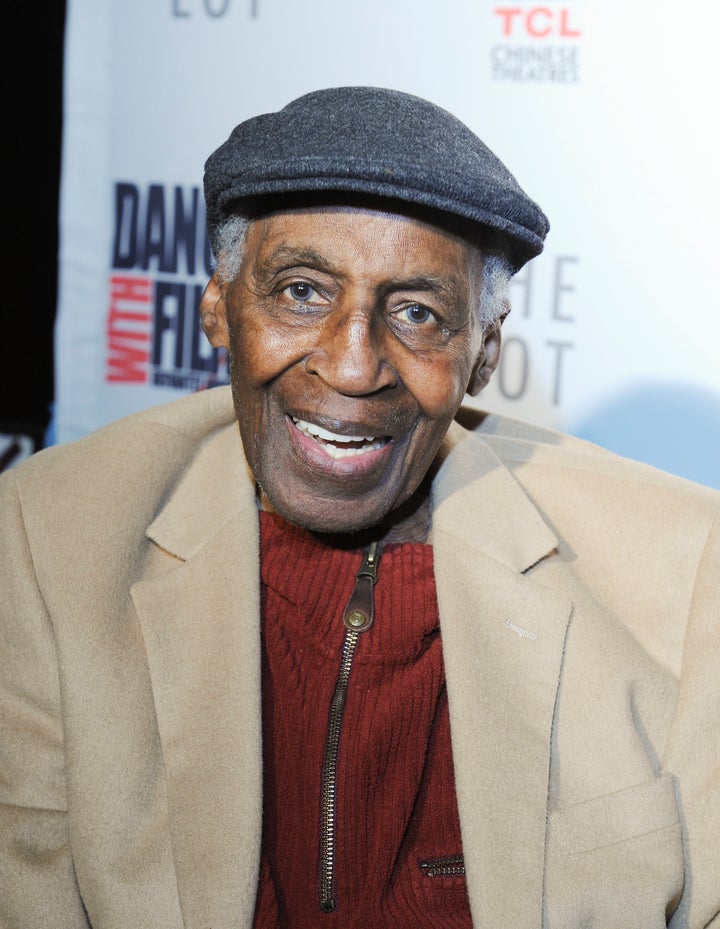 Guillaume won two Emmys for the role: one in 1979 for Outstanding Supporting Actor in a Comedy Series, and the second for Outstanding Lead Actor in a Comedy Series in 1985.
Besides "Benson," Guillaume is known to modern audiences as the voice of Rafiki in Disney's "The Lion King."
Most TV viewers knew Guillaume as a comedic actor, but he starred in many stage musicals, including the title role in Andrew Lloyd Webber's "Phantom of the Opera."
"I fell on the floor, and I couldn't get up," he told an interviewer in 2001. "I kept floundering about on the floor and I didn't know why I couldn't do it. I didn't know it was it was caused by my left side being weaker than the other."
Guillaume managed to recover enough to return to the show in its second season, with the stroke written into the series.
He later became a spokesman for the American Stroke Association as well as the American Heart Association.
Guillaume told his life story in the 2002 autobiography, Guillaume: A Life, which had this memorable opening sentence: "I'm a bastard, a Catholic, the son of a prostitute, and a product of the poorest slums of St. Louis."
He was born Robert Peter Williams, but changed his last name to the French spelling "Guillaume" when he started his professional career as a way to stand out.
He is survived by his second wife, three daughters and one son. Another son died in 1990.
Several celebrities tweeted out their condolences upon hearing the news.
Before You Go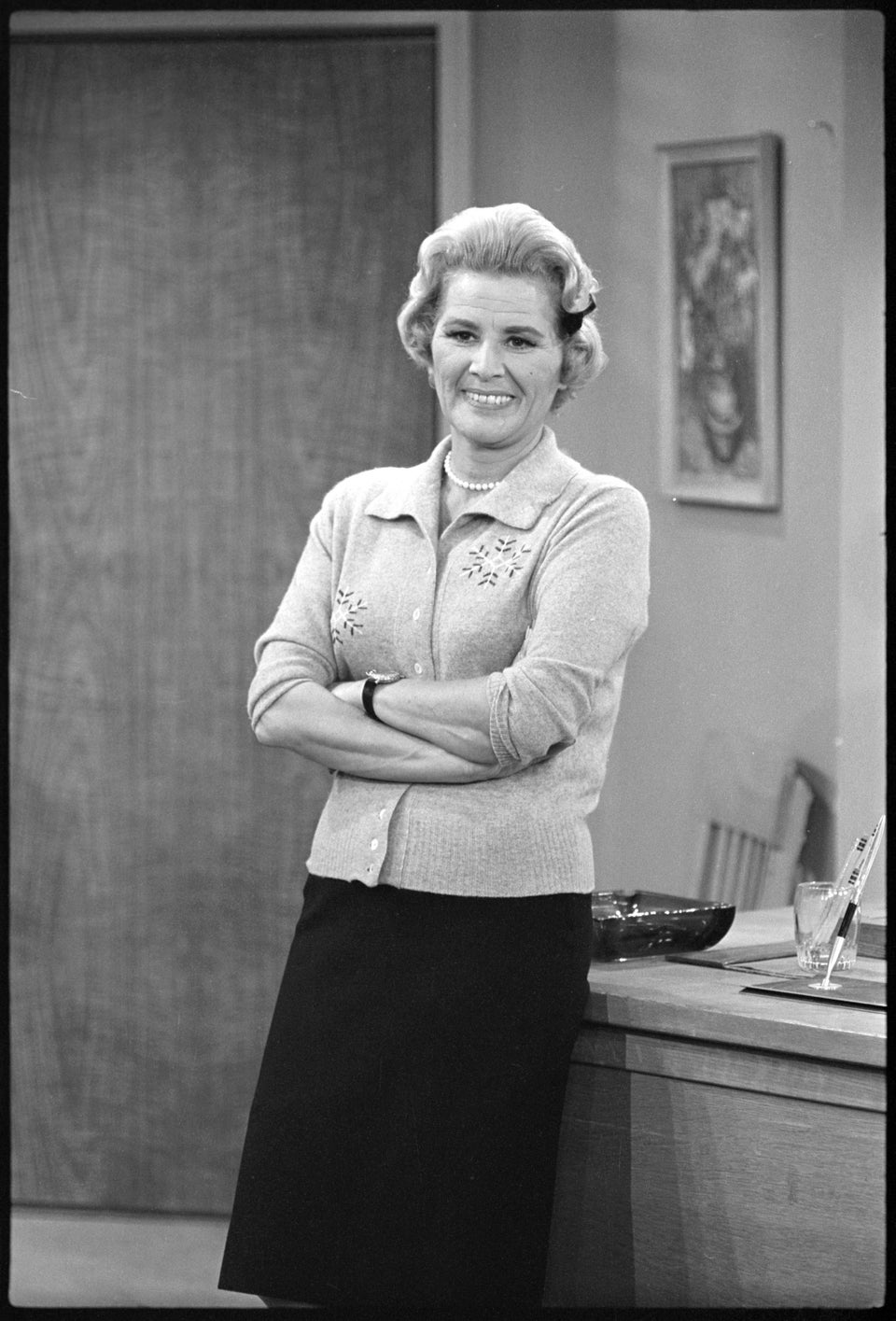 Notable Deaths In 2017
Popular in the Community