Robert Horry, the seven-time NBA champion also known as "Big Shot Bob," sat down with HuffPost Live on Monday to discuss NBA TV's new documentary "Clutch City," chronicling the Houston Rockets back-to-back NBA titles in 1994 and 1995. Horry was a starting forward on both teams.
During a conversation with Marc Lamont Hill, Horry didn't pull any punches when speaking on his displeasures with the infamous 1996 Charles Barkley trade that broke up the Rockets' championship squad, sending Horry and Sam Cassell, among others, to Phoenix in return for Sir Charles.
Horry explained why the Barkley trade didn't make sense:
It's one of the things that me and Sam Cassell talk about all the time. If they would have made the changes and bring in Kevin Willis and Eddie Johnson to that team adding to me and Sam, that's all we needed. Now they bring in Barkley, a guy who doesn't like to practice and a guy that doesn't work hard -- it's documented by Jordan. Now you would've added us to that mix with two vets; we would have had a great team. But, no, they think, 'Oh, we're going to bring in Charles,' and, hell, you just realize Charles didn't win anything in Phoenix -- he didn't win in Philly. And sometimes great players don't make a great team better.
When Hill asked Horry whether Barkley simply isn't a winner, Big Shot Bob replied, "Nah, I won't say that."
After Horry left the Rockets, he went on to win five more rings -- three with the Los Angeles Lakers from 2002-05, and two with the Spurs in 2005 and 2007.
Support HuffPost
The Stakes Have Never Been Higher
Related
Before You Go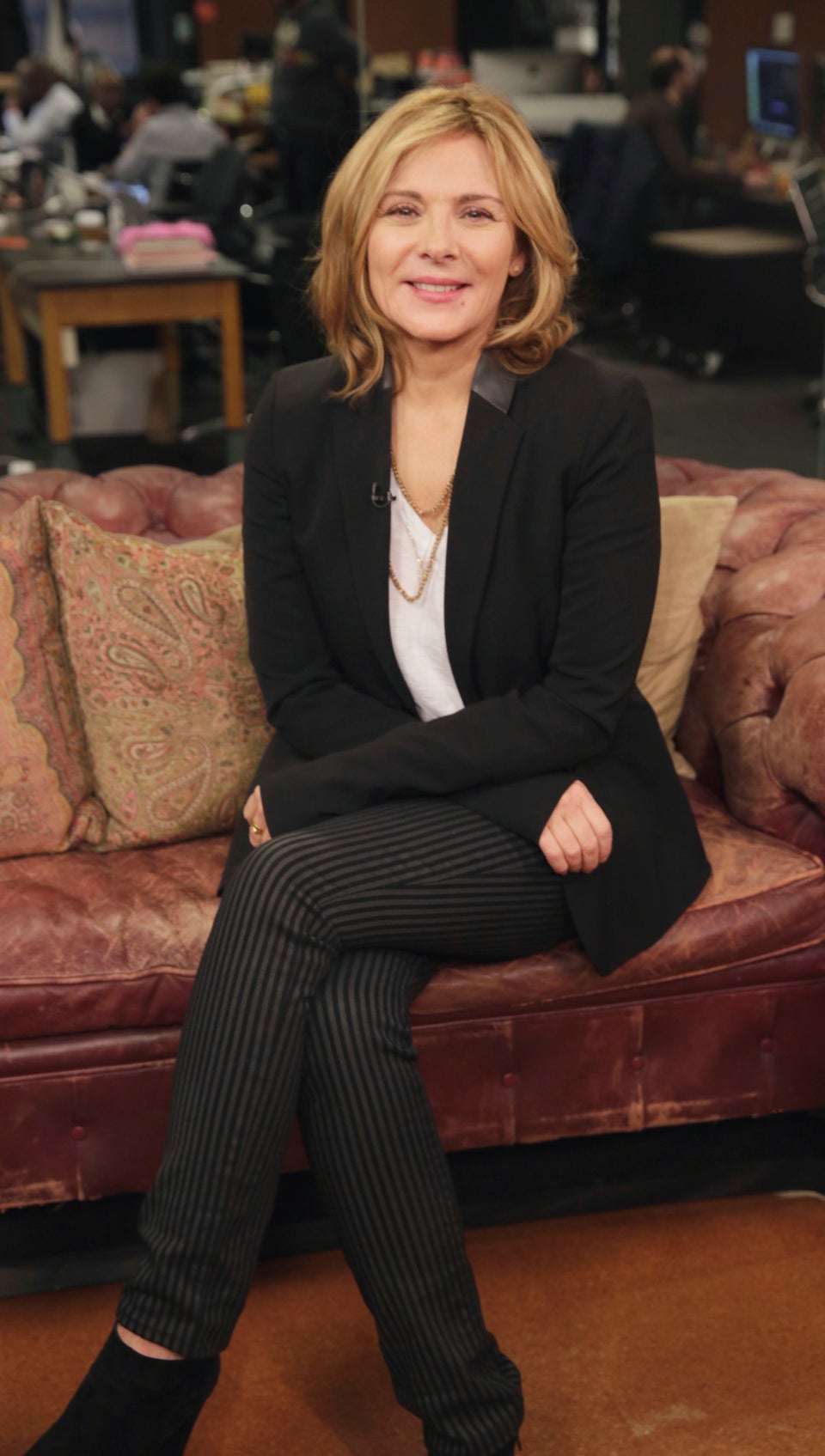 HuffPost Live's Celebrity Guests
Popular in the Community