Mayor Robert Macdonald (R) of Lewiston, Maine, is drawing attention for controversial remarks in a BBC interview that aired on Sept. 11, in which he tells immigrants who come to America: "You come here, you come and you accept our culture and you leave your culture at the door."
Macdonald's comments seemed particularly targeted toward Somali immigrants, who have fled their desperately poor African nation and moved in considerable numbers to Lewiston. They now constitute nearly 10 percent of the town's population, according to The Sun Journal.
Asked by local TV news station WGME to clarify his remarks, Macdonald said, "I don't care if you're white, you're black, you're yellow. I don't care what color you are, when you come into the country, you have to accept our culture. Don't try to insert your culture into ours."
The Sun Journal reports that the Somali-American community is concerned by the tone of the mayor's comments.
"Would he ask that of the other cultures in Lewiston?" Hussein Ahmed, a Somali-American community leader, told the newspaper. "Would he ask that of the Franco-Americans and of the Irish?"
But Macdonald stood by his comments in the interview with WGME and criticized "people that are yelling about (that) I'm unsensitive to their culture."
"Why aren't they back over in Somalia? Why are they over here?" he added.
Macdonald received attention earlier this month when he wrote in a newspaper column that "the occasional news stories about the poor treatment of Lewiston's Somali population are becoming annoying."
"The demagoguery and hypocrisy coming from a small number of extremist white liberals and their African surrogates seeking to cast Lewiston in a bad light is unconscionable," he wrote.
He added that many Somalis in Lewiston have found success in getting jobs, buying homes and starting businesses, and that complaints about Somali relations in Lewiston "are coming almost exclusively from boo-hoo white do-gooders and their carpetbagger friends."
In 2002, then-mayor Laurier Raymond also upset the Somali community when he asked immigrants to stop coming to the city because there was too much pressure on Lewiston's social services.
Correction: The original version of this article incorrectly attributed Ahmed's comments to an article in the Bangor Daily News; they were printed in the Sun Journal.
Before You Go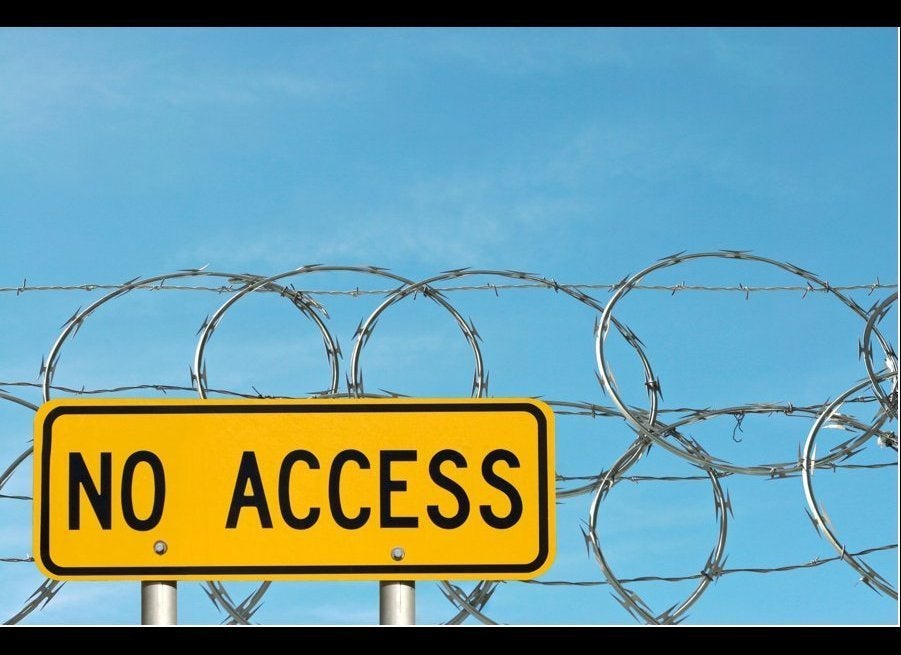 Controversial Immigration Laws
Popular in the Community