Mueller met with Trump's attorneys in March to negotiate the terms of an interview, which he has sought for months as part of the inquiry into Russian meddling in the 2016 election. The Post, citing four people familiar with the conversation, said the encounter quickly turned tense after the lawyers said Trump had no legal obligation to meet with the special counsel. Mueller then suggested he could issue a subpoena that would compel the president to appear before a grand jury.
"This isn't some game," John Dowd, Trump's former lead attorney, replied. "You are screwing with the work of the president of the United States."
The special counsel's office has been negotiating the terms of any sit-down with Trump and his legal team amid the president's own public assertions that he was "looking forward" to the interview. Dowd was among those urging Trump to reject the request, apparently over concerns that Trump has a tendency to go off-script, which could lead him to make false statements.
The New York Times on Monday published a list of questions Mueller hopes to ask Trump, a list that was compiled by Trump lawyer Jay Sekulow as part of those negotiations. Many of the open-ended queries focus on potential efforts to obstruct justice through the firings of FBI Director James Comey or attempts to fire the special counsel himself.
Dowd, upon hearing of Mueller's line of inquiry, was further convinced that Trump should refuse an interview, the Times reported. He resigned from his role in March after the president appeared poised to reject his advice.
Dowd was replaced last month by former New York City Mayor Rudy Giuliani.
Trump on Tuesday condemned the release of the questions on Twitter and asserted that there were "no questions about collusion," even though some do appear on the list.
"Oh, I see...you have a made up, phony crime, Collusion, that never existed, and an investigation begun with illegally leaked classified information. Nice!" he wrote.
The Post said Trump and some advisers hope to use the release of the questions to further criticize Mueller's investigation.
Before You Go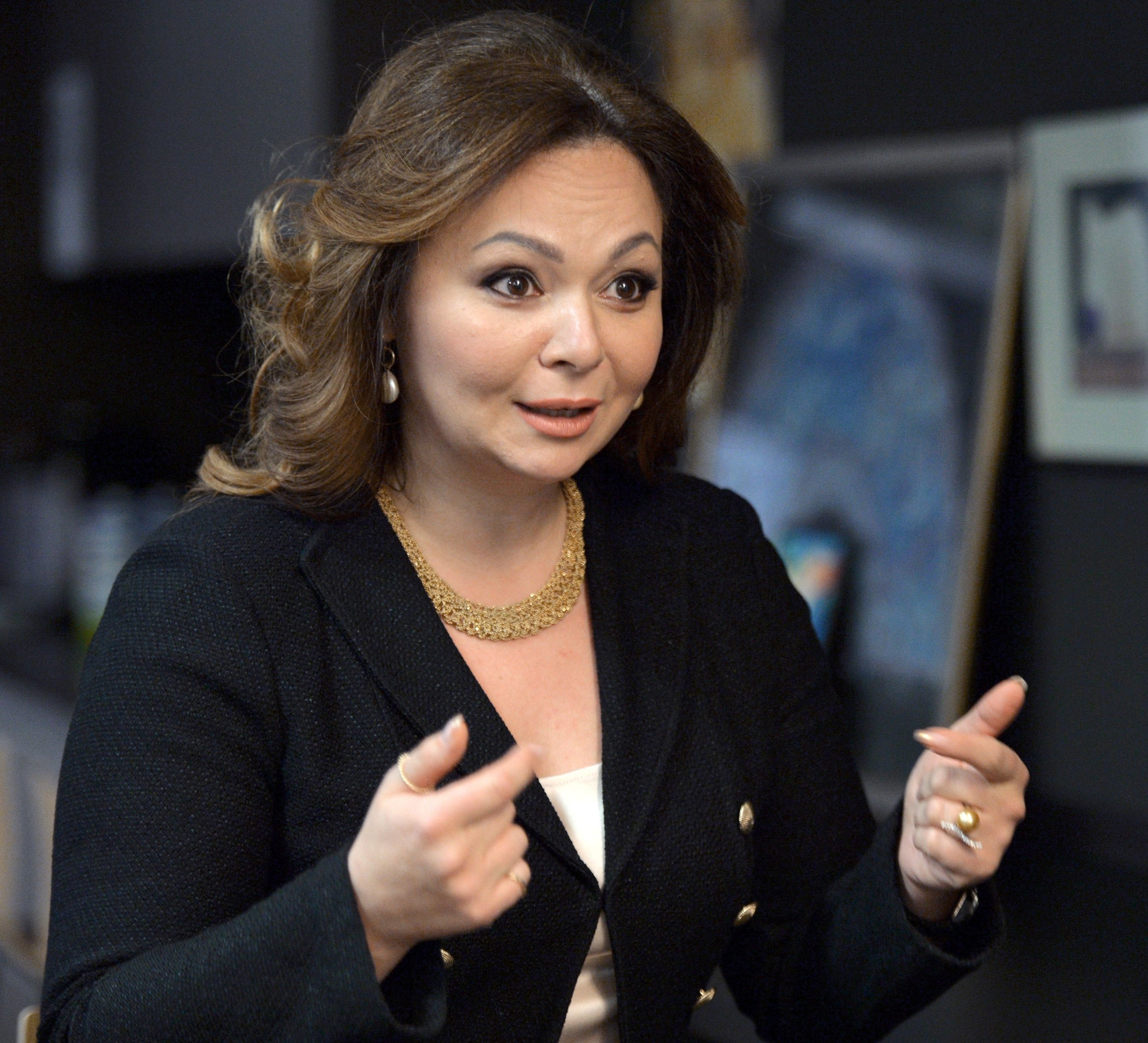 Trump Tower Meeting With Russian Lawyer
Popular in the Community