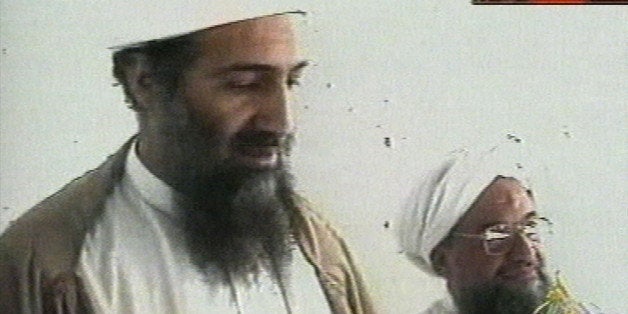 Robert O'Neill, a 38-year-old ex-Navy SEAL, revealed he's the one who shot Osama bin Laden in a 2011 raid, the Washington Post reported Thursday.
O'Neill was scheduled to reveal himself in a two-part documentary by Fox News this month. O'Neill told the Washington Post he decided to reveal his identity sooner after it was disclosed on a website ran by former Navy SEALs.
O'Neill said he confirmed his decision to go public after a private encounter with relatives of victims of the Sept. 11, 2001, attack on New York's World Trade Center. During an emotional meeting with victims' family members before the recent opening of the National September 11 Memorial Museum, the former SEAL decided spontaneously to talk about how bin Laden met his end.

"The families told me it helped bring them some closure," said O'Neill, whose identity as the shooter was independently corroborated for The Post by two SEAL team members.
Earlier this week, the Daily Mail spoke with O'Neill's father, Tom O'Neill, who said the family is not worried about Robert revealing himself as the shooter.
Before You Go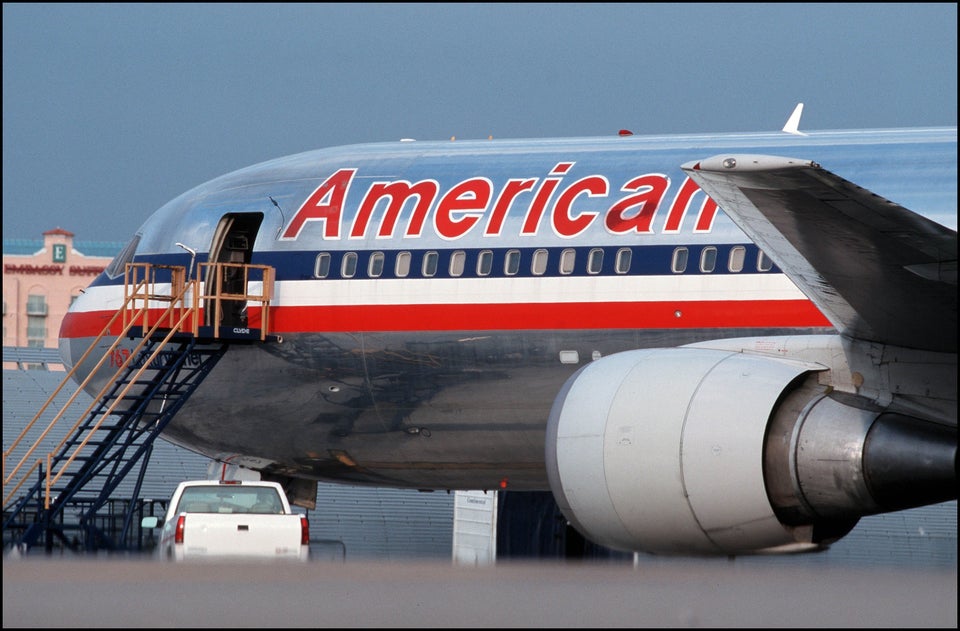 9/11 Timeline
Popular in the Community