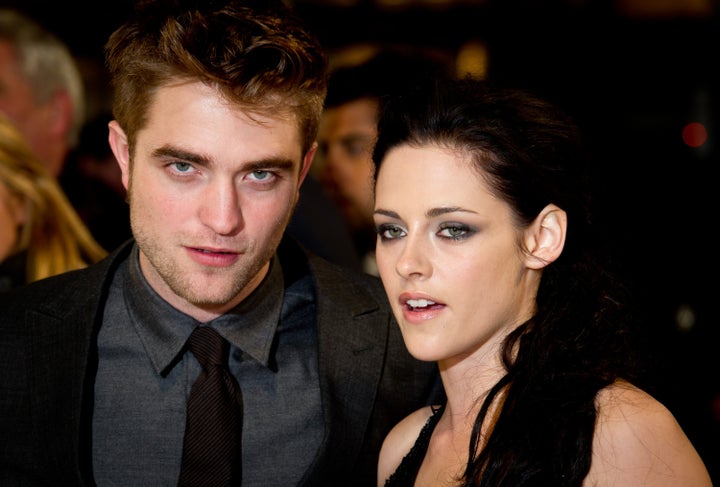 Robert Pattinson reportedly plans to return to the Los Feliz, Calif., home he shares with Kristen Stewart, but only after his cheating girlfriend has moved out.
On Saturday, a U-Haul truck was photographed outside the couple's house, but it was the 22-year-old "Twilight" actress who was moving out. According to People magazine, the couple aren't currently speaking to each other, but a source says Pattinson stopped giving Stewart the silent treatment for long enough to ask her to pack her belongings and leave.
It looks like this might be the end for the couple, who met on the set of "Twilight" in 2008.
"The entire thing has been such a blow to Rob. Talk about having his heart ripped out," said a source close to the couple. "Rob just isn't going to be able to get past the cheating – one time or not."
"He was hurt and heartbroken, then angry and pissed off, and now he just wants answers. He feels like he needs to know exactly what happened, how far it went and how many times, so he can figure out if this is something he can move past," an insider told RadarOnline.
Celebrity couples who called it quits: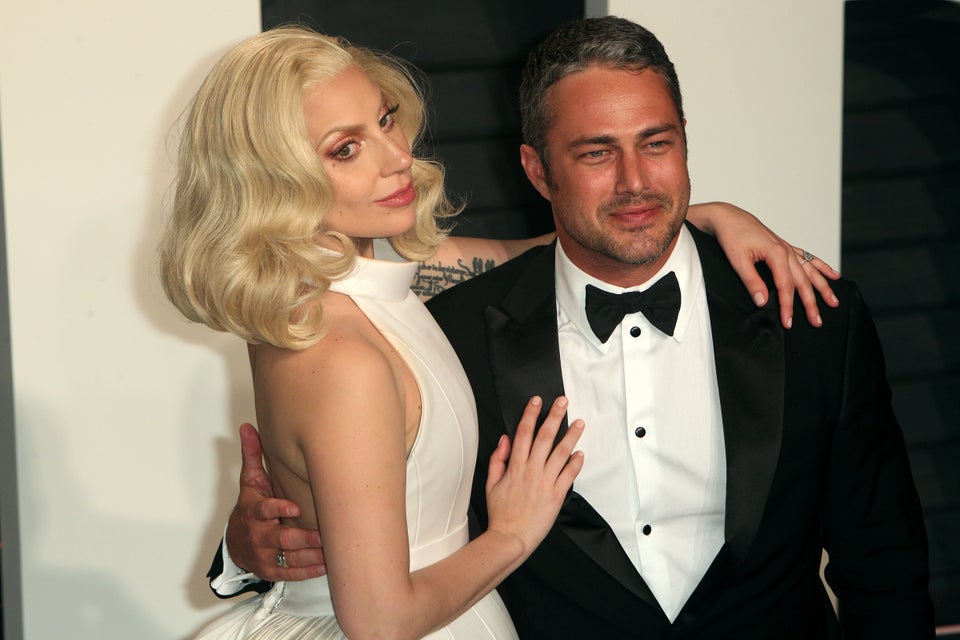 Celebrity Splits
Popular in the Community