Robert Pattinson has been spending quite a lot of time with British singer FKA Twigs. But just how much do you know about the budding music star? As rumors of a relationship between the singer and our favorite "Twilight" actor swirl, we dug up some information to help you get more familiar with what could be one half of the next "it" couple.
1. She grew up as Tahliah Debrett Barnett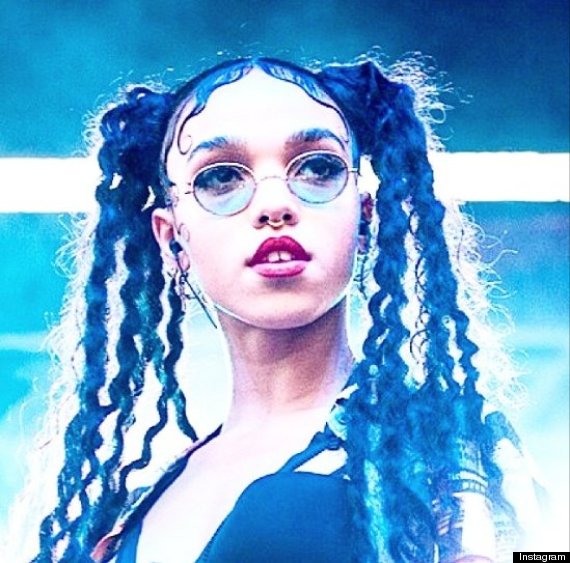 FKA Twigs grew up as Tahliah Barnett in rural Gloucestershire, England, where she attended a Catholic high school. Because of the way her joints crack, she developed the nickname Twigs, which she went by at the start of her musical career in 2012. After American artists The Twigs complained about the conflict, she added the FKA to her name to signify "Formerly Known As."
She recently took to Twitter to make clear that though FKA Twigs is a stage name, it does not come along with a fictional persona:
2. She is a woman of many talents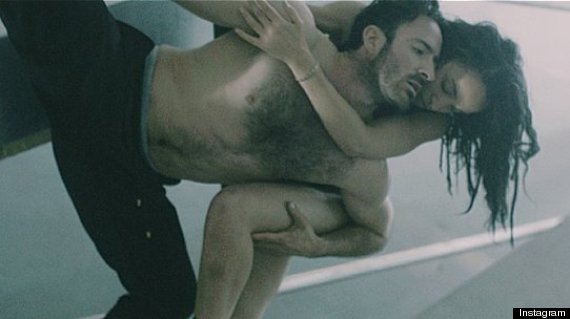 Yes, FKA Twigs is a recording artist, but she is also a mega-talented dancer. She has served as a background dancer for household names like Kylie Minogue and Ed Sheeran, and was even featured in videos for Jessie J singles "Do It Like a Dude" and "Price Tag."
3. Her music is getting some major buzz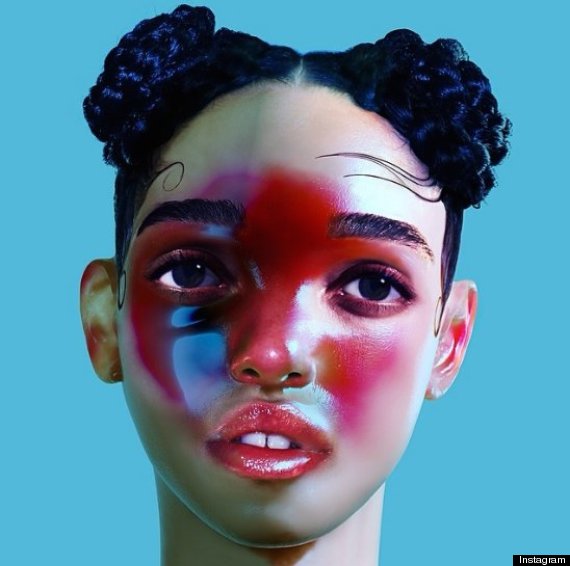 Twigs' debut album, LP1, was released this past August, and critics are very impressed: "FKA Twigs emerges the high priestess of R&B's latest corruption, and the world will kneel at the altar," wrote Christopher Hooton at the Independent. Kyle Fowle at the AV Club noted: "Few debuts possess such control and ambition all in one; LP1 is the rare album that manages to sound both lived in and completely futuristic." It sure seems like the singer is about to be the next big thing.
4. She fancies herself a free spirit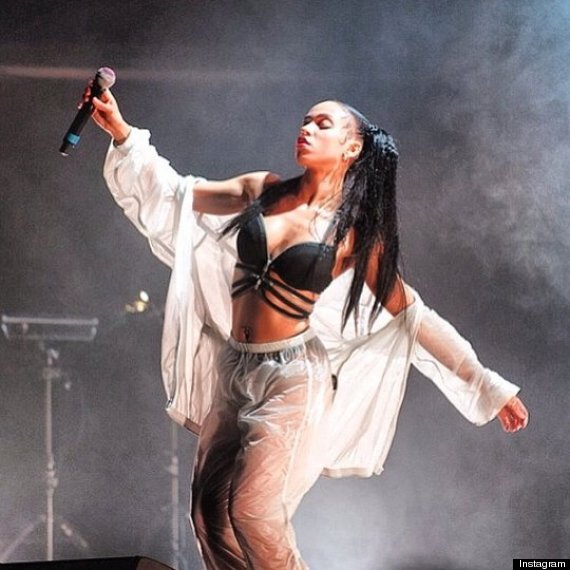 After posting a funny text exchange with an apparent housemate to Instagram, the singer admitted that in terms of "Friends" characters, she's much more Phoebe than Monica.
"you can be monica cause obvs i'm phoebe. #reallife" she captioned the photo.
5. She does not want to be part of the Beauty Myth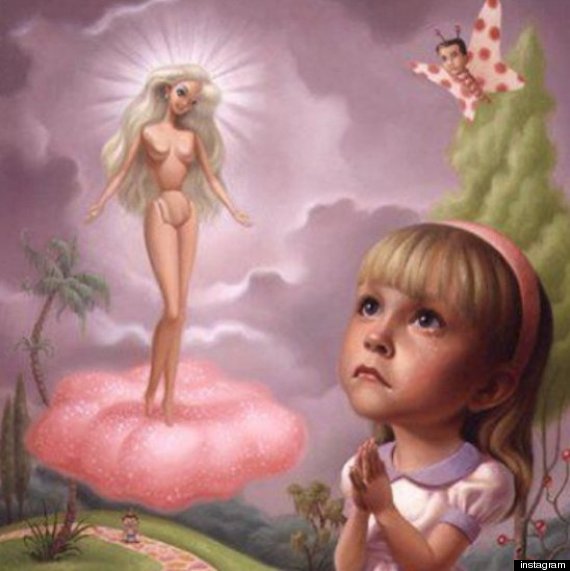 "I get airbrushed too, keep shit in perspective," she wrote. "I just like making music and visuals, everything else is either a flattering filter or a man made illusion. I don't want to be a part of the beauty myth, it's not helpful to any of us. Go to school, learn an instrument and give up selfies or at least keep the ratio equal to creativity and intelligence lol."
Before You Go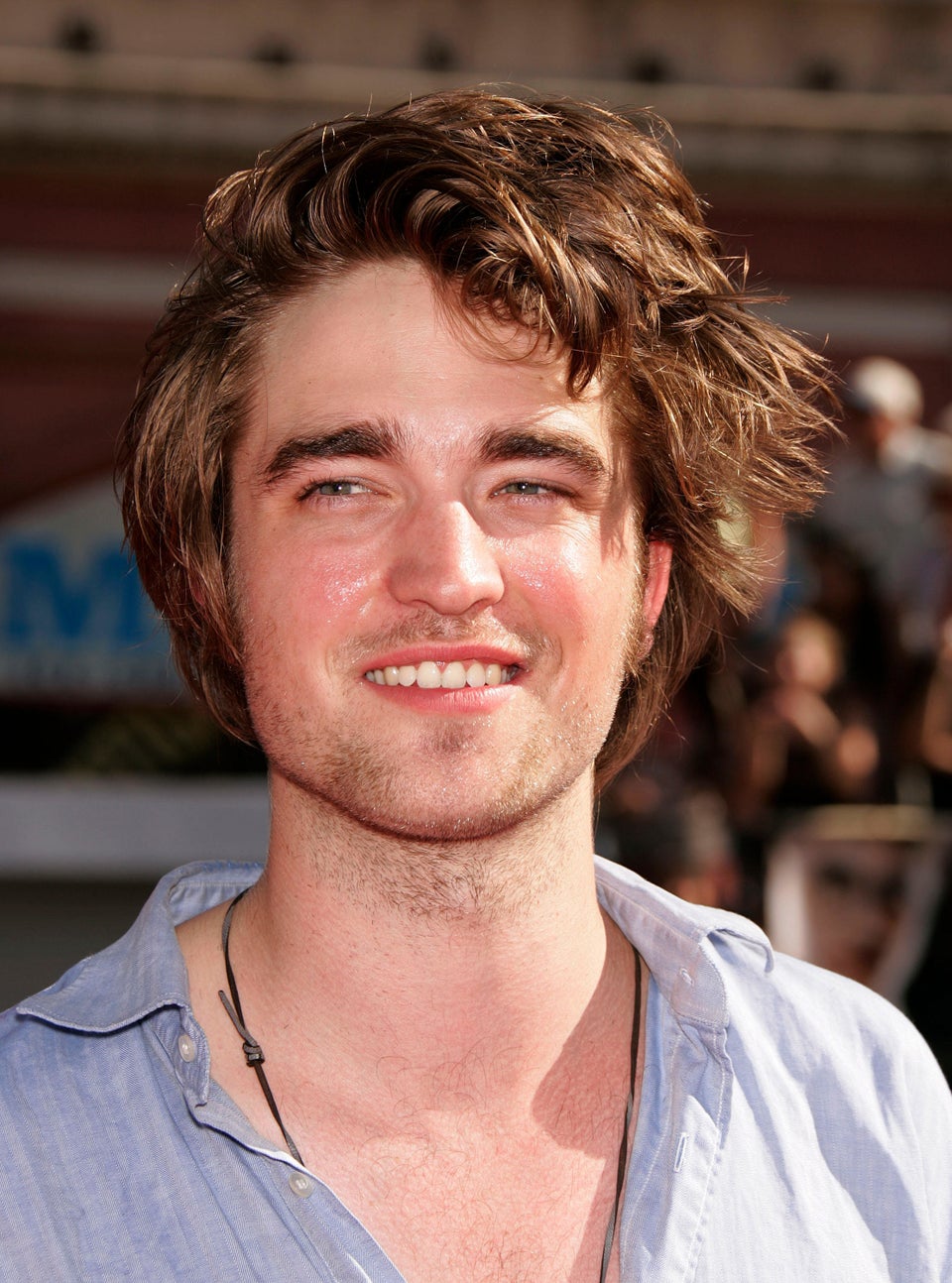 The Many Hairstyles of Robert Pattinson
Popular in the Community