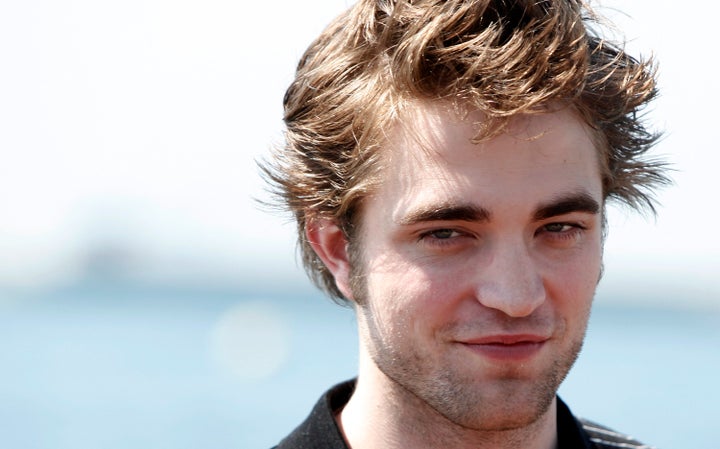 Robert Pattinson's Cambodian fans have another reason to fall for the heartthrob; he's making sure teenagers there get the chance to go to high school and university, eonline.com reports.
After a Chicago family won the chance to meet the "Breaking Dawn," actor on set, Pattinson donated the $80,000 auction item to the GO Campaign, which is giving over a 100 percent of the proceeds to Program Advancing Girls Education. That Cambodian-based organization gives young girls educational opportunities to which they wouldn't otherwise have access, the news outlet reported.
According to the PAGE website, the nonprofit offers care, food, accommodation, tutoring, educational supplies, and scholarships to students in need. The scholarships can usher students from junior high school all the way through their university graduation.
Determined to help even more young girls in Cambodia to reach their academic potential, Pattinson has organized a private screening of "Twilight Breaking Dawn" the night before its official release in November to raise even more funds for the cause, according to omg!, from Yahoo!.
Popular in the Community