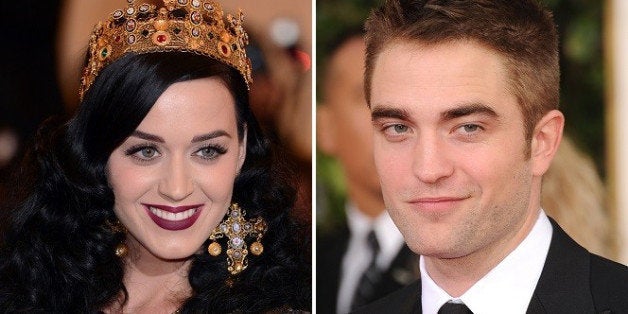 They sure are spending an awful lot of time together.
So was it a date, or just a friendly hangout?
Last month, Perry and Pattinson made headlines when they crashed a stranger's wedding together. "There was no PDA between them and no body language that showed they were dating," a wedding guest told People magazine. "They just sat together and watched."
But it wouldn't be the first time the two stars were thought to be romantically involved. In fact, Perry is rumored to have played a role in Pattinson's breakup from Kristen Stewart last month. Since their Twi-split, tabloids claimed the 27-year-old actor was "getting cozy" with the 28-year-old singer.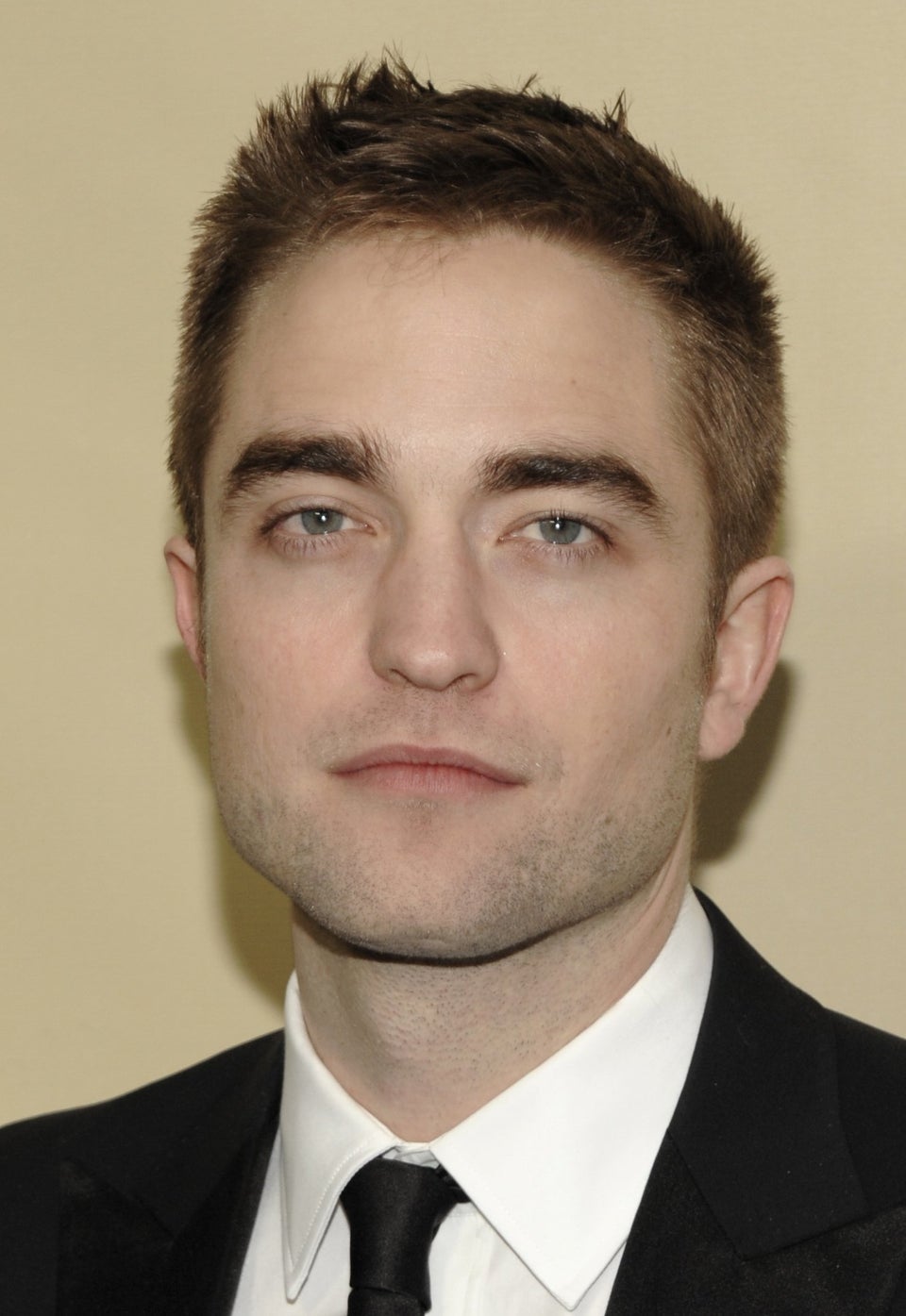 Robert Pattinson, Smolder Man