We've heard reports for weeks that Robert Pattinson decided to forgive Kristen Stewart for her infidelities and give their relationship another shot, and now it's "official."
The couple took some time apart following Stewart's public admission of infidelity and subsequent apology, but the pair met up in Los Angeles over the weekend of Sept. 15 and began to patch the holes in their relationship. Sources say Pattinson had been considering selling his Los Feliz home, but now that the couple have reconciled, he's decided not to put it on the market.
The actors are contractually required to promote the final film, so it's in their best interests to make the best of the situation, a source told RadarOnline.
"Their individual contracts have very specific language about what is legally required of Rob and Kristen to do on the publicity tour. The studio execs at Summit weren't happy when Rob and Kristen broke up, but this is why there are clauses about what is required of the stars to do," the source explained. "The promotional tours of the past 'Twilight' movies are very much anticipated by the fans and almost becomes bigger than the movie."
Whether their well-timed decision to reconcile lasts through the press tour remains to be seen, but we're taking bets.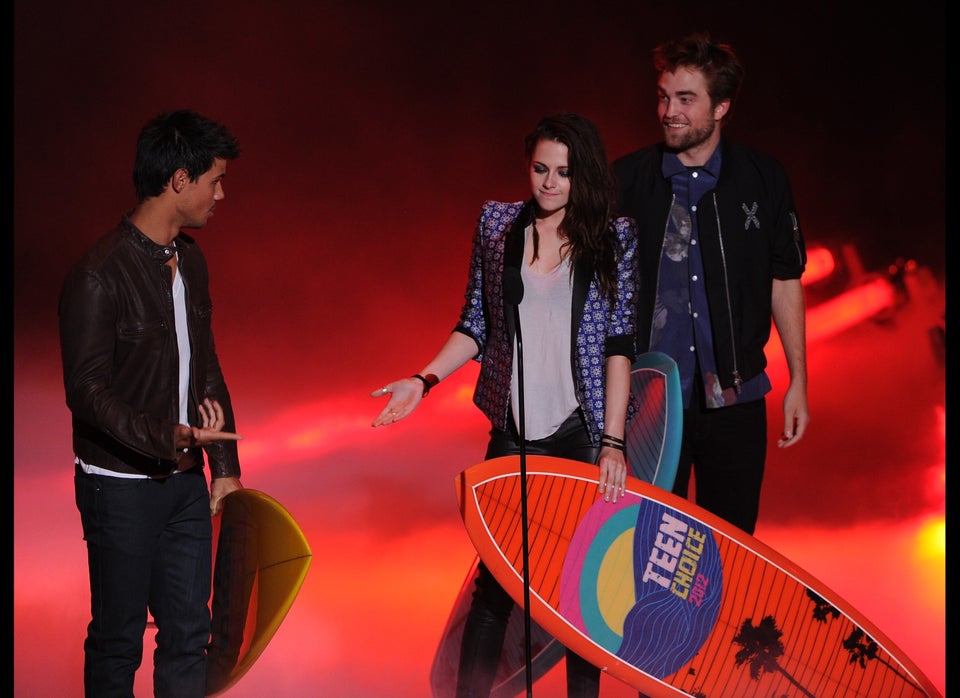 Kristen Stewart & Robert Pattinson
Popular in the Community