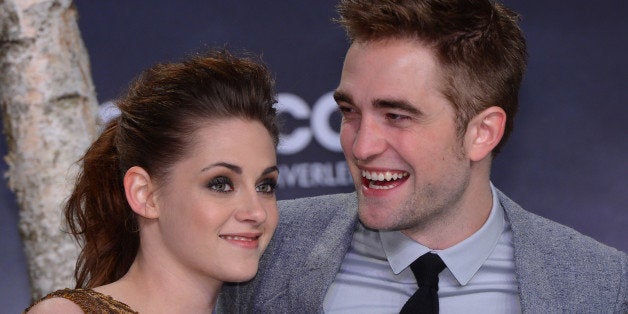 It's been two years since that cheating scandal rocked "Twilight" fans, but Robert Pattinson and Kristen Stewart are clearly over the drama.
Obviously, he doesn't. The "Maps to the Stars" star admits that the hardest part about the whole situation was talking about it afterwards.
"When you talk about other people, it affects them in ways you can't predict," he says. "It's like that scene in 'Doubt,' where [Philip Seymour Hoffman is] talking about how to take back gossip? They throw all those feathers from a pillow into the sky and you've got to go and collect all the feathers."
"I used to dress up my assistant as me, and get him to drive off with like five cars following him around for hours," he admits, further telling Esquire UK, "I think it goes through periods where you're assigned 'this is the guy to follow.' But whenever I see a bunch of paparazzi hanging out, I always think, 'Oh God, what have they found out!' Oh, THAT love child! I totally forgot!" he jokes.
Still, Pattinson says fame can get to anybody's head, so he tries to remain a normal, down-to-earth guy.
"There was a time, three years ago, when I didn't know where to live where I wouldn't be trapped in my home, you know? But I worked it out. It's not that big a deal in the end," he says. "Half of it is in your head."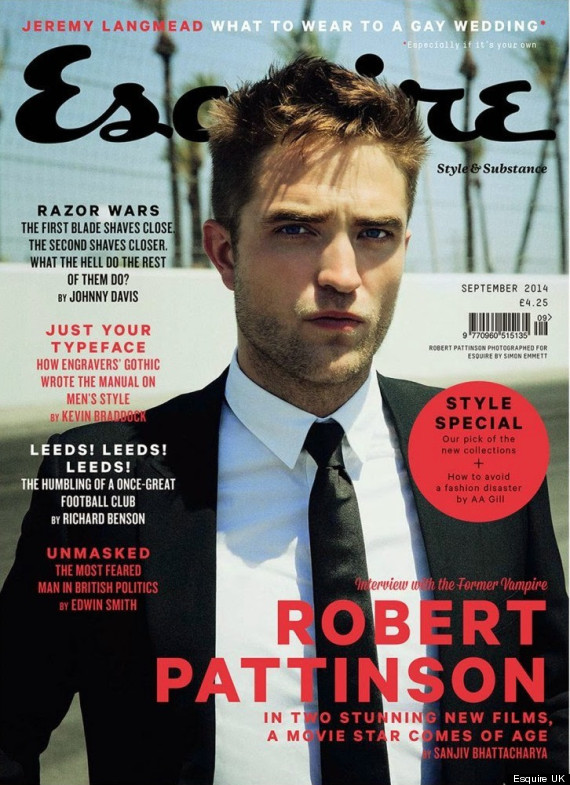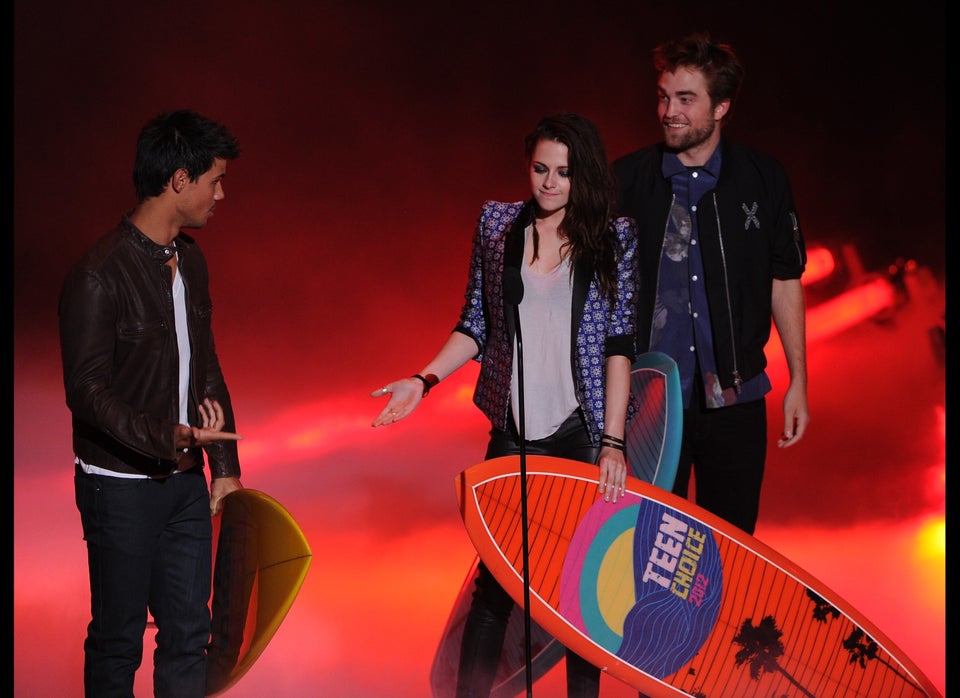 Kristen Stewart & Robert Pattinson
Popular in the Community