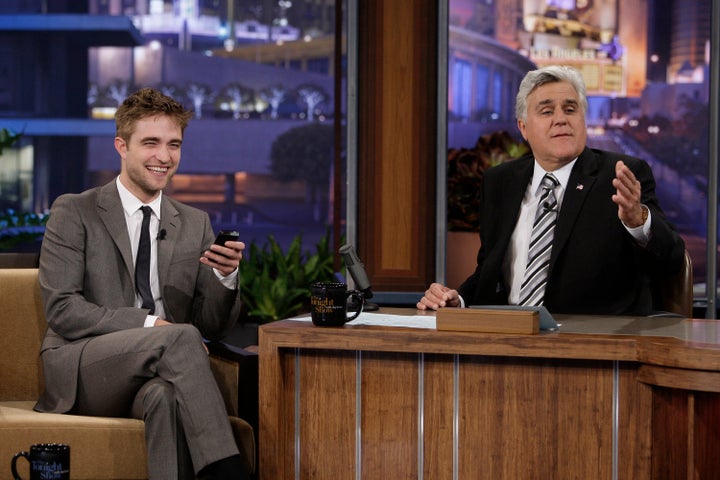 Fashion diva is definitely not the first thing that comes to mind when we think of Robert Pattinson. The disheveled dreamboat will sport a colored suit now and then, but he's really a low maintenance kind of guy, right? Turns out, he's quite the savvy dresser.
She taught me one thing - you should definitely have good contacts at Gucci. They're absolutely amazing. The amount of times I've been stuck in some random city and have called her up and had things brought in at absolutely the last minute - it's crazy. But also all this stuff is custom-made. You can do quite crazy things [with colour] if you have incredibly classic, really well-made suits. I guess I've been quite boring for a while. I used to be more interesting with them. Now I always just request things two days before: "Can you send 25 suits?" I don't even know what I want to wear!
We can relate to this kind of fashion neurosis, but that doesn't necessarily mean it's the norm (or that we ever have 25 options of any clothing item to choose from, let alone Gucci). It's always nice to hear that guys also suffer from the perennial nothing-to-wear conundrum though.
Check out these celeb couples who take enough time to get ready to coordinate their outfits!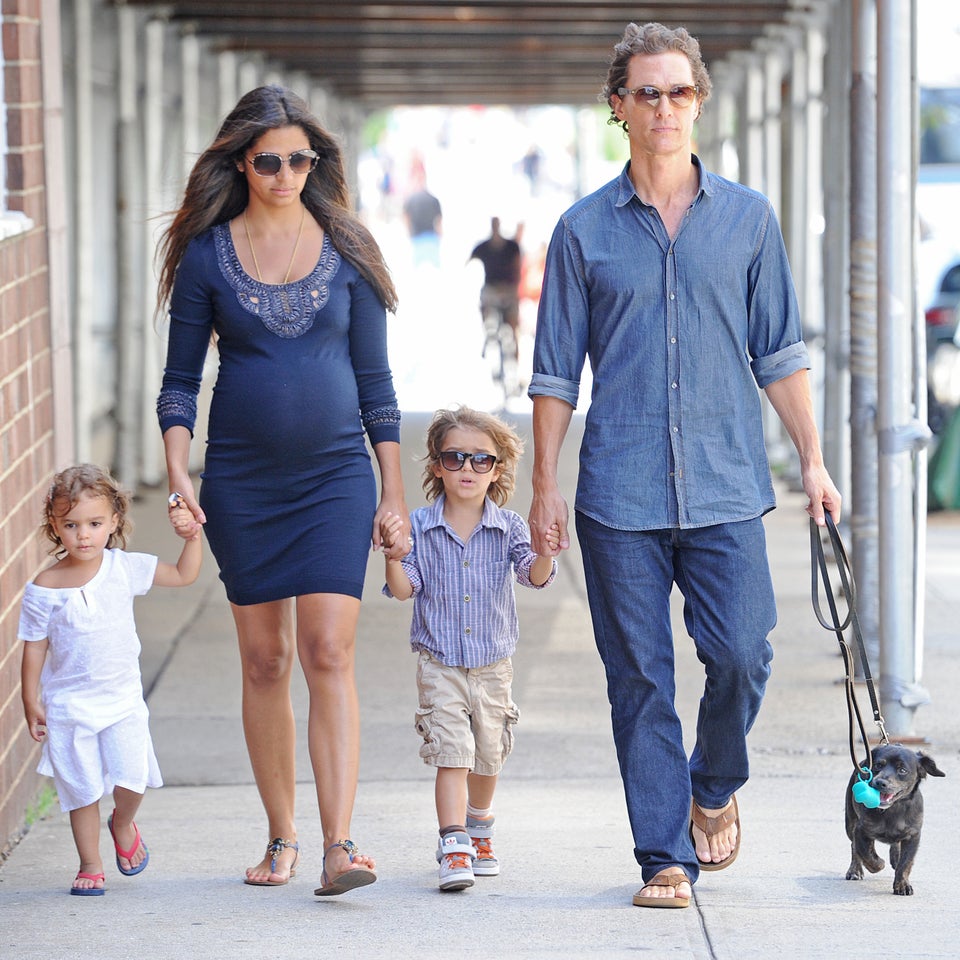 Stylish Celebrity Couples